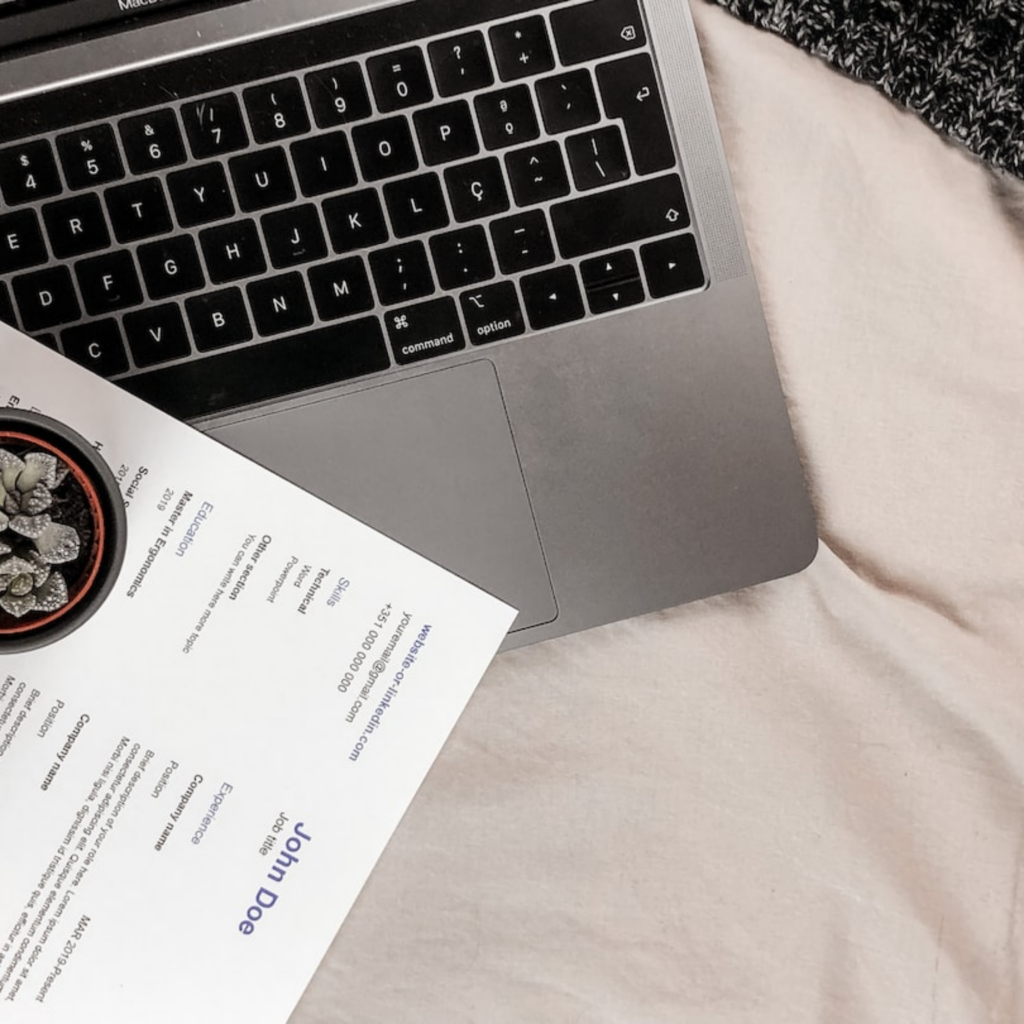 Read on to find tips for crafting an outstanding resume, and also five incredible AI resume builders to help you land your next job opportunity.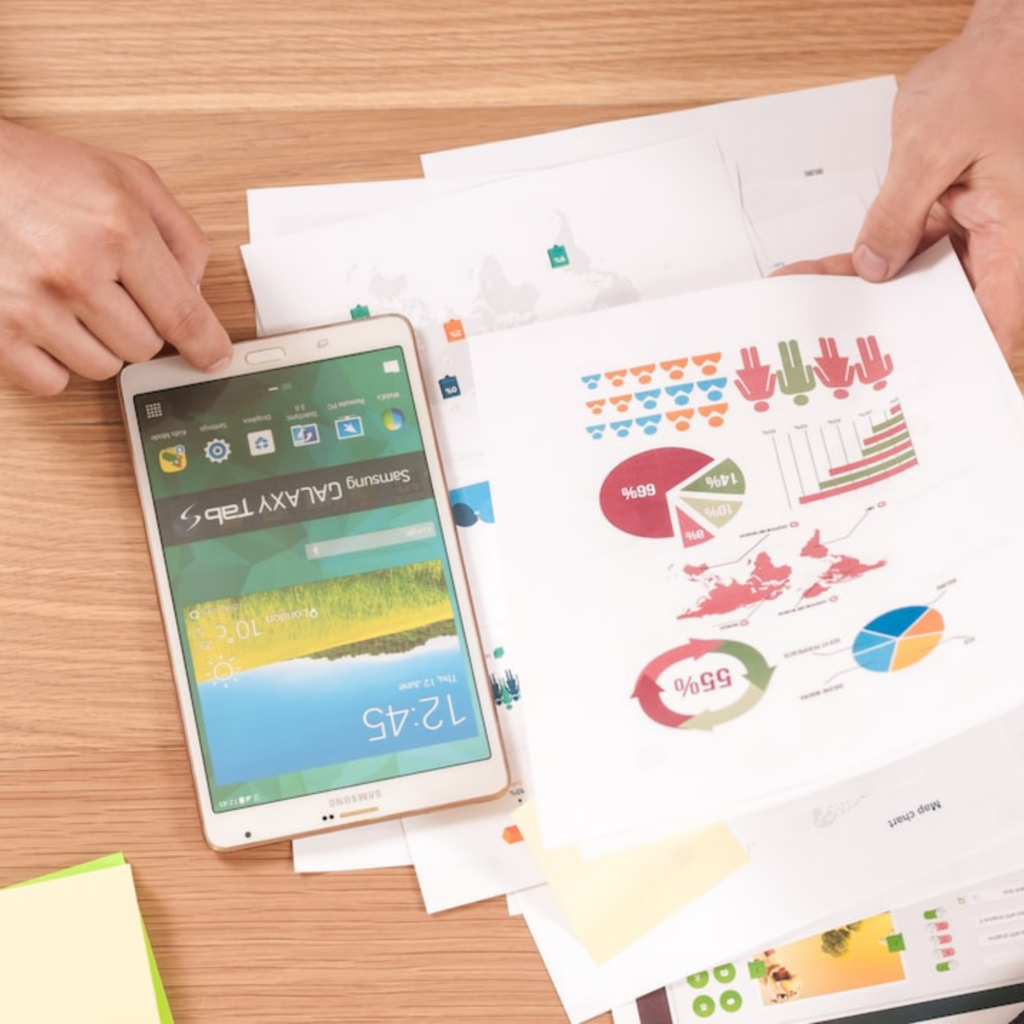 Entrepreneurship has more than one face, but many people equate it with just building venture-scale startups. Consulting is an equally challenging but slightly less volatile approach to entrepreneurship. Read on to know all about it.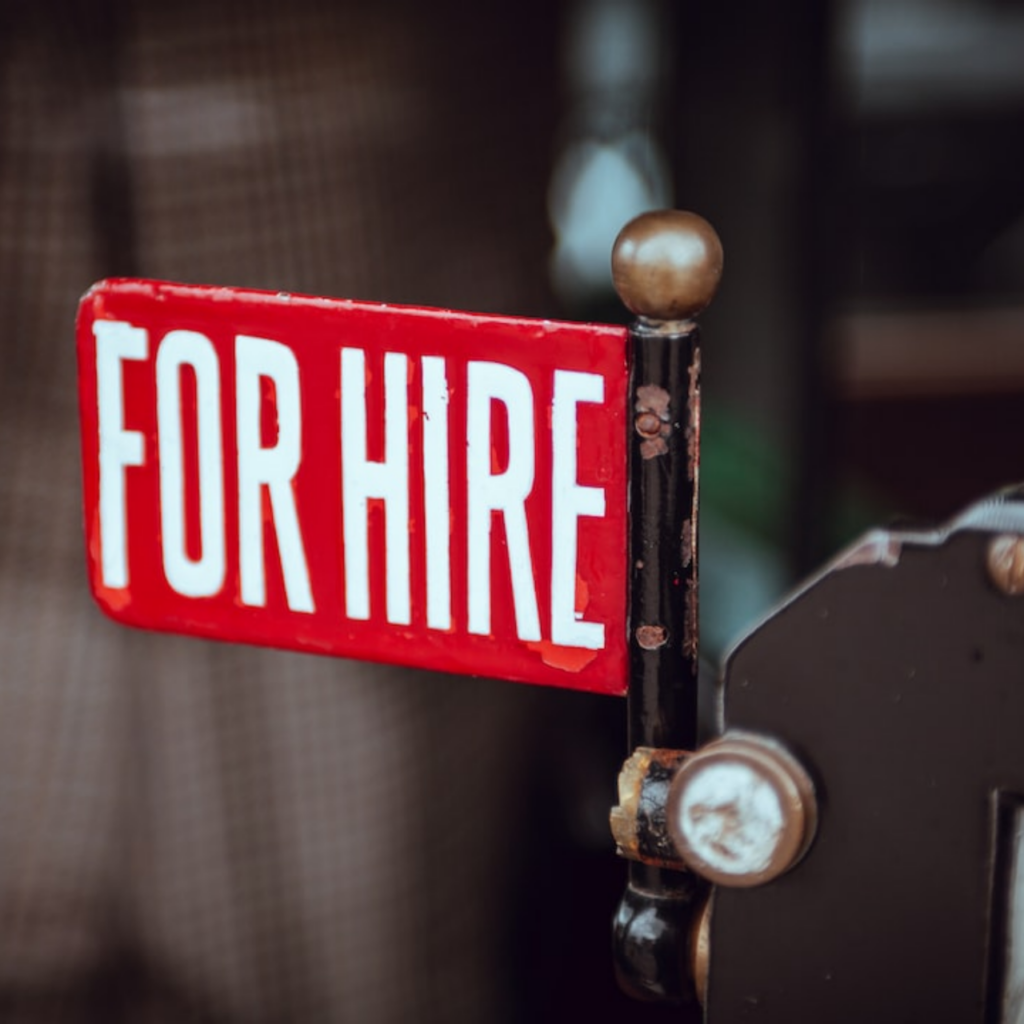 In today's unpredictable job market, it can be extremely difficult to search and apply for a job. With the right AI tools, job search can become a much less daunting task.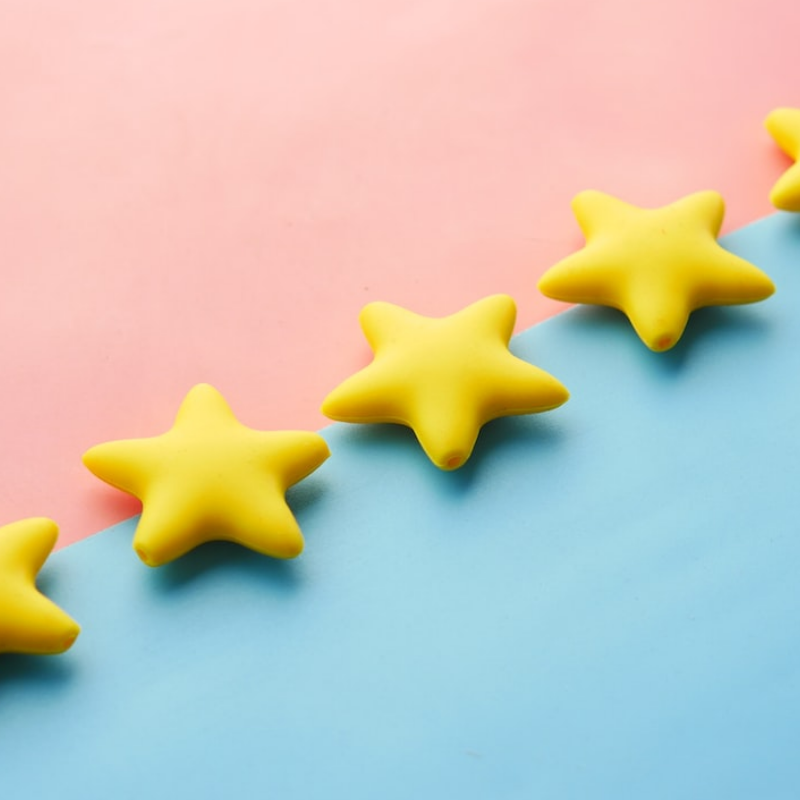 360 feedback is a process where employees receive feedback from their peers, subordinates, and supervisors. This feedback is then used to improve their performance. 360 feedback can be a helpful tool for employees, but it also has its drawbacks.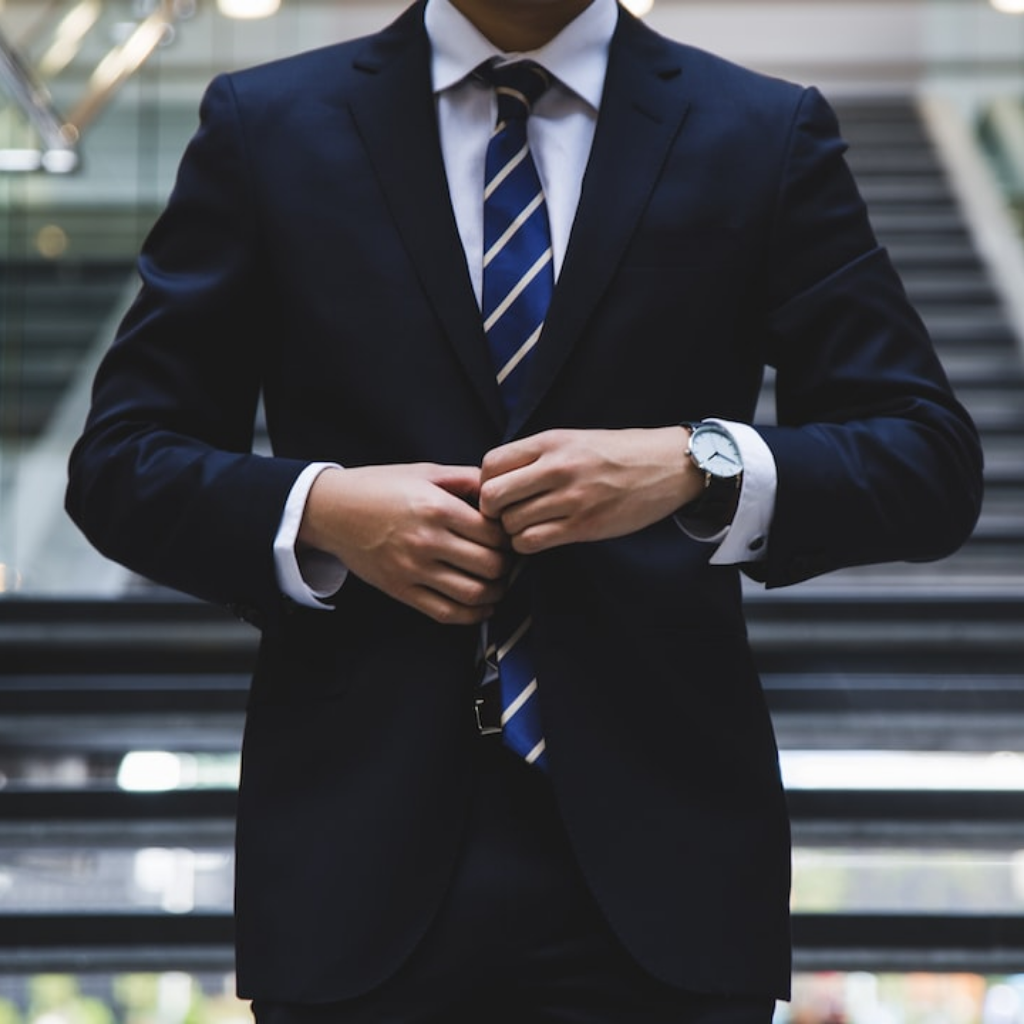 A well-written bio should be short, sweet, and to the point. In this blog post, we will give you some tips on how to write a professional bio that will help you get the job you want.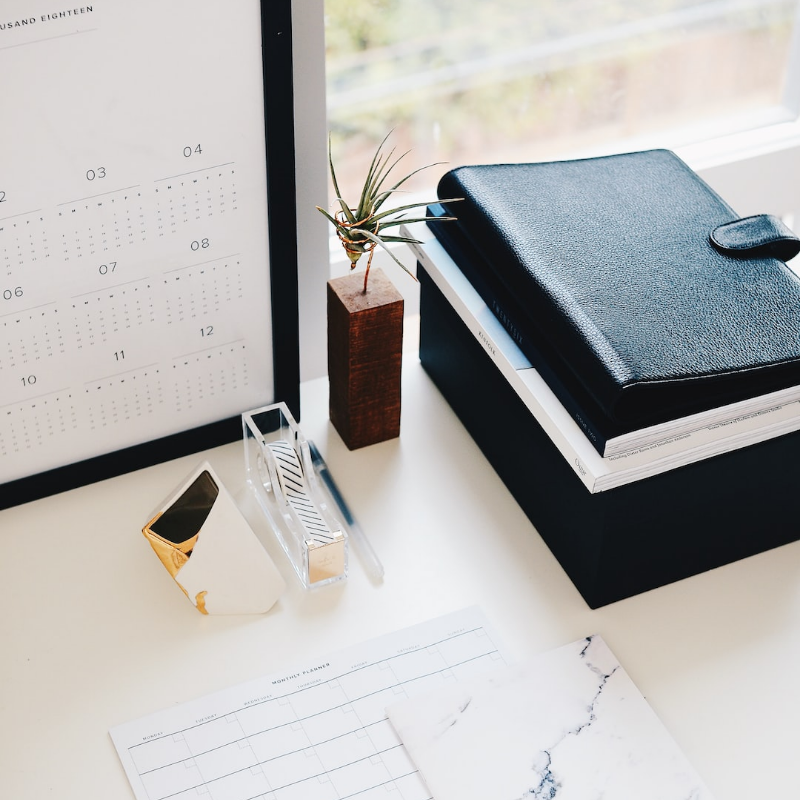 Reviewing your employees' mid-year performance is a crucial step in ensuring that your team is on track to meeting your yearly goals. However, writing an effective performance review can be challenging. In this article, we will provide five examples of effective mid-year performance review summaries.