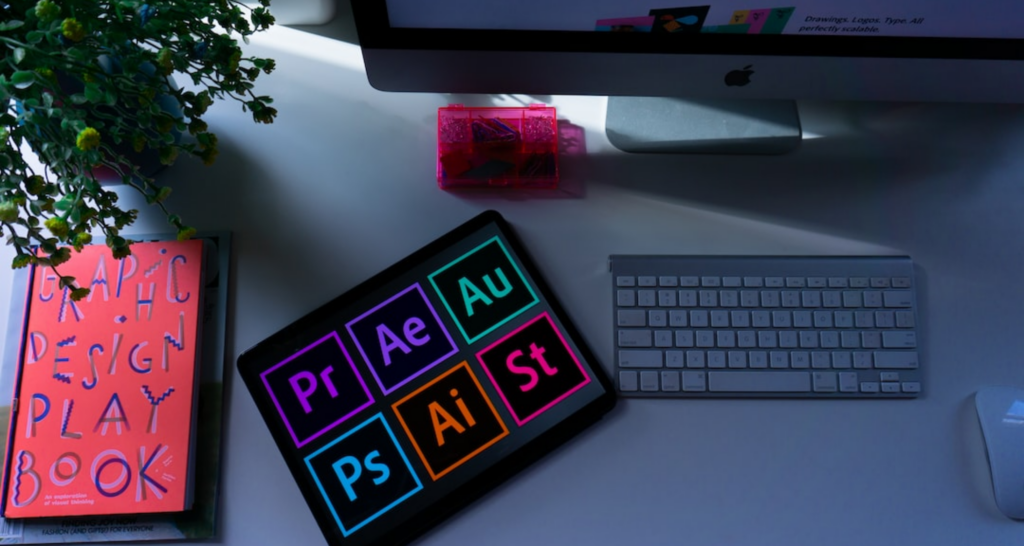 No matter if you are a designer, developer or someone looking to streamline their workload, AI design tools have got your back. Let's explore the best of the best AI tools of 2023!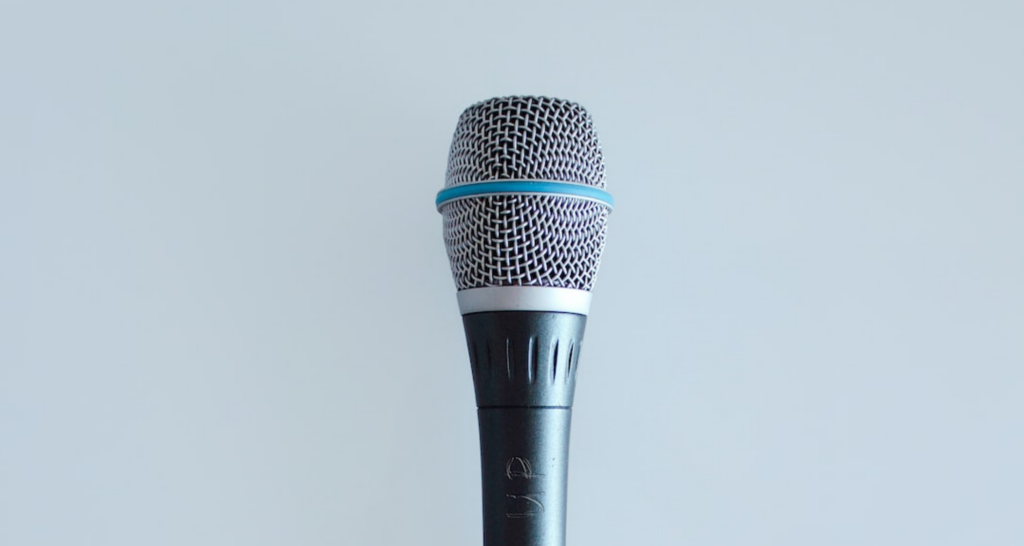 AI talking avatars are computer-generated characters or voices replicating human communication. They are also used as virtual assistants or chatbots and offer numerous benefits. Here are the best AI talking avatar creators of 2023: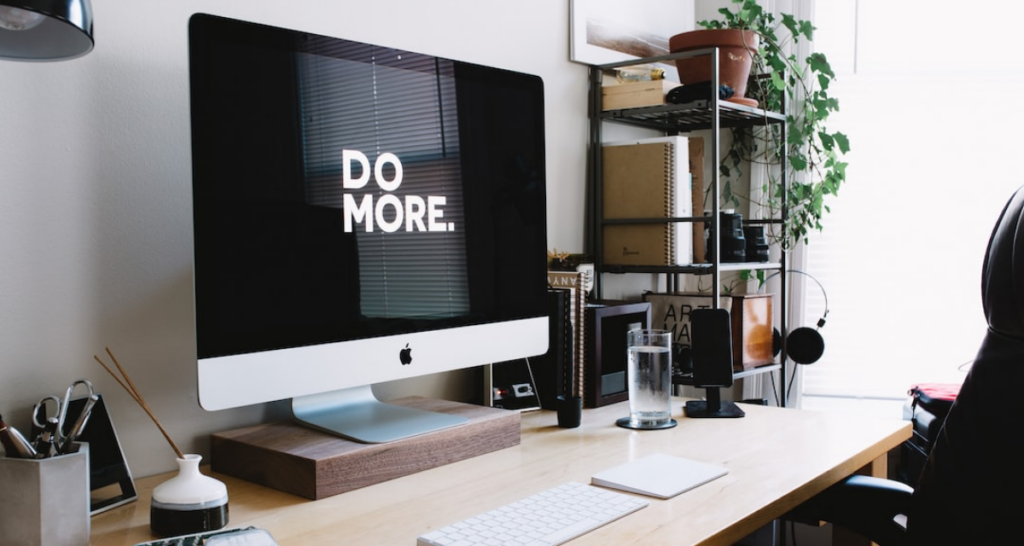 Maximising productivity is crucial for success, especially in today's fast-paced and highly competitive world. Fortunately, AI can help you do that and more. If you're yet to explore how AI can supercharge your productivity, read on for the best AI productivity tools in 2023.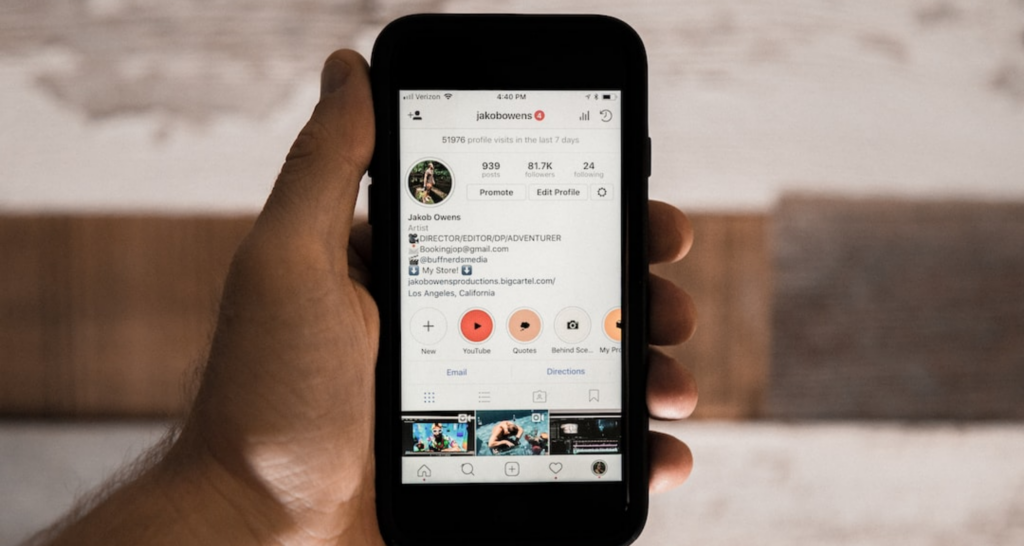 AI social media post generators can help keep up with the demands of creating engaging and relevant content online. Here is a list of the best tools for the same: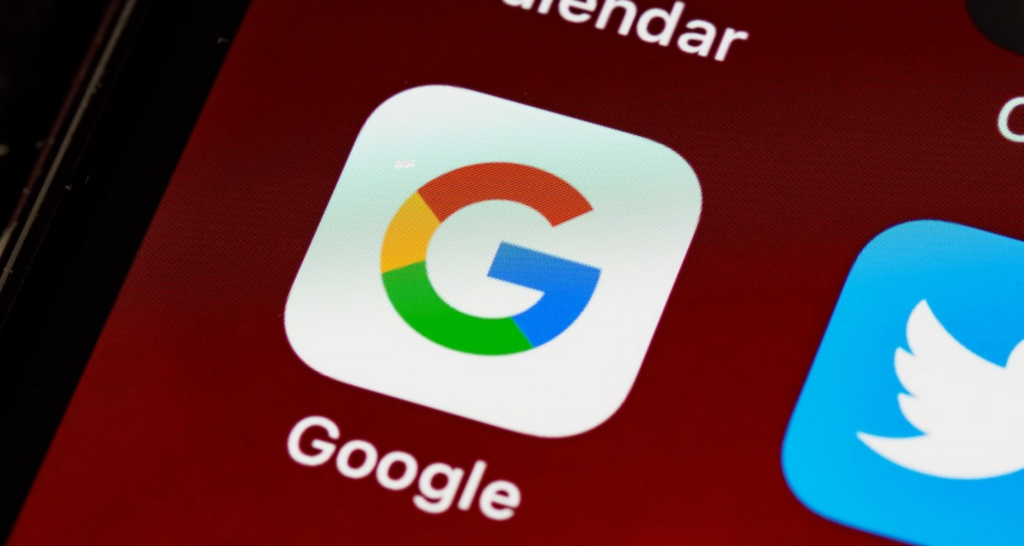 Generative AI search is here and is transforming the way you browse for information online. Here is what's happening.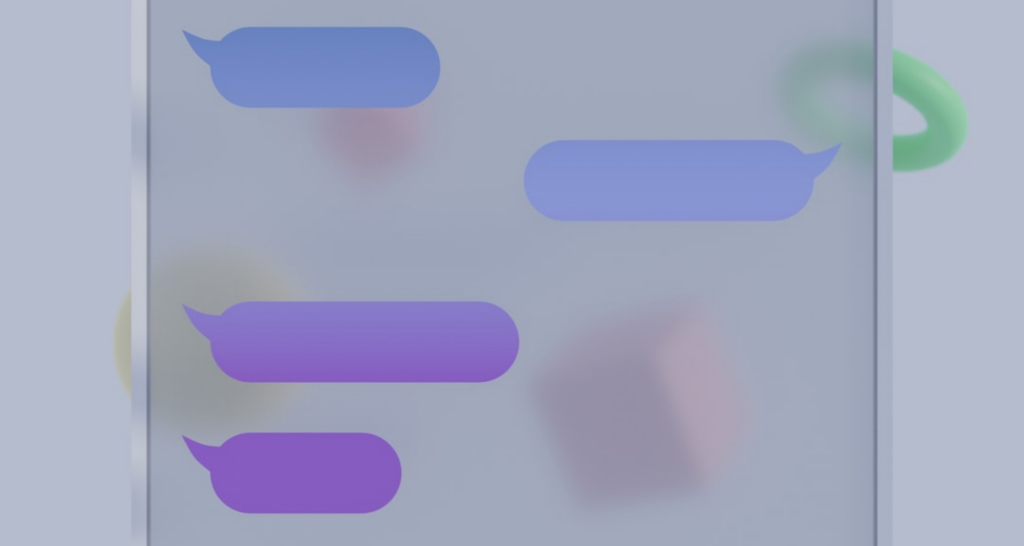 Creating your own AI chatbot might seem like a daunting task, but with the right tools and guidance, it can be a rewarding endeavour. Read on to know how to do it!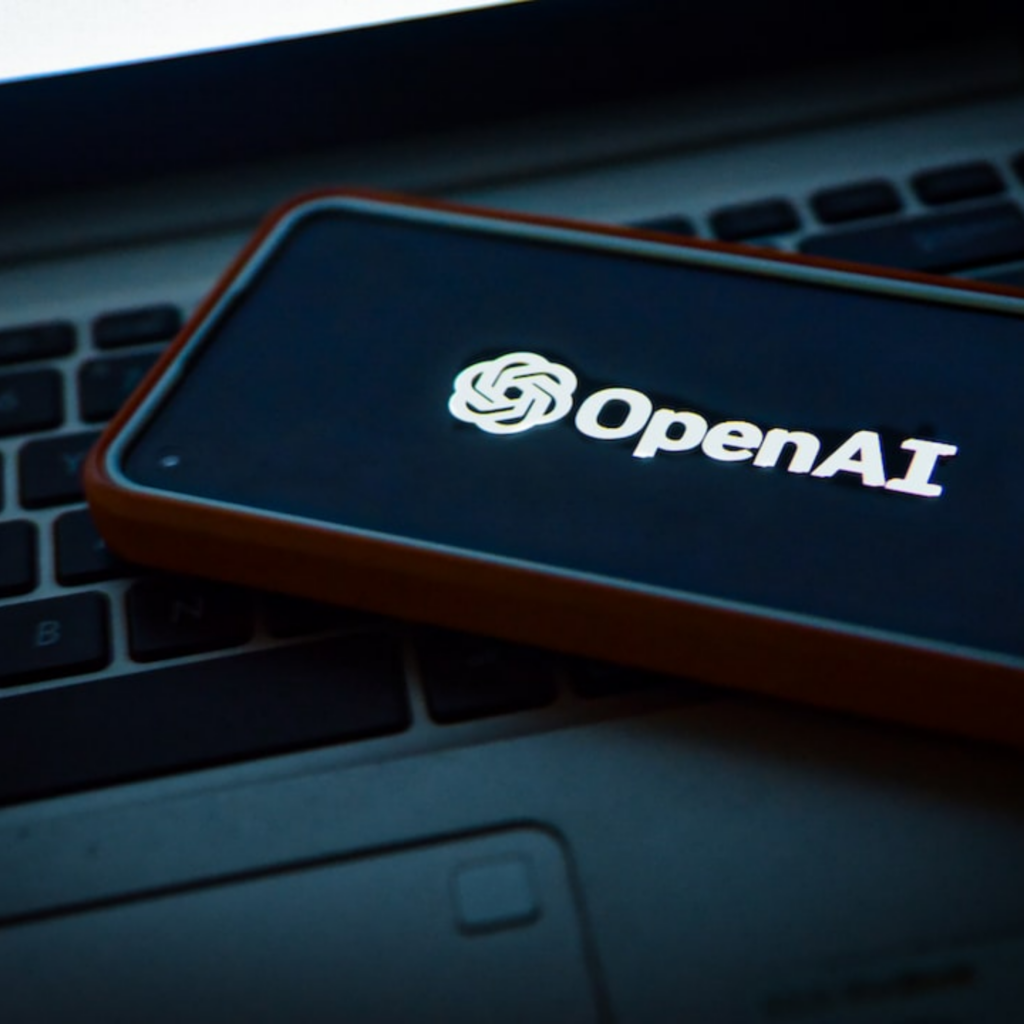 Recently, OpenAI, the company behind making artificial intelligence a household name revealed information about its OpenAI Web Crawler. This news sparked several discussions and got the internet talking about AI.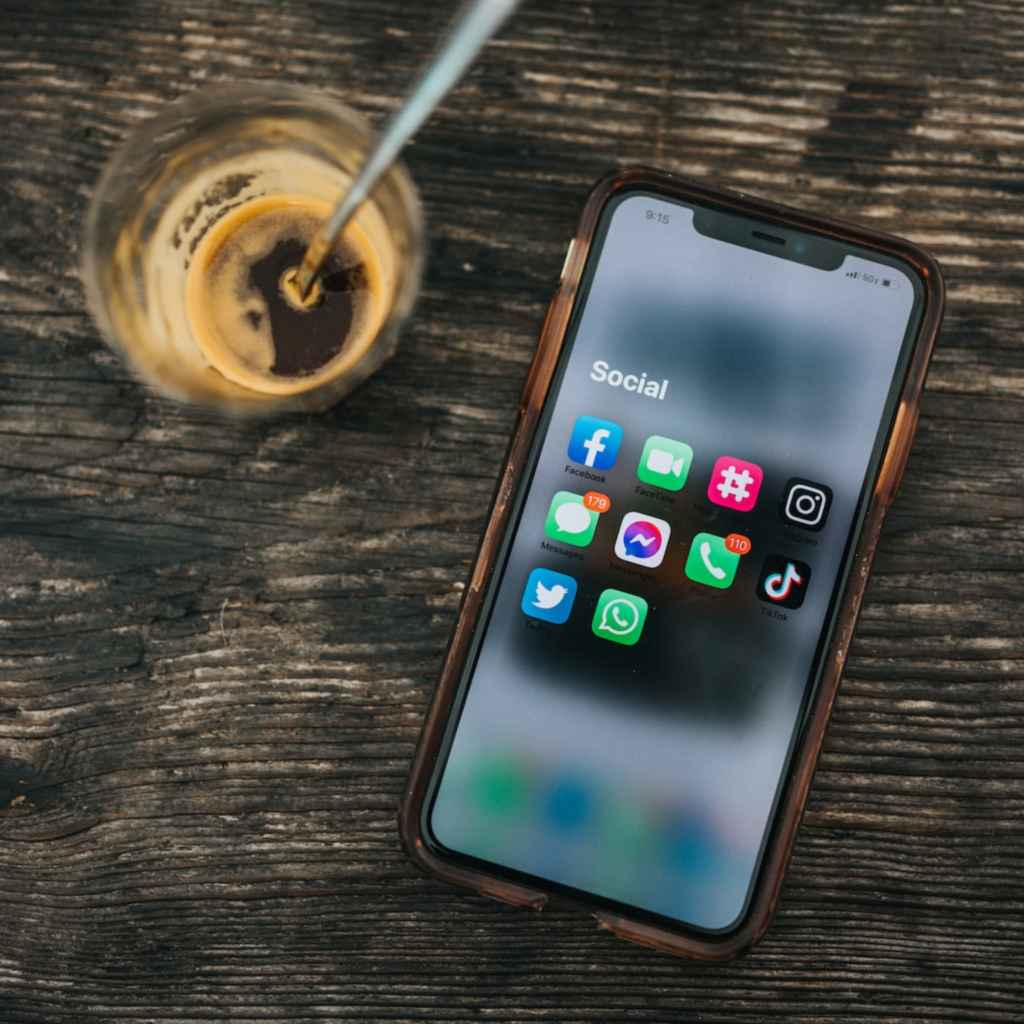 Social media has always been a crucial tool for businesses to engage with their customers and promote their products or services. That being said, managing multiple social media accounts can be time-consuming and overwhelming. This is where AI social media management tools come in.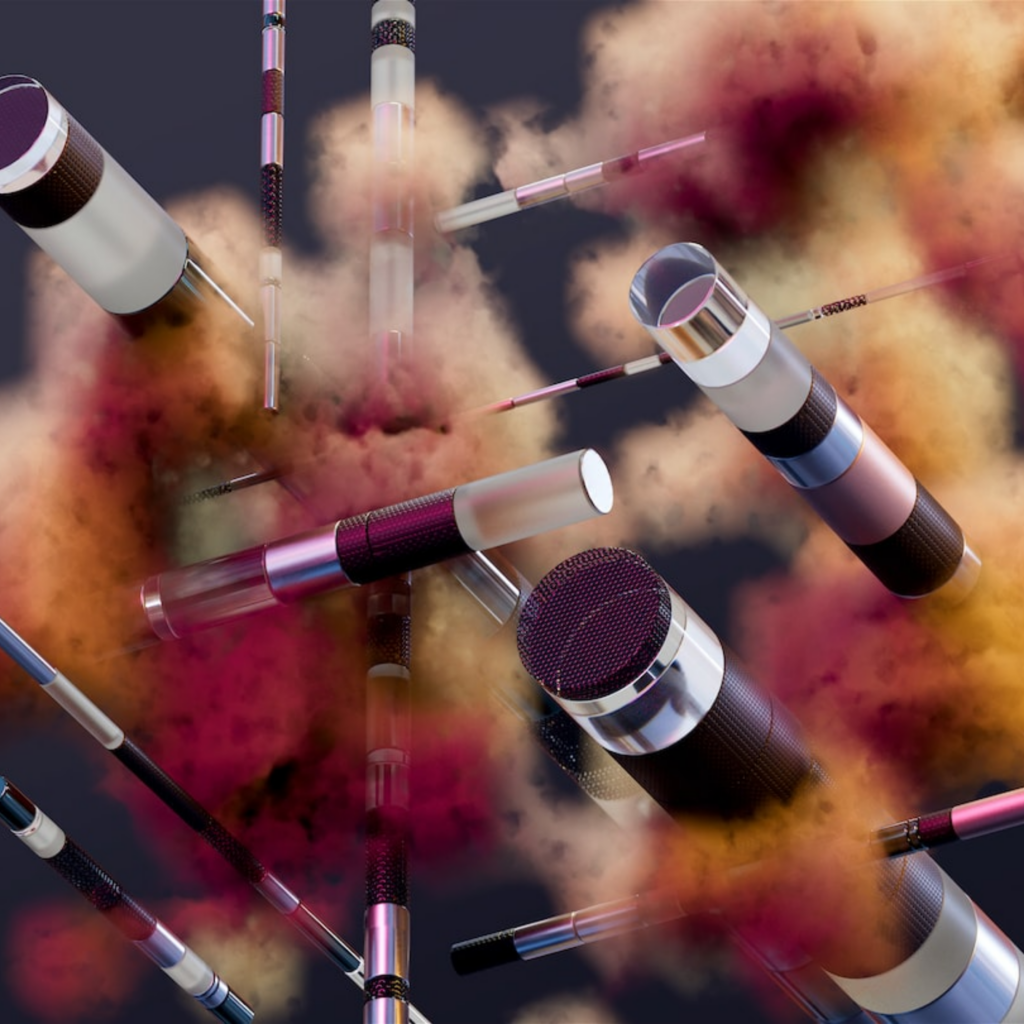 Prompting is crucial to generative AI right now, but will it continue to be so in the future? Read on to know more!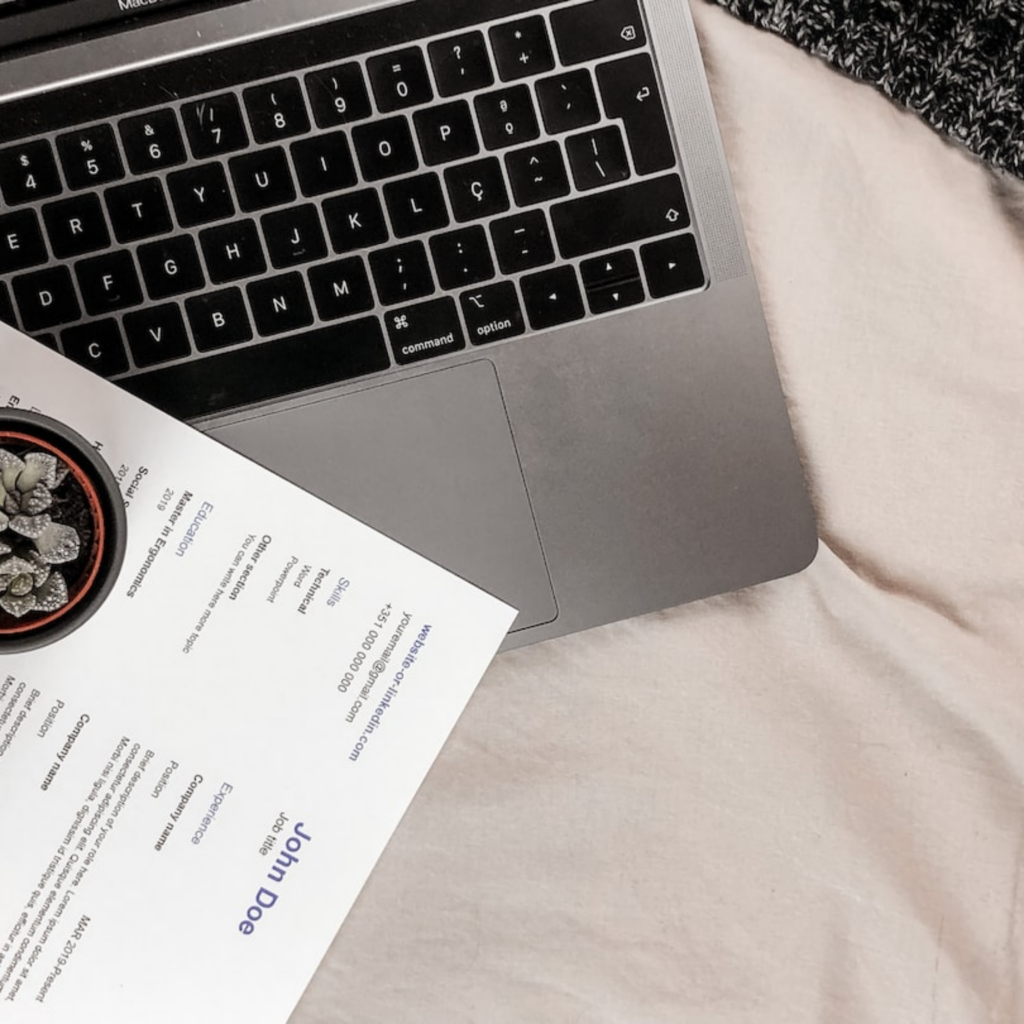 Read on to find tips for crafting an outstanding resume, and also five incredible AI resume builders to help you land your next job opportunity.