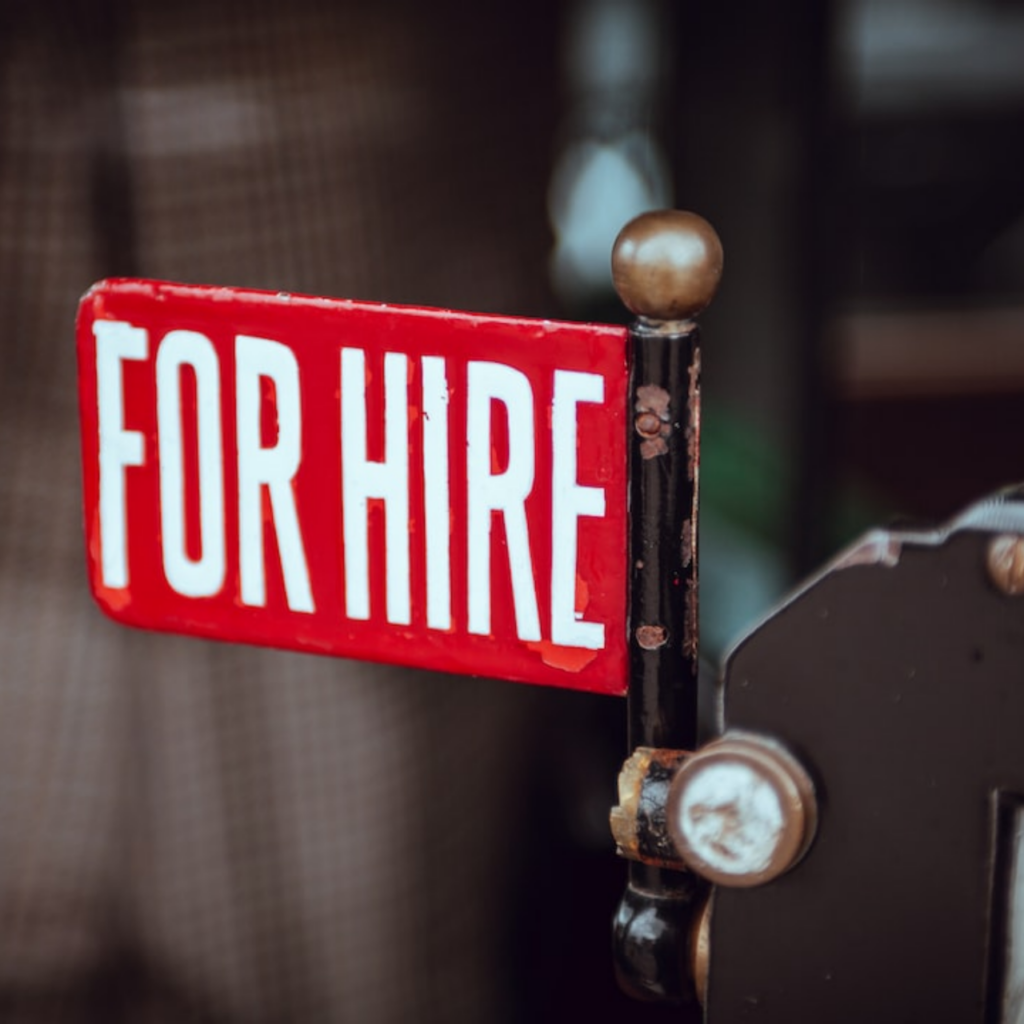 In today's unpredictable job market, it can be extremely difficult to search and apply for a job. With the right AI tools, job search can become a much less daunting task.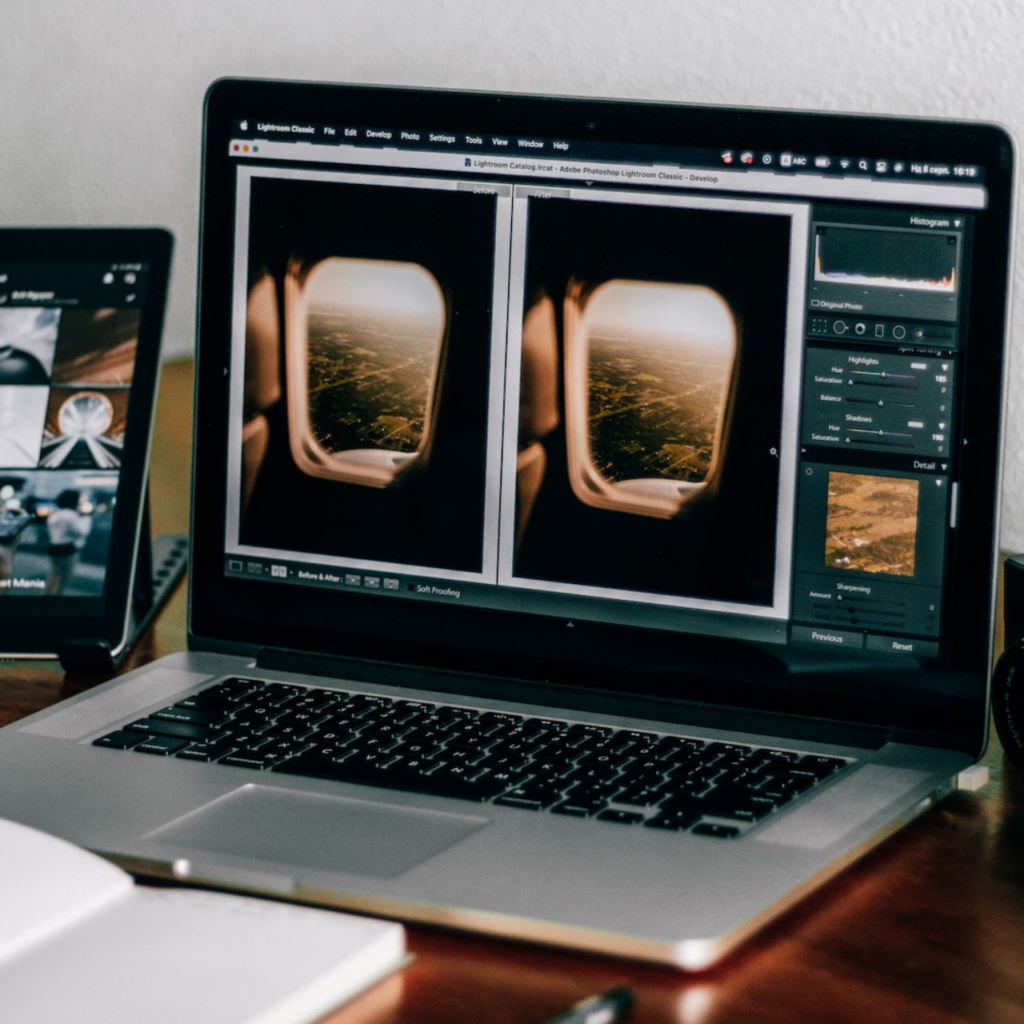 AI tools like AI background removers have made tasks like editing images and removing backgrounds extremely easy. Here are the best AI background remover online tools of 2023.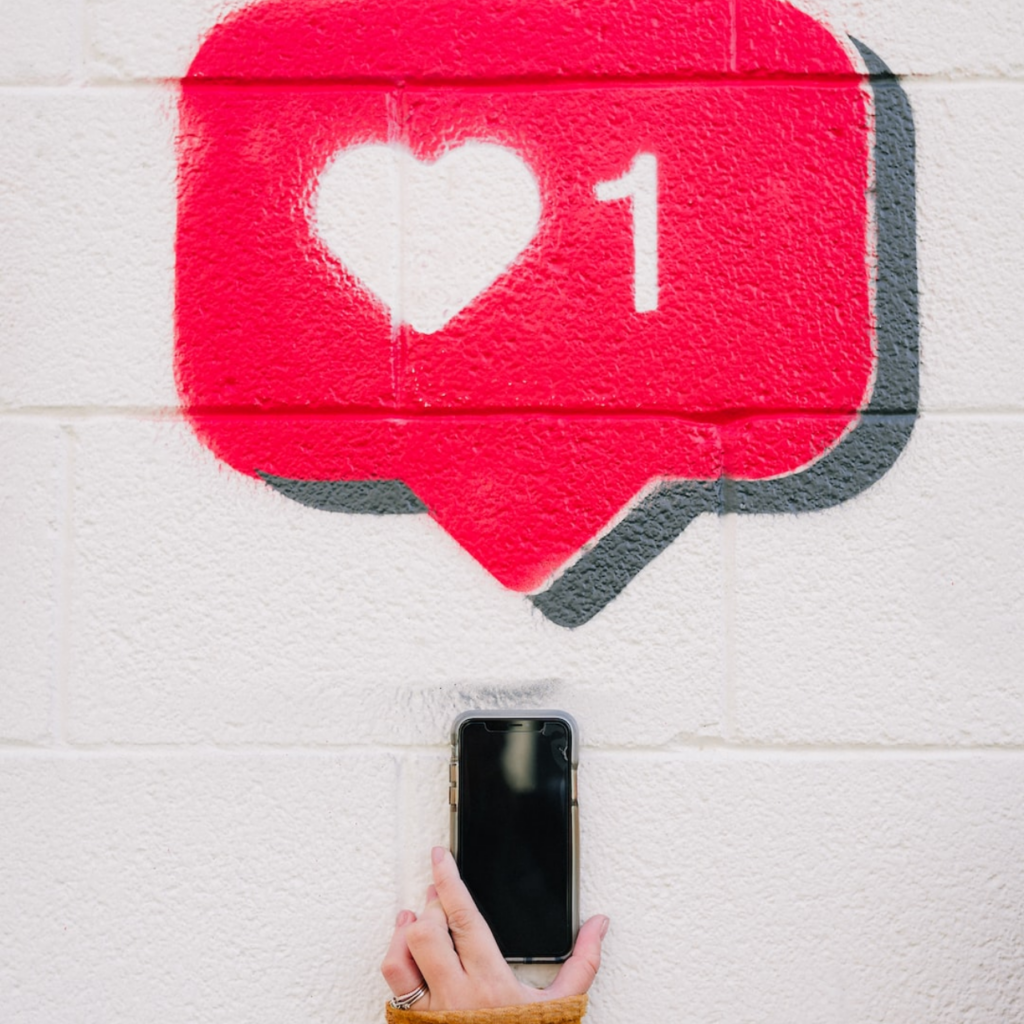 GIFs are trendy and can amp up the fun and emotion of any conversation or content you share online. Here are the best AI GIF generators to try out in 2023!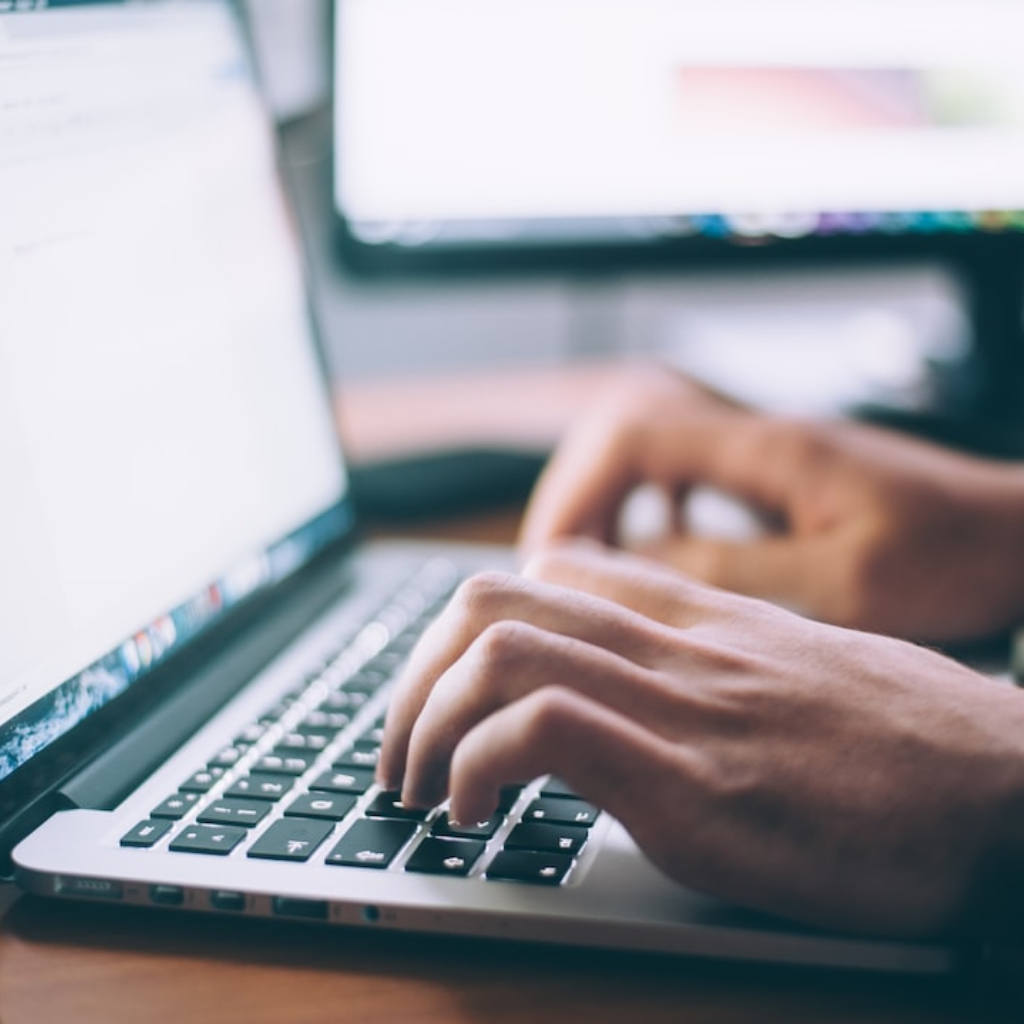 If you have still not explored writing and generating content with an AI writing generator tool or are looking for the best AI writers available online, this is the article for you.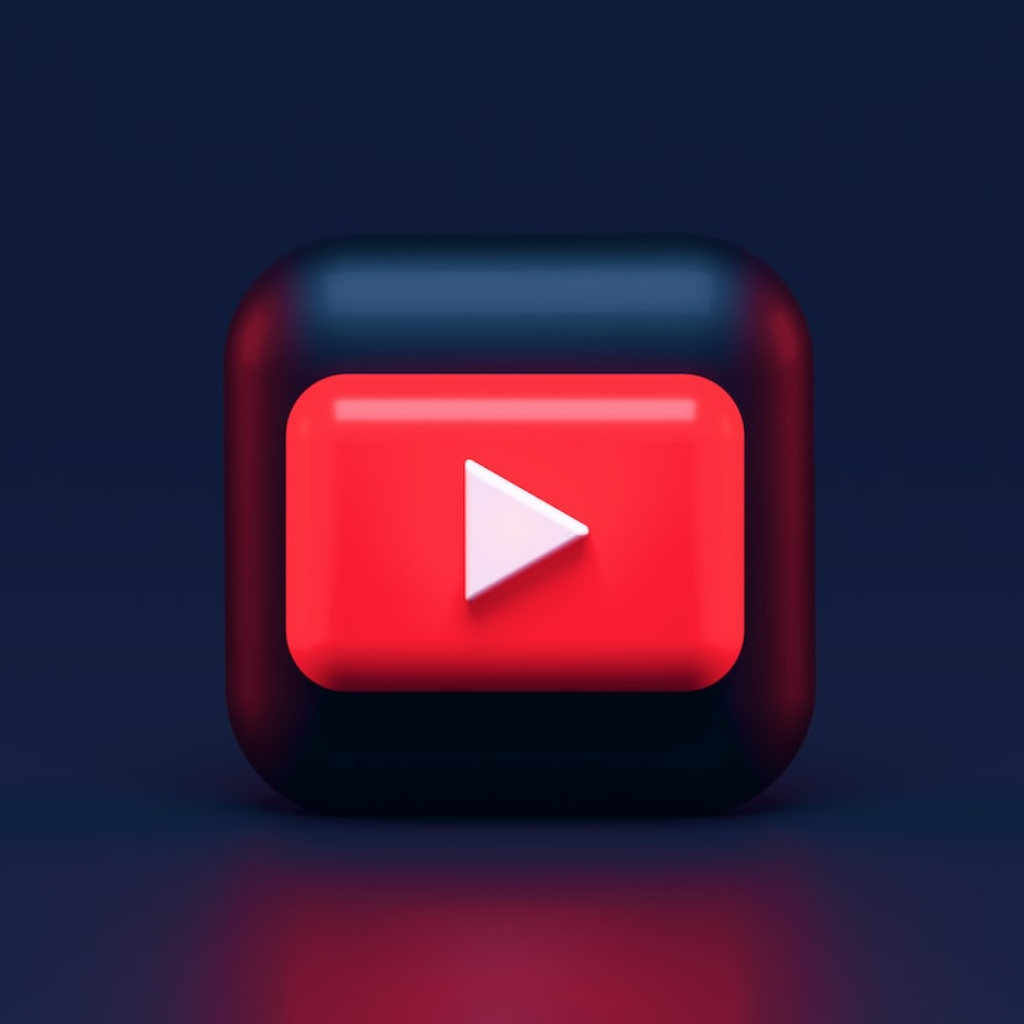 AI Thumbnails stand out in a sea of content and increase your chances of engaging viewers.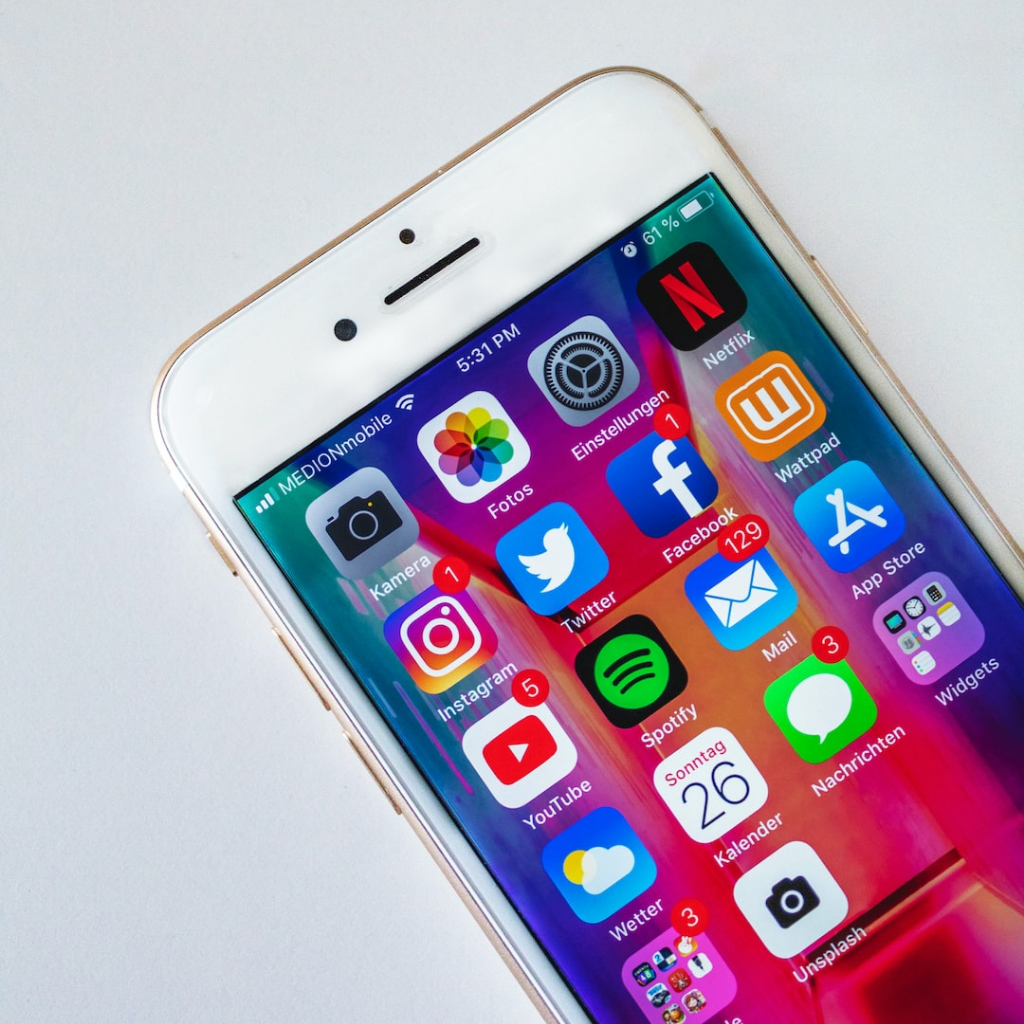 Engaging captions are crucial to capturing and retaining your audience's attention. One way to elevate your social media game is by using AI photo caption generators. These powerful tools can help you create engaging captions quickly and easily, saving you time and effort.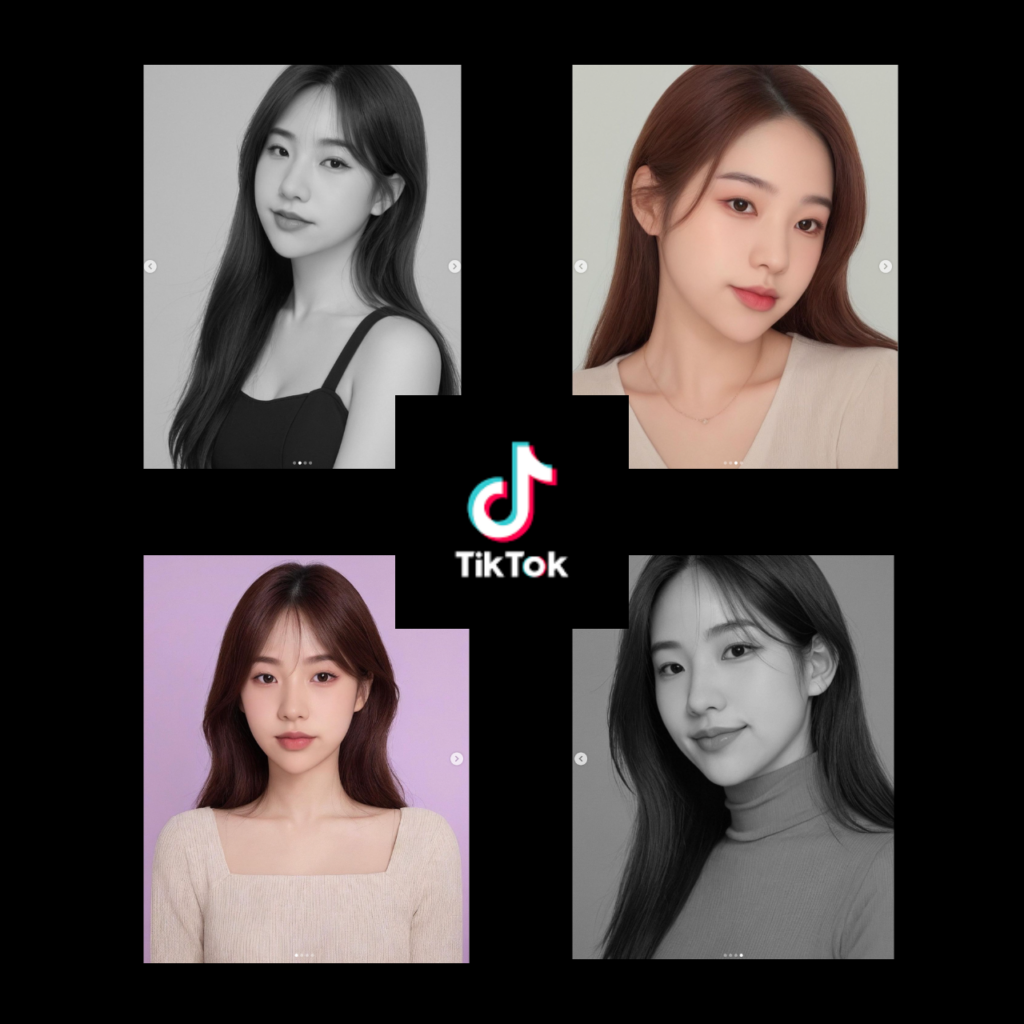 The "Korean AI Profile Picture" is going viral as we speak, as we see thousands of people and celebrities joining in the hype. Read on how to get your own Korean photo!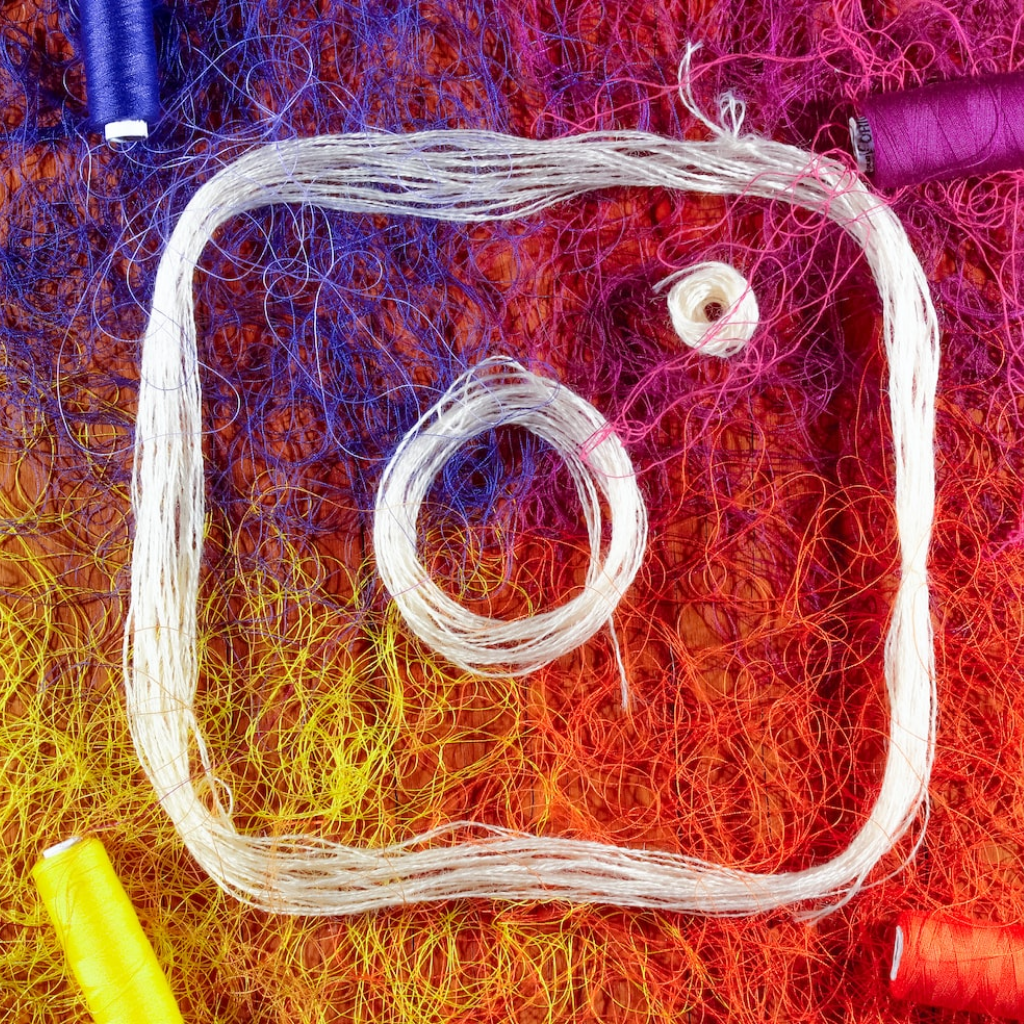 In today's world, technology is constantly
...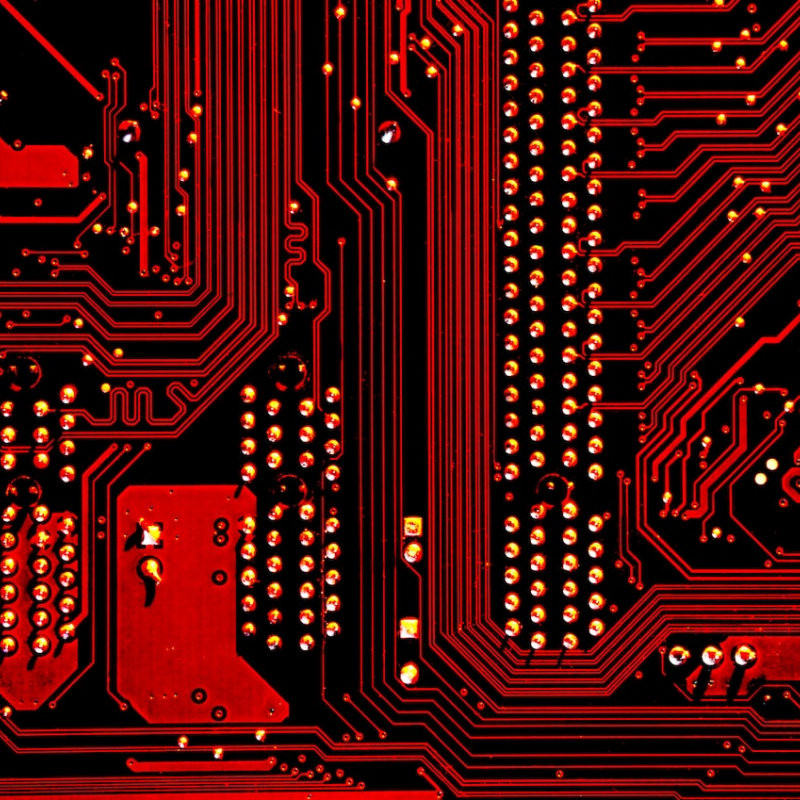 The entrepreneurial landscape of 2023 is enormously different from that of a few years ago, thanks to Artificial Intelligence. So if you're an entrepreneur in 2023 or a future founder sitting on your big idea, this article is what you need to win using AI.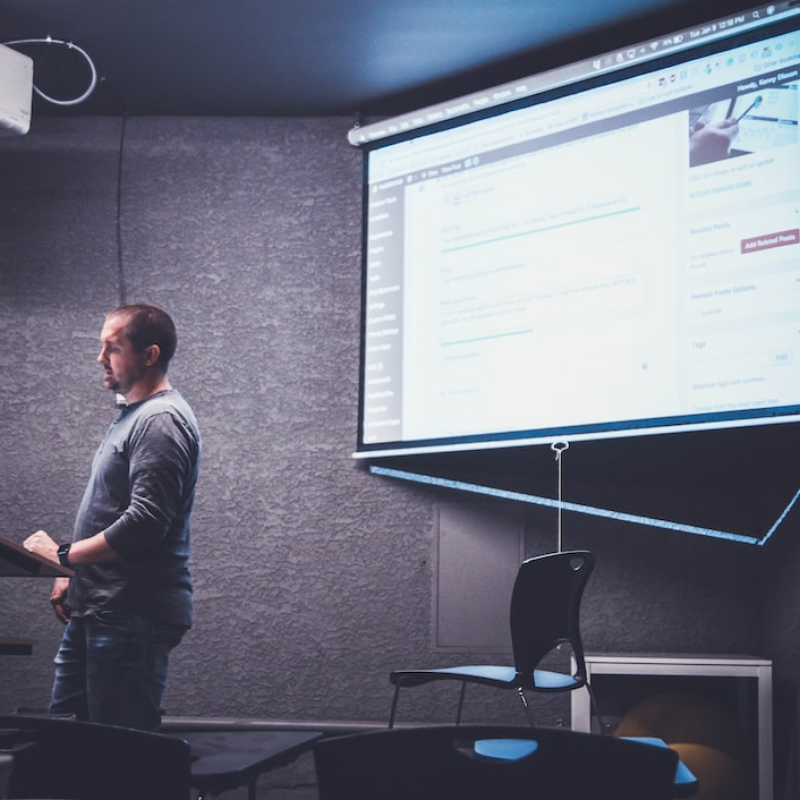 If you are looking for a way to create stunning slideshows in less time, then you should consider using AI. Artificial intelligence can help you create better slideshows by understanding your preferences and analyzing the data to find the best presentation options.