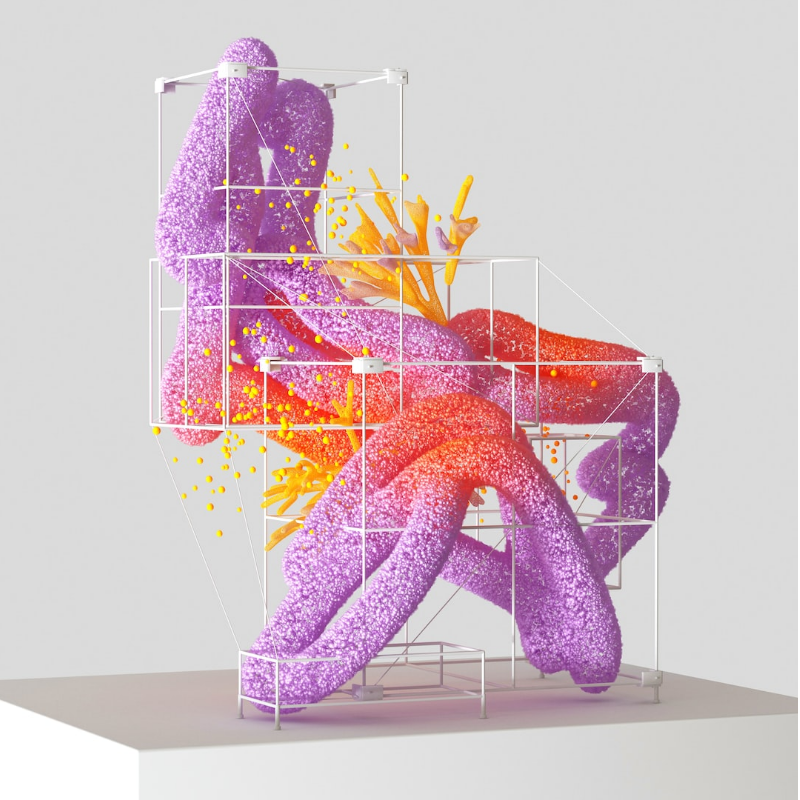 AI avatar generator tools help with a variety of tasks, such as customer service, sales, marketing, and even product development. Read on to find out how to use AI avatars in your business as well as the best tools to try out in 2023!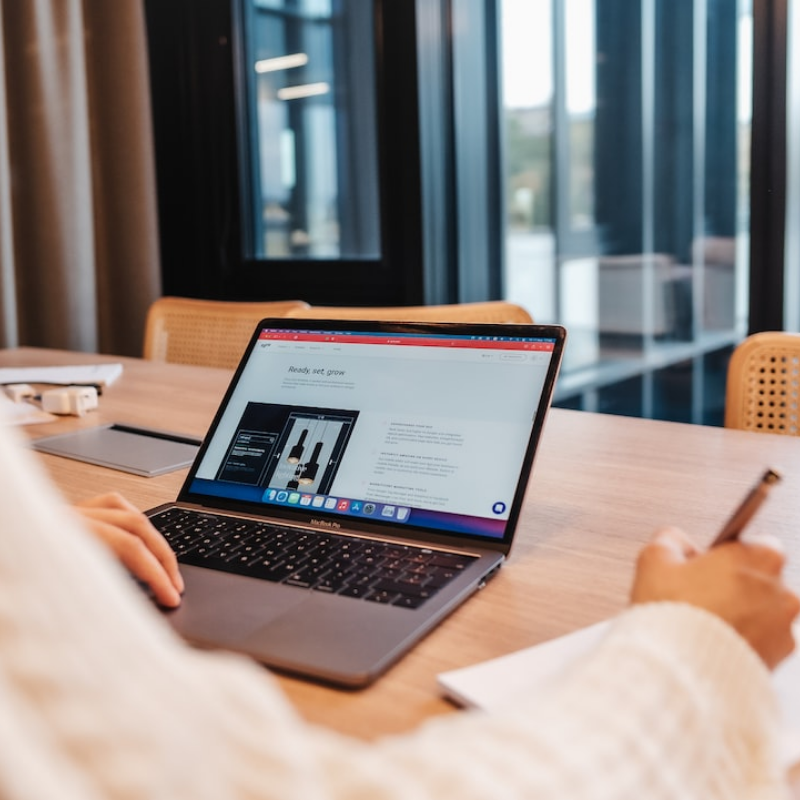 Product descriptions play a vital role in the buyer's decision-making process in today's business world. If you're considering using an AI product description generator for your business, then this article is for you.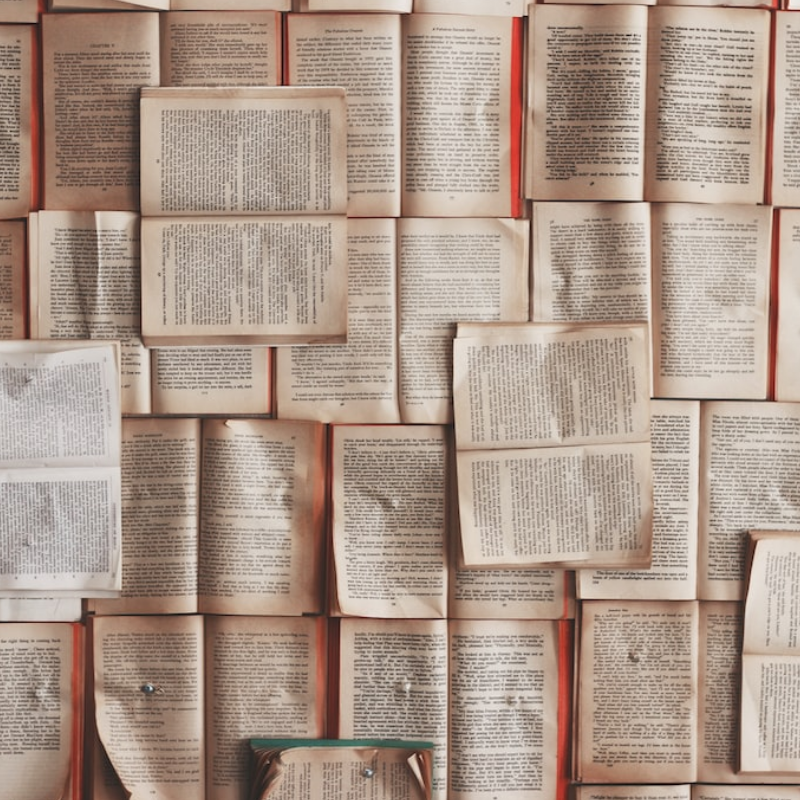 In recent years, artificial intelligence (AI) has made significant advances in the field of writing. AI story generators are now able to produce coherent and compelling stories, often with little or no input from humans. This technology is still in its infancy, but it has already generated a lot of hype and excitement.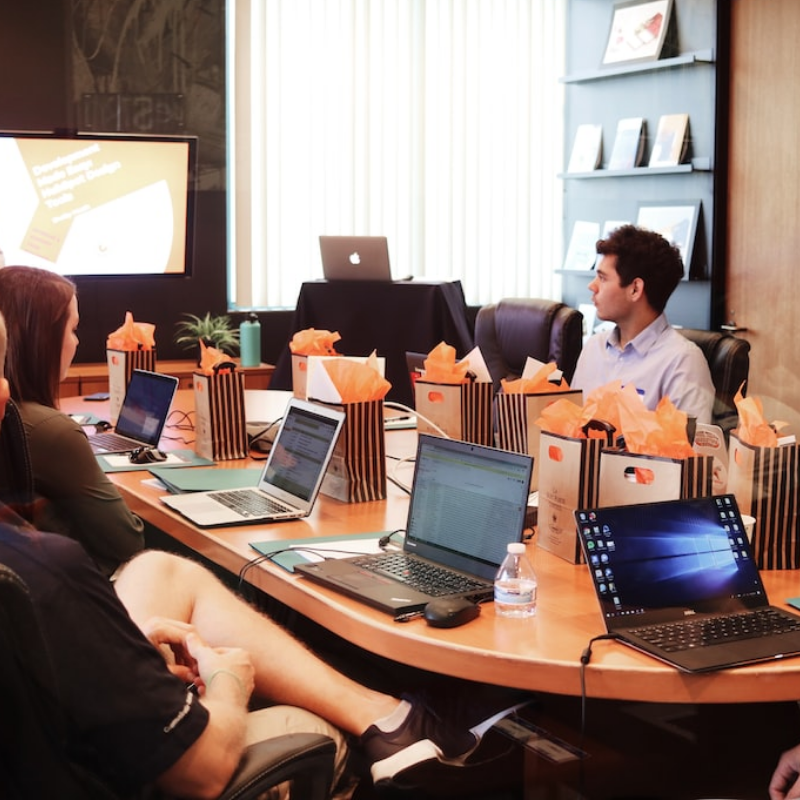 Are you looking for a way to make your next meeting more efficient and productive? If so, you may want to consider using an AI-powered online meeting assistant. Here is a list of the 12 best ones.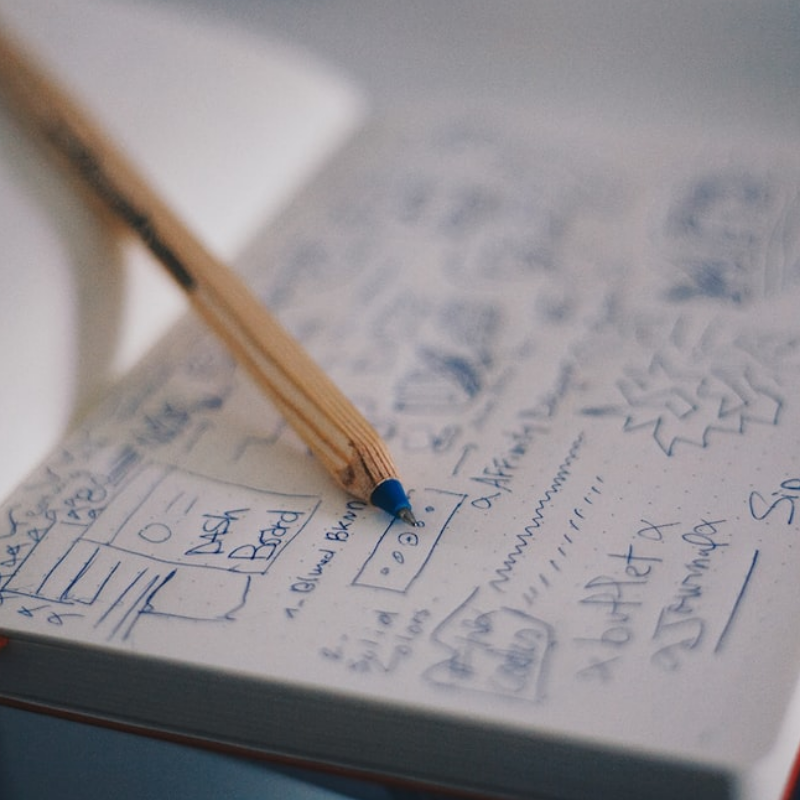 In order to create a successful business, you need to have a detailed and well-thought-out business plan. In this article, we will discuss the 5 best business plan AI generators you can use in 2023. We will provide an overview of each tool, their key features, and pricing.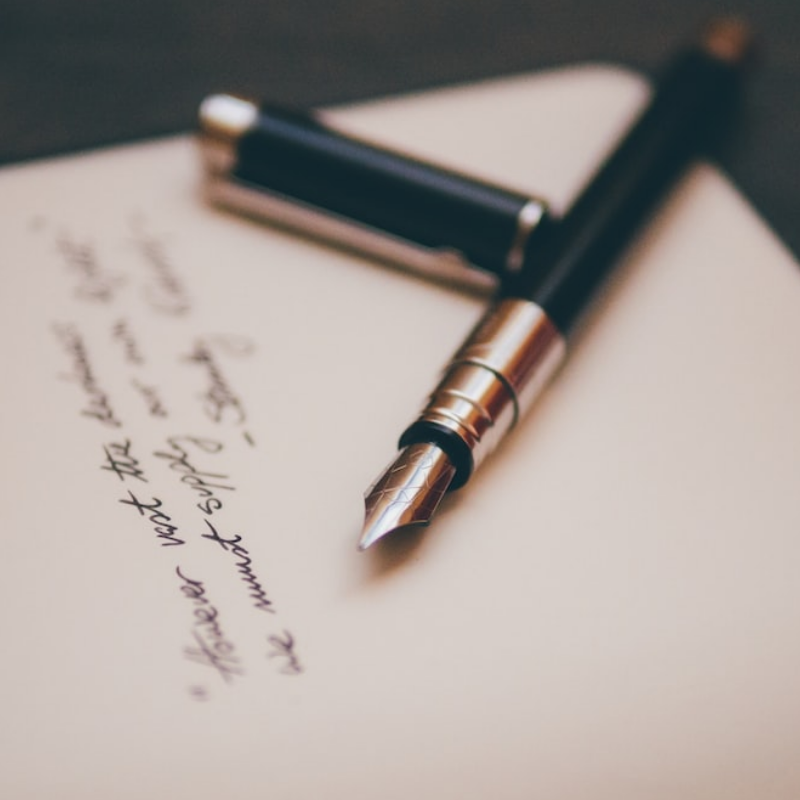 The AI letter writer is equipped with a special algorithm that enables it to understand the context of the conversation and respond accordingly. This means that you can have a real-time conversation with the robot, which is perfect for those times when you can't be bothered to write a letter yourself.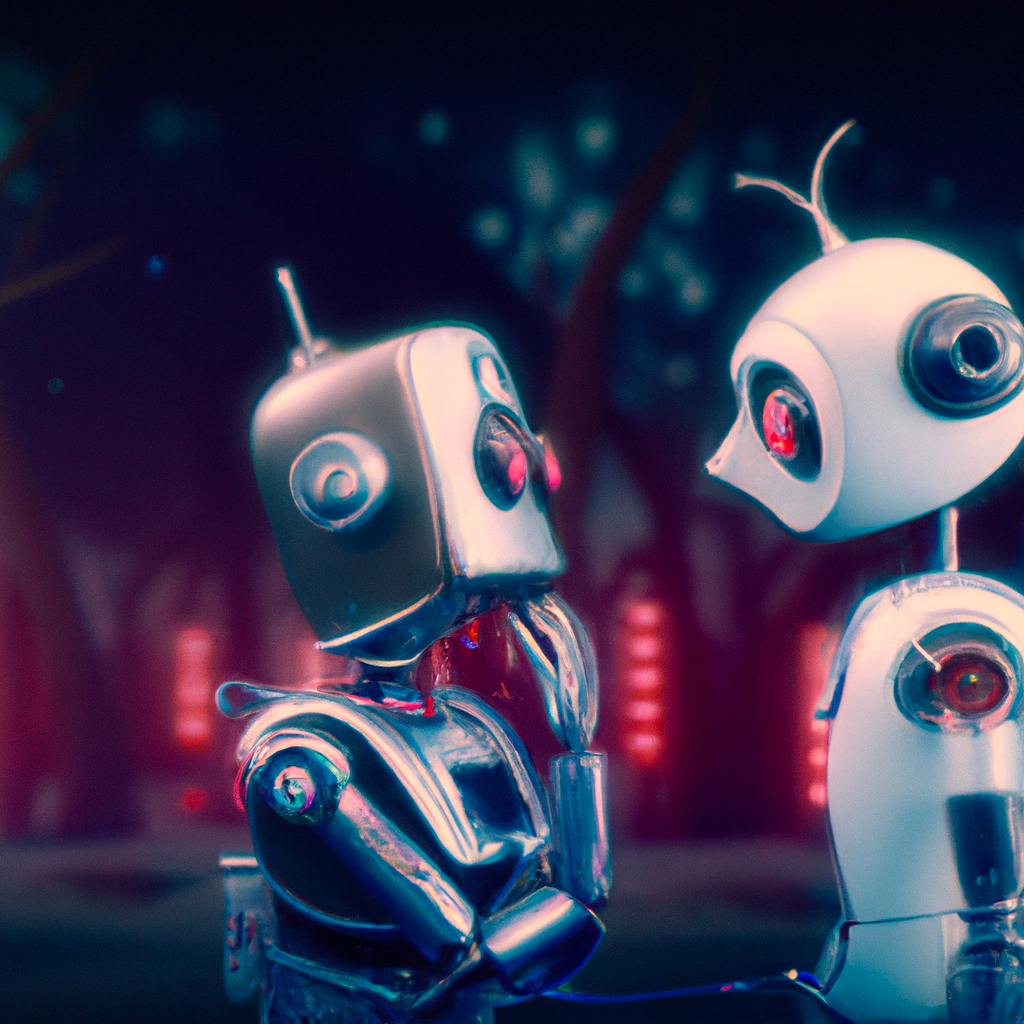 You've probably heard the news: AI
...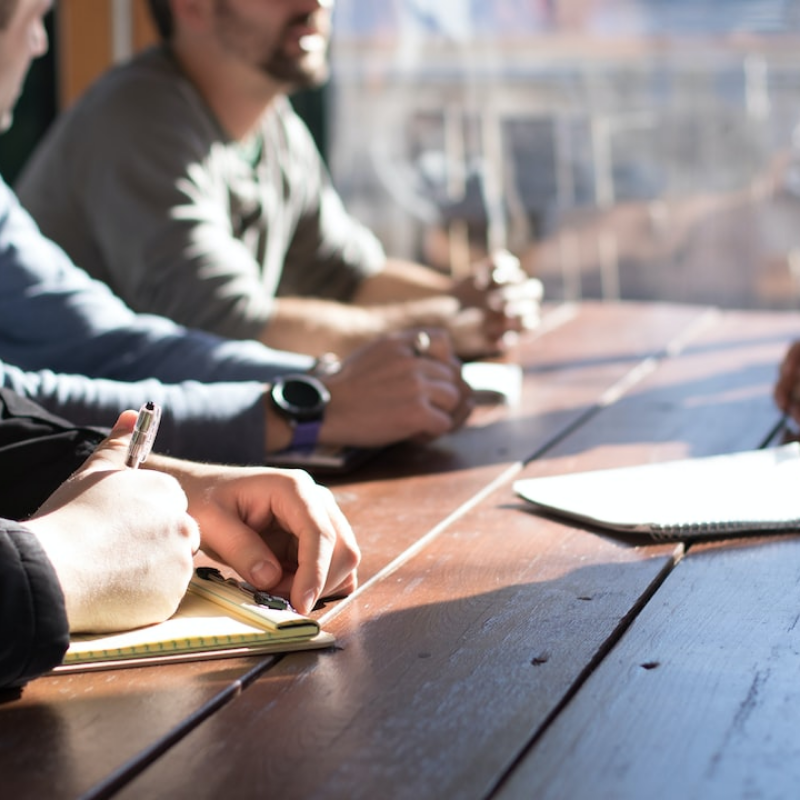 In today's business world, time is money. That's why it's important to make the most of every minute – especially when it comes to meetings. Unfortunately, far too many meetings today are unproductive and a waste of time. AI Meeting Assistant is the perfect solution for busy professionals who want to make the most of their time.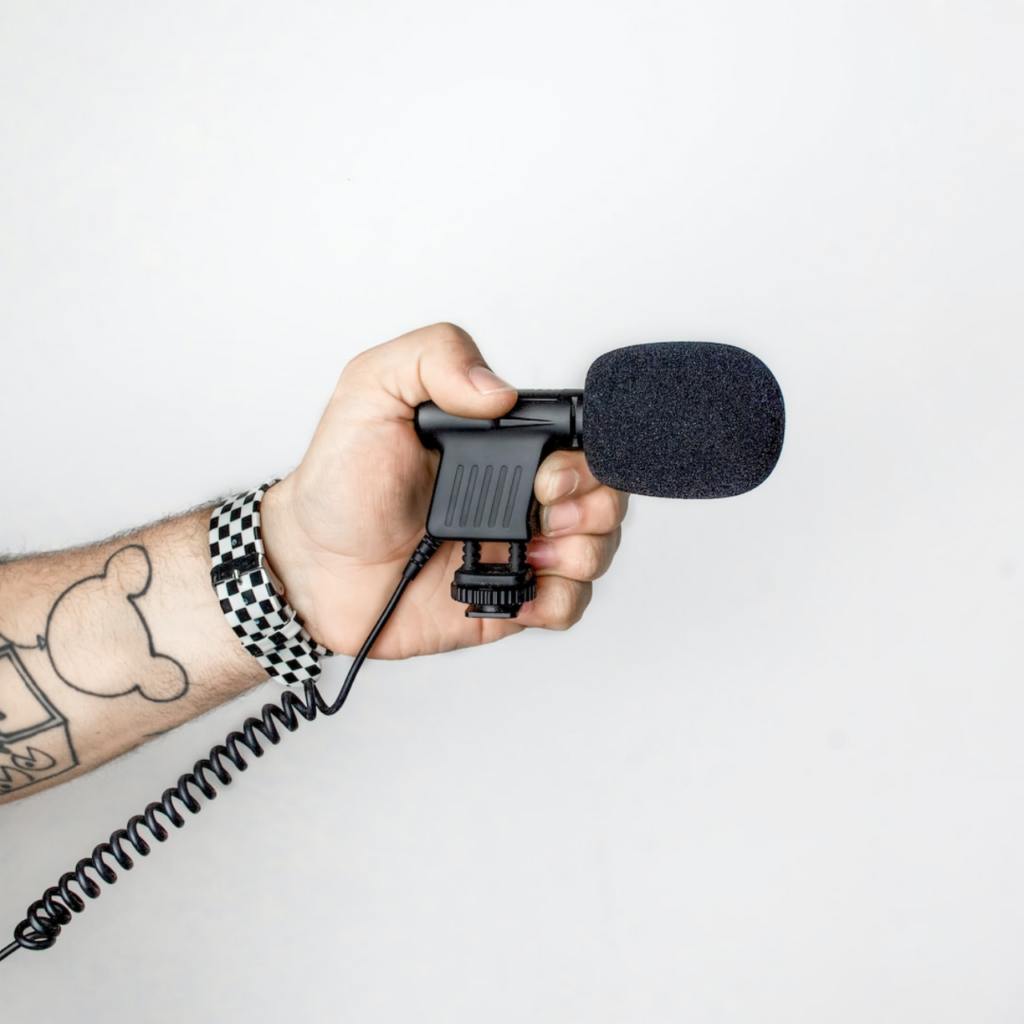 Much like everything else, voice synthesis
...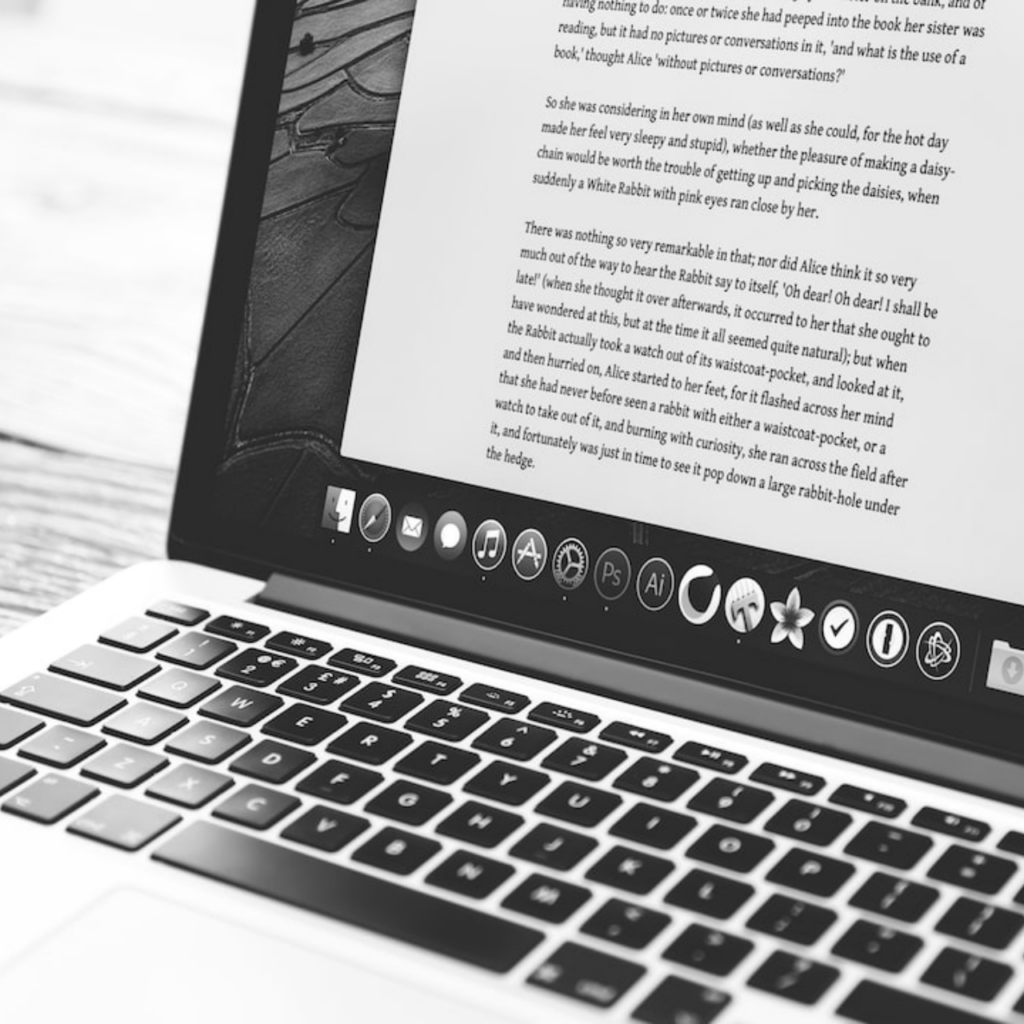 AI essay generators can be lifesavers for students and professionals alike. This article will discuss how to make the most out of an AI essay writer and the best AI essay writing tools