Most people have struggled to complete an essay due to these 2 reasons: deadlines and creative burnouts. This is where AI essay generators come in. AI essay generators are broadly AI writers with a specific prompt or function.
College and high-school students, content and marketing professionals– writing essays on tight deadlines is an almost omnipresent hassle for everyone. AI essay generators can be lifesavers as they can help you effortlessly write compelling essays in the blink of an eye. Thanks to AI, long-form writing, especially essay writing, stands to be completely revolutionized.
Generative AI has already made some remarkable breakthroughs when it comes to generating written content, and it is imperative that professionals of today exploit the tools available not just to work quicker, but also to work smarter.
Since there are lots of AI writer tools available online, it can be overwhelming to choose the right one. Which is why In this article we will discuss the 10 best AI writers for essays as well as a few tips on how to optimise your usage of whichever AI essay writer you choose to work with.
How to make the most out of your AI Essay Generator
As mentioned earlier, AI essay generator tools are essentially AI writers with a specific prompt or purpose. Thus, you can use your tool of choice in a number of ways:
Generating several essay topics and subtopics Lots of AI writing tools such as Simplified's Blog Wizard give you multiple topic and subtopic options and before generating text for you. If you are struggling to craft the perfect essay title, try AI and let it help you out.
Essay writing: The ask that tools are most adept at fulfilling. After the topic, you can ask the AI essay generator to write a comprehensive essay for you in minutes. You can choose what you need from the essay or edit it according to your need. (Also read: Was this Written by AI?! Top AI Content and Plagiarism Detection Tools)
Breaking the creative block and referencing: If you are working on an original essay and find yourself stuck, make use of the AI-generated essay for referencing and moving past the creative rut.
10 Best AI Essay Generators to try out in 2023
Here are some of the best AI essay writers available today that can help you improve your writing:
1. Simplified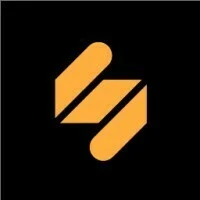 Simplified is an all-purpose platform for all your content and marketing needs. From written content to images and even presentations, Simplified offers AI solutions for all of them. Simplified offers templates within its overall AI writer that is able to generate essay responses with minimum input from the user. You just have to type in the topic of the essay and you can also choose the tone, creativity level and the number of results you wish for it to generate.
Pricing: Simplified is free for up to 3000 AI words/month.
2. Jasper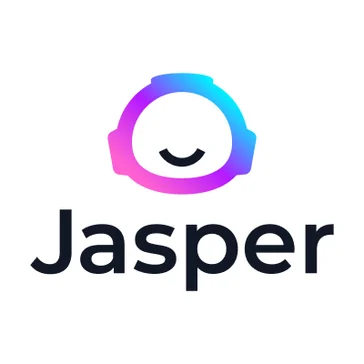 Jasper is one of the top AI content generator tools as it caters to a wide range of written content needs– from blog posts, professional bios and marketing copy to, you guessed it, essays. Depending on the template chosen, Jasper needs the user to provide a title, description, some keywords as well as the tone of voice they'd like. That's it, Jasper generates your essay within seconds. With its long-form assistant, you can choose to either begin from scratch with a blank document or have Jasper work on an existing workflow by inputting already written material as source into the AI writer. You can also dictate what action needs to be taken on a paragraph directly within the editor without any complications.
Pricing: Jasper starts with the package of 29 USD/month, and the boss mode costs 59 USD/month.
3. AI Writer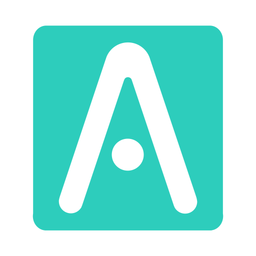 AI Writer is one of the most accurate AI writing platforms. Although the tool is best utilized by SEO content creators and bloggers, it can also be effectively used for essay writing. This AI essay generator offers a text rewarding feature and also the option to publish your AI generated text directly to WordPress. It also has a service that offers a short review of all sources to the user by summarizing up to 20 Google results.
Pricing: AI Writer's basic membership starts from 29 USD/month.
4. ContentBot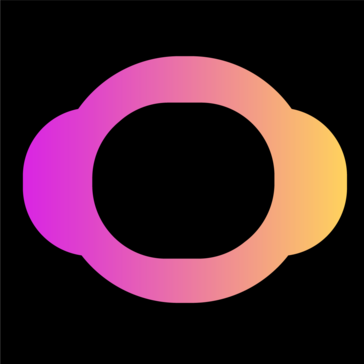 ContentBot is yet another powerful AI content writer and essay generator that caters to all short and long form content needs. The user can go straight to the long form editor where a vizard guides them through the process to create a title, outline, intro and paragraphs. There is also a handy "trends" tool that captures the latest news on the topic selected by the user. This is something that can come very handy first somebody writing essays on current affairs. There is a learning curve to the user interface, but it comes with a built-in plagiarism checker and generates quality AI content.
Pricing: ContentBot offers a free plan that allows around 250 short-form AI content pieces and 2 long form blogs/essays per month. The Premium plans start from 59 USD/month.
5. Writesonic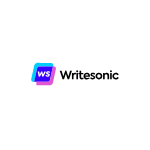 Writesonic asks you to input just a few introductory text lines to generate high-converting content for articles. It generates an editable outline and once you approve of it, Writesonic generates the rest of the article for you. Writesonic can generate intros, outlines as well as summaries, and also has features like readability checker and sentence expander to enable you to write better essays.
Pricing: Writesonic offers a free trial with 10 credits post which the paid plans start from 15 USD/month.
6. Rytr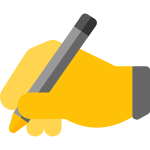 Rytr makes use of GPT3 technology to write articles in your preferred writing style. It has a clear understanding of language models and generates plagiarism-free articles in just one click. Rytr's Blog Article Idea and Outline feature allow you to input keywords post which Rytr generates individual ideas with separate titles and outlines. You can edit, mix and match for the perfect outline and use the "write operation" function to write for each header section.
Pricing: Rytr's free plan allows up to 5000 characters per month while the premium plan costs 29 USD/month.
7. Dr Essay

Dr Essay is an AI content generator best suited for all academic needs. Unlike the tolls discussed above it is built primarily for essay writing and thus is one of the best essay writers available. Within its article generator you can provide topic keywords, word count research depth along with a few other writing options. After this minimal input, Dr Essay's AI generator writes the essay for you. What's more, Dr Essay also comes with the research assistant, a sentence shuffler, and a reference generator to personalize your essay.
Pricing: Their basic plan costs 8.95 USD/month for 100 actions per day, while the Pro plan costs 19.95 USD/month and offers unlimited access.
8. Article Forge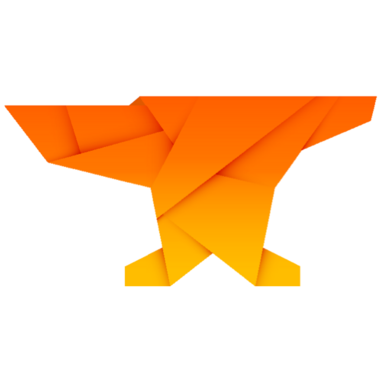 Article Forge is capable of researching and writing unique, comprehensive and up-to-date essays. After you give it a keyword and a few sub-keywords, it reads thousands of articles to learn about the topic and write a plagiarism-free essay for you.
Pricing: After a 5-day free trial period the membership plans start from 27 USD/month.
9. WriterX

WriterX is a well-rounded AI writing tool that caters to both short and long-form writing needs. Canvas, WriterX's free-flow writing assistant can be used to write essays and other long-form content pieces. It comes with DaVinci Mode to make AI look back on written text for better understanding of the context.
Pricing: WriterX offers a forever free plan for upto 1000 words/month, and the paid plans start from 29 USD/month.
10. EssaySoft

EssaySoft is a great AI essay writing tool for students and has multiple features, such as Essat Master, Essay Generator, Essay Rewriter, Essay Researcher, etc that can be used independently or cohesively to craft the essay you desire.
Pricing: EssaySoft's plans start from 9.95 USD/month.
Which one is your favourite? Let us know in the comments below!