You've probably heard the news: AI generates images, some kickass ones at that.
Generative AI's glory moment before ChatGPT was image generation. Last year was a breakthrough year for technology when multiple companies came out with text-to-image-generation tools of their own. Today, social media platforms continue to brim with millions of artworks that people have created through AI.
Current Best Tools on the Market
Simplified
Simplified is a one-stop platform for all your content creation needs. From text to images to even presentations, Simplified allows its users to make use of AI and ease the process of creating content.
To generate your own artwork, simply click on their text-to-image tool and input your prompt– Simplified takes it over from there. You can also choose a relevant theme for your artwork if you want it in a specific style. Here are a few artworks generated by Simplified: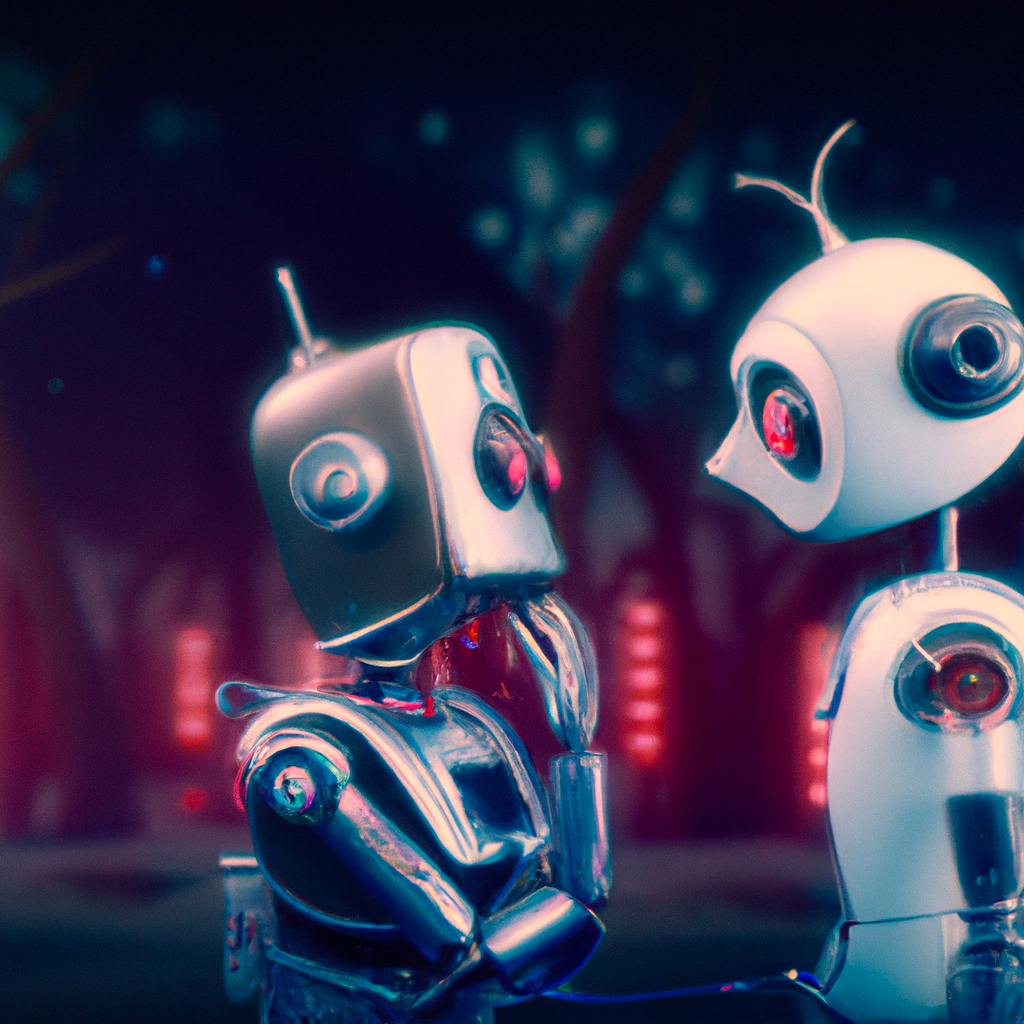 Prompt: "Two robots falling in love" in "Cinematic" theme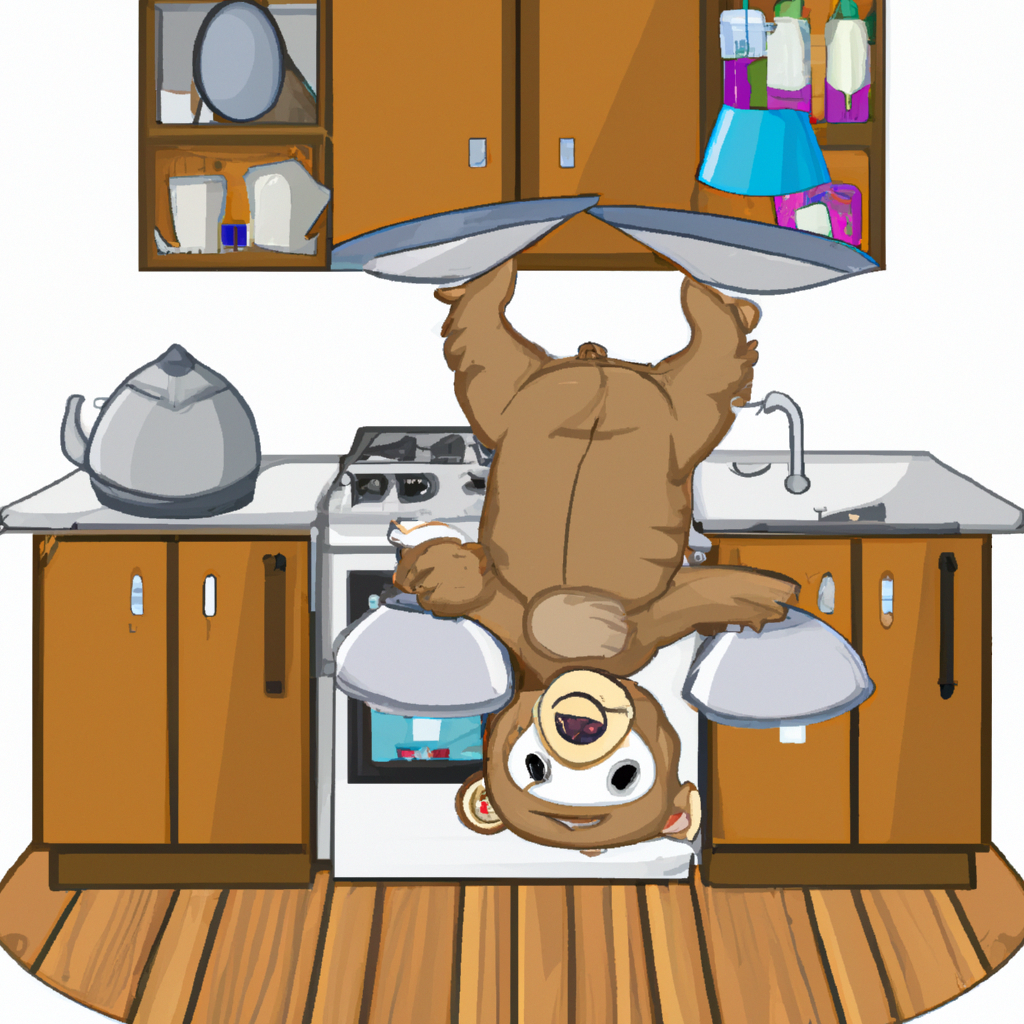 Prompt: "An upside-down kitchen with a bear cooking in it" in "Cartoon" theme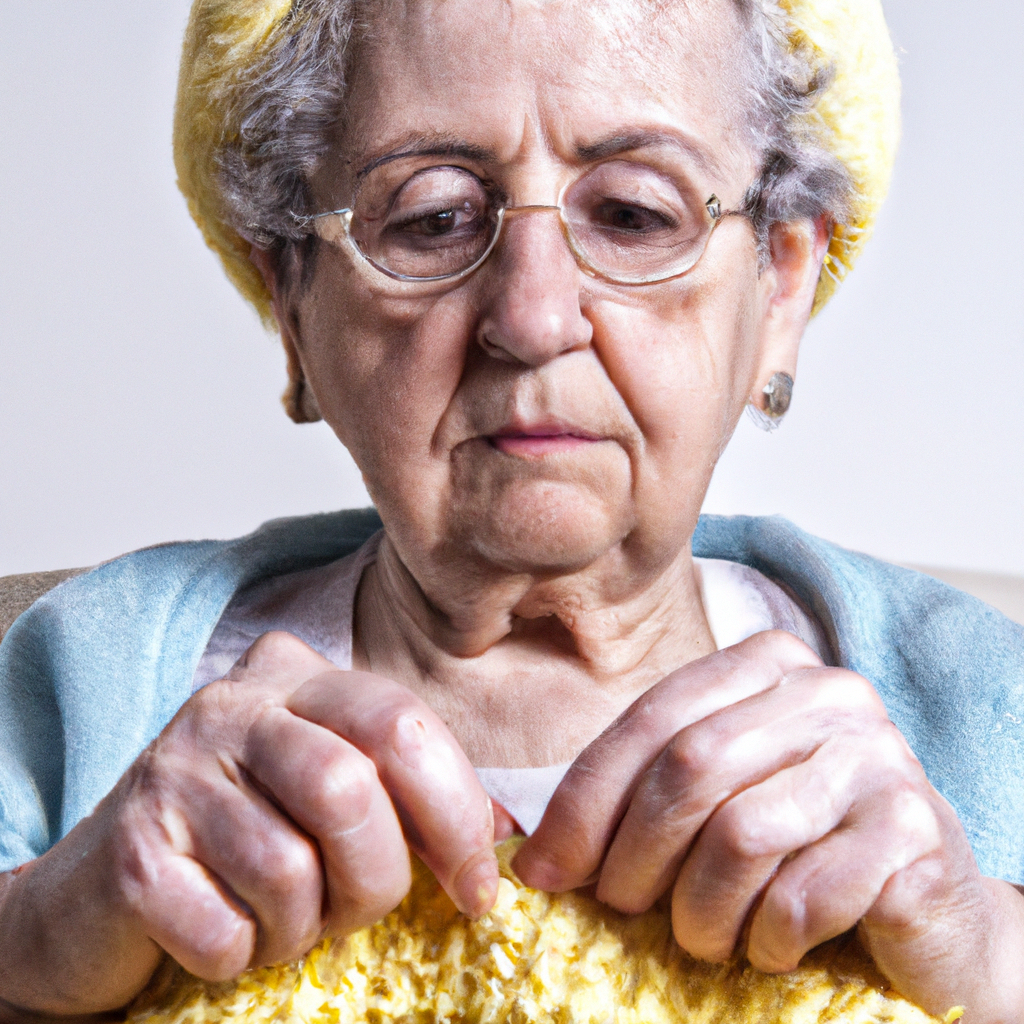 Prompt: "Portrait of an aged woman knitting" in theme "Highly Detailed"
Midjourney
Midjourney is an AI text-to-image tool that exists as a simple Discord bot called the Midjourney Bot. One can generate custom artwork using the tool by directly tying in the prompts using the "/imagine" command.
Once you join Midjourney's Discord channel, navigate yourself to a Newbies channel to learn how to make use of the tool and finetune your image creation skills. Once you've done this, use the /imagine command to type in your prompt, and Midjourney Bot will generate 4 results for you to choose from.
DALL-E 2
Originally introduced by OpenAI as DALL-E in 2021, DALL-E 2 lets you generate highly realistic images from a little original text prompt. DALL-E 2 comes with more realistic results and four times the resolution as compared to DALL-E.
To generate artwork using DALL-E 2, simply type in a somewhat-detailed description of what you want, and it will generate many iterations of the same for you.
Stable Diffusion
Developed by London-based Stability AI, Stable Diffusion is a solid competitor in the list of best AI image generation tools. It allows users to type in a description to generate realistic as well as surrealistic images.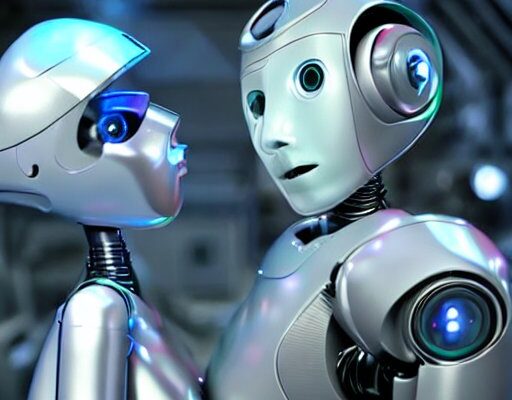 Prompt: Two robots falling in love in a cinematic setting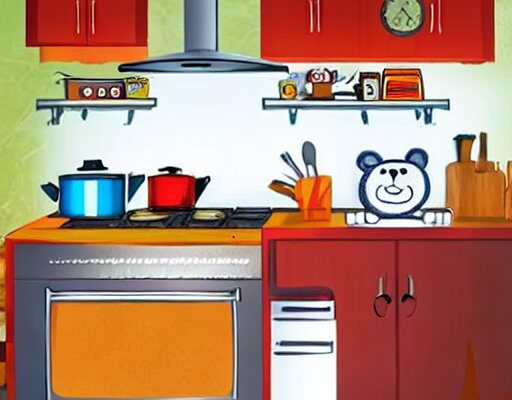 Prompt: An upside-down kitchen with a bear cooking in it, Cartoon theme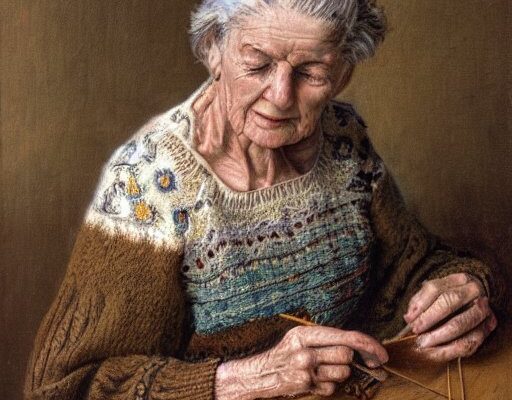 Prompt: Highly detailed portrait of an aged woman knitting
Jasper Art
Similar to the tools above, Jasper Art also lets you generate realistic, high-quality images from a simple text prompt. Moreover, all images created with Jasper Art come with royalty-free commercial use and no watermarks.
To generate the best results using Jasper AI, type your prompt in and be as descriptive as possible. You can also specify the medium you want your artwork to be created in, the artist whose style you wish to mimic and the overall mood for your image. Jasper Art generates a 4-set result after reading your input prompt.
Which one of these have you tried? How was your experience?