If you haven't already heard from TikTok, PowerPoint nights are all the rage for spending nights in with your friends, and rightfully so. Presentations are no more an in-office headache, and can actually turn your house party into a complete blast!
From school to corporate jobs, PowerPoint slides have been a tool to communicate ideas. Now, they are also a source of fun and entertainment.
During PowerPoint nights, a group of friends gather around a projector while a presenter clicked through a presentation on a funny or an interesting topic.
If this sounds like fun, read on to find some super unique and creative PowerPoint night ideas that can turn a night with your friends into a bash!
50 Creative and Unique PowerPoint Night Ideas
Choose from these funny, creative and super engaging ideas to plan your PowerPoint night:
Songs to describe each friend
Selfies as Vogue covers
Exposing Netflix watch histories
Biography titles for each friend
Casting celebrities to play everyone in a movie
The best year of your life and why
Ultimate cocktail/snacks championship: Whose choice of snacks/drinks is the best
Ugliest outfit awards
Suggesting locations for your next trip
Best restaurants in a 5km radius near you
Your friends as Disney characters
Unpopular opinions
Exposing your diary/Notes app
Everyone's celebrity lookalikes
Your favourite memory with every friend
Everyone's worst ex
Guessing everyone's most recent Google searches
Who is likely to do something first (get married, have a baby, etc)
List of things you hate and everyone tries to change your mind
Weirdest things everyone has eaten
Best house on Architectural Digest's YouTube channel
Listing each friend's green, red and beige flag
Favourite conspiracy theories
Funniest Reels/TikToks of all time
Predicting who Pete Davidson will date next
Things you love and hate about everyone's zodiac sign
Everyone's love language
Everyone's description from a former lifetime
Dream wedding destinations
Everyone's favourite movies
Everyone as The Office characters
What would you do if you were President
Everyone's guilty pleasure
List of shower thoughts
Things that have happened to each friend but no one believes
Everyone as Friends characters
Describing everyone as emojis
Give everyone a superpower and explain why
Each friend as a type of animal
Historical figures you'd love to date
Each friend as a pair of shoes
Random things that make you cry
Each friend as a colour palette
What would each friend do if they won the lottery
Rank breakup songs
Rank the best dessert options
Trivia: Who knows me best
If you could have any pet animal which one would it be
Dating app contenders
Who is most likely to (fill in the blank)
Tips to Host a PowerPoint Night to Remember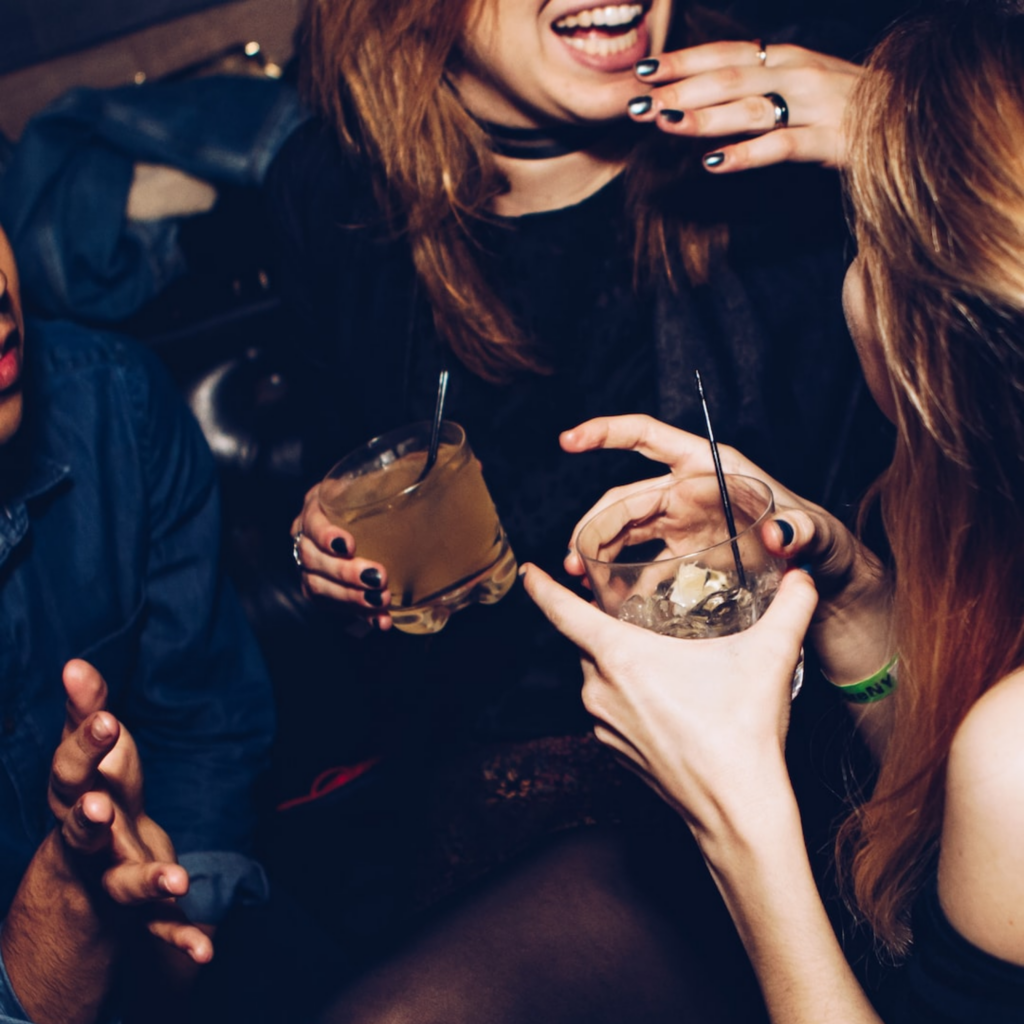 Now that we have discussed the ideas, here are some tips on how you can set the vibes for an epic PowerPoint night with your friends:
1. Have a Theme
Themed parties are much more cohesive and add another element of fun to the party. Be it a pop culture movie/show or personal experiences, add in a theme to your party and amp up the experience!
2. Keep it Light, Short and Sweet
Even if you are making fun of each other, remember to keep it light and harmless. The goal of the night is to enjoy with each other. Also, no one likes to sit through a long and heavy presentation. Keep it short and crisp!
3. Lots of Snacks and Drinks
What's a PowerPoint night without yummy snacks and drinks? Get your favourite munchies and drinks to keep the night going!
4. Lots of Visuals
Don't make your presentations text-heavy! Use a lot of visuals to keep things interesting: memes, photos, videos keep it interesting.
5. Use an AI Presentation Maker to Make it Easier
In case you think you need help with making your presentations, remember to make use of AI to help you out! For example, Simplified AI Presentation Maker can help you generate full presentations within seconds, that you can fully customise according to your needs. Find more AI Presentation tools here.