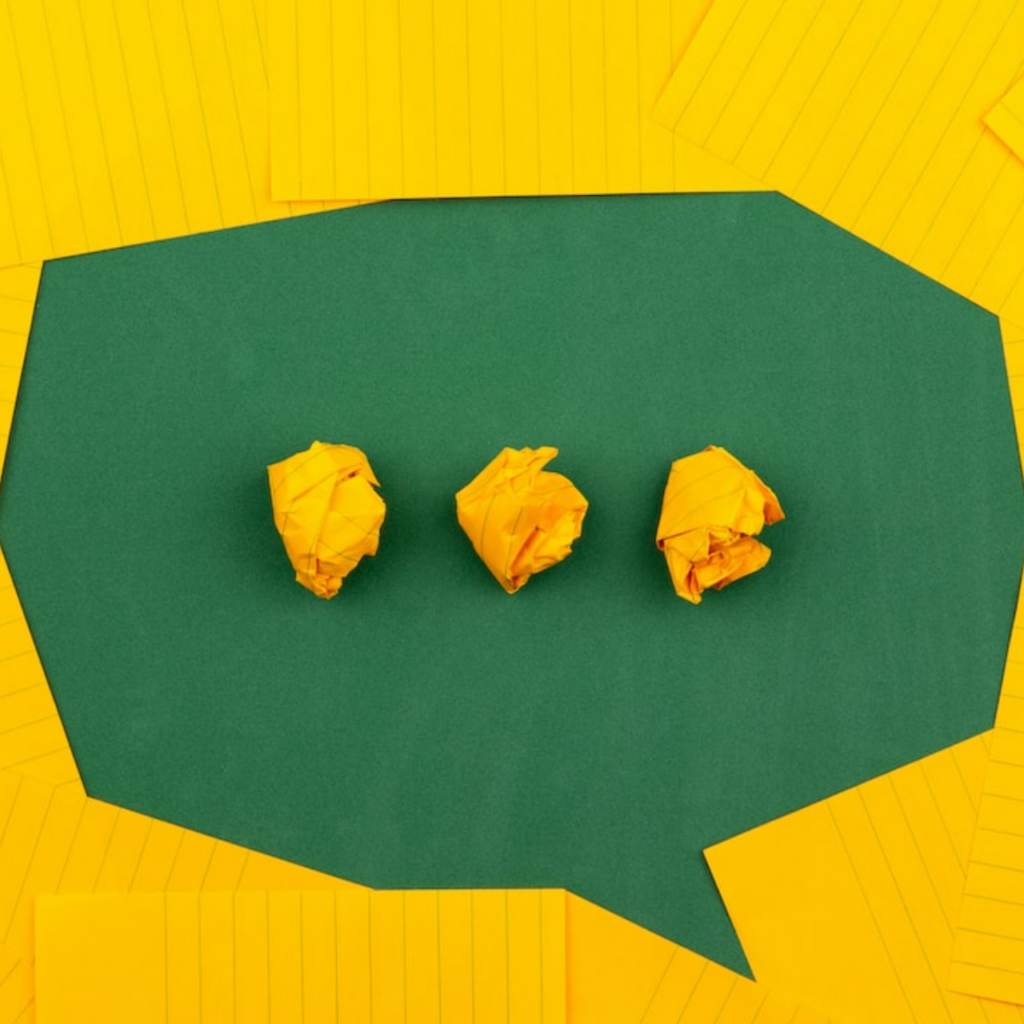 Chatbots powered by artificial intelligence are transforming the way humans get work done; ChatGPT is just the tip of the iceberg. Read on to find the best AI chatbot tools available online in 2023!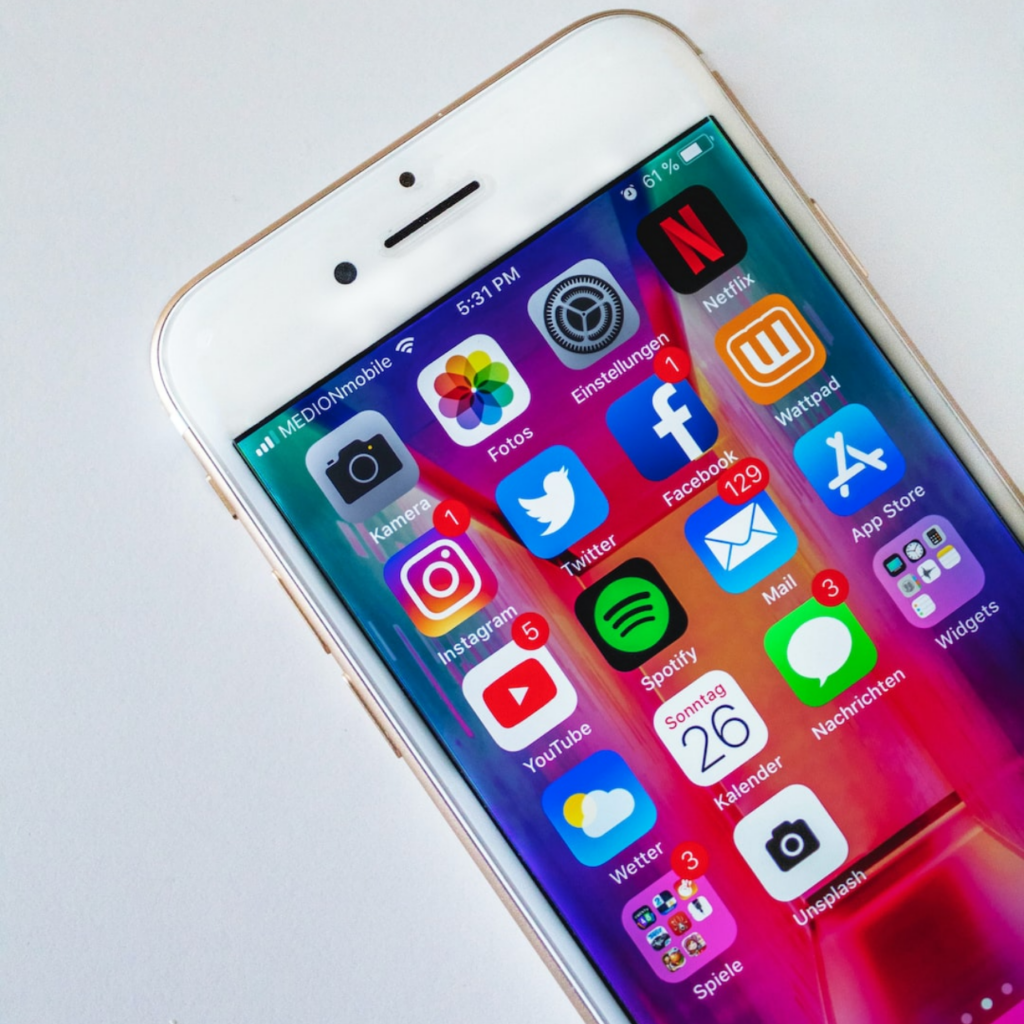 Creating marketing copy for brands is an inexcusable responsibility for copywriters and marketing agencies. AI ad copy generators can assist individuals and creatives in crafting original copy with the help of AI.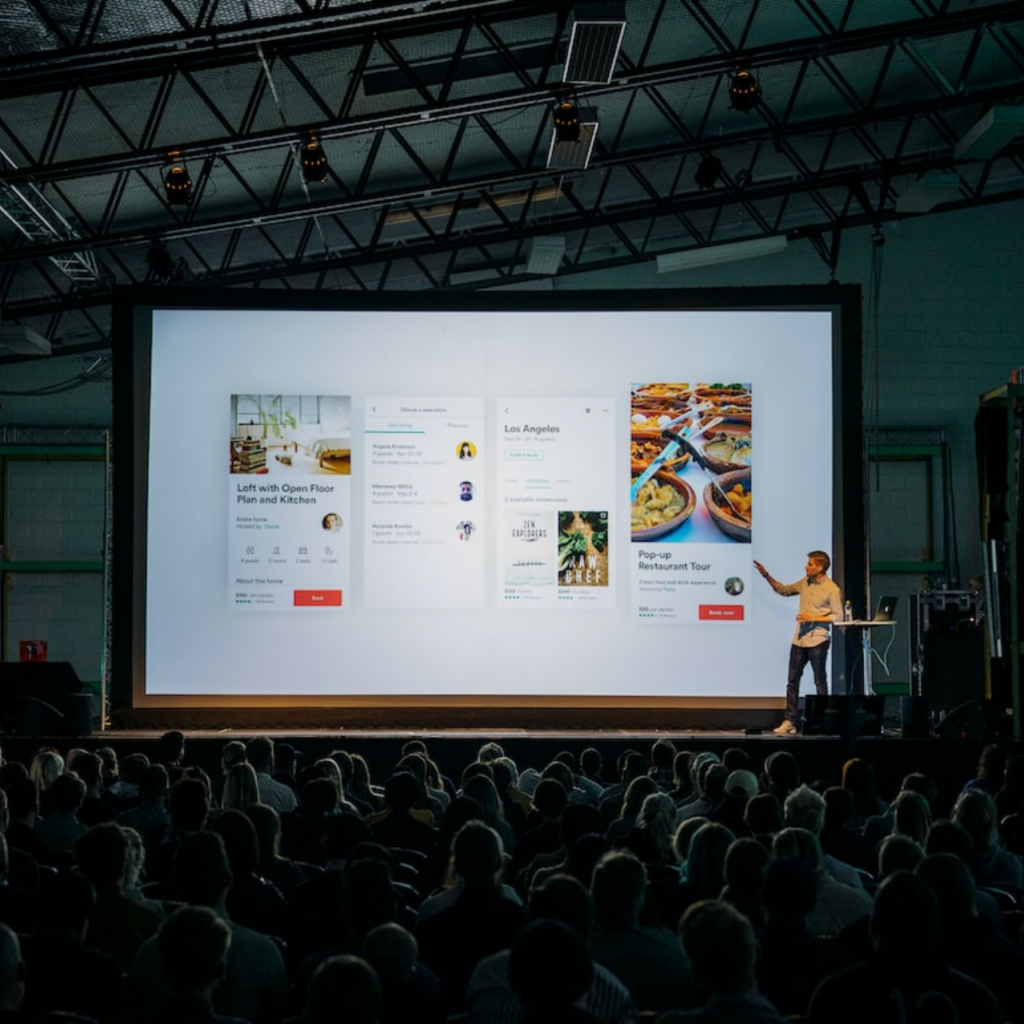 If you've ever struggled to meet a deadline on a presentation, you can imagine the ease AI stands to offer for the same.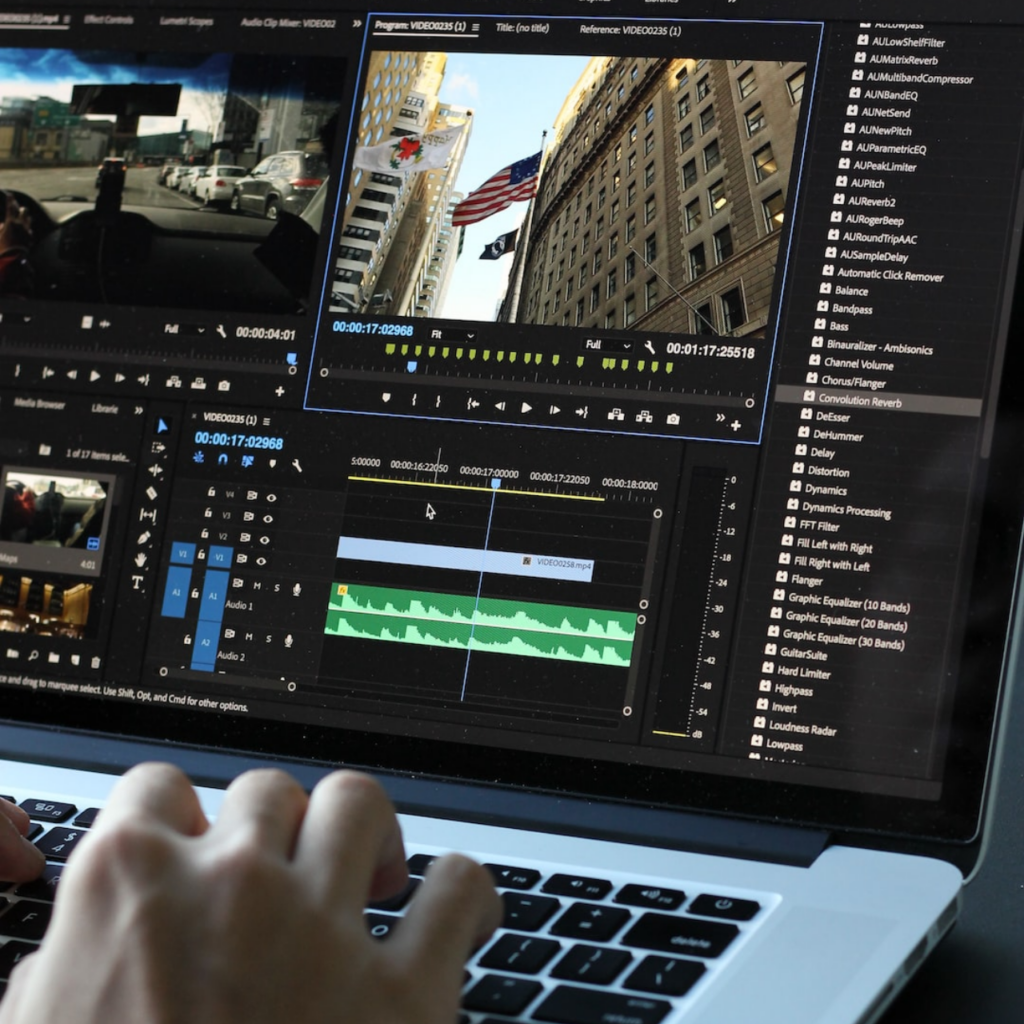 AI video generation is capable of making the tedious process of video creation extremely streamlined, and one can soon expect AI to create videos easily and in way less time than conventional methods.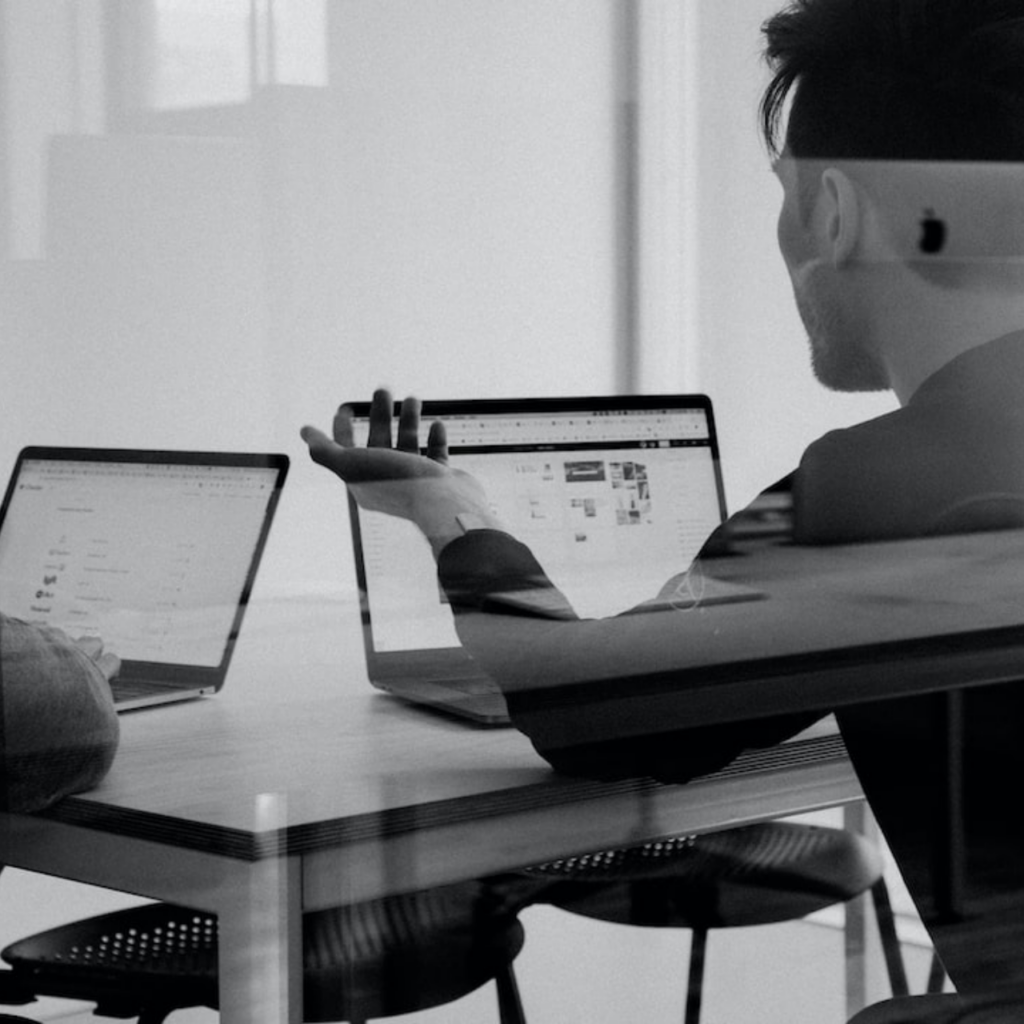 AI can help out in all online meetings that one attends. Similar to Siri, Google Assistant and Alexa are AI meeting assistant apps, which are designed to automate meeting-related functions as well as organise post-meeting workflow.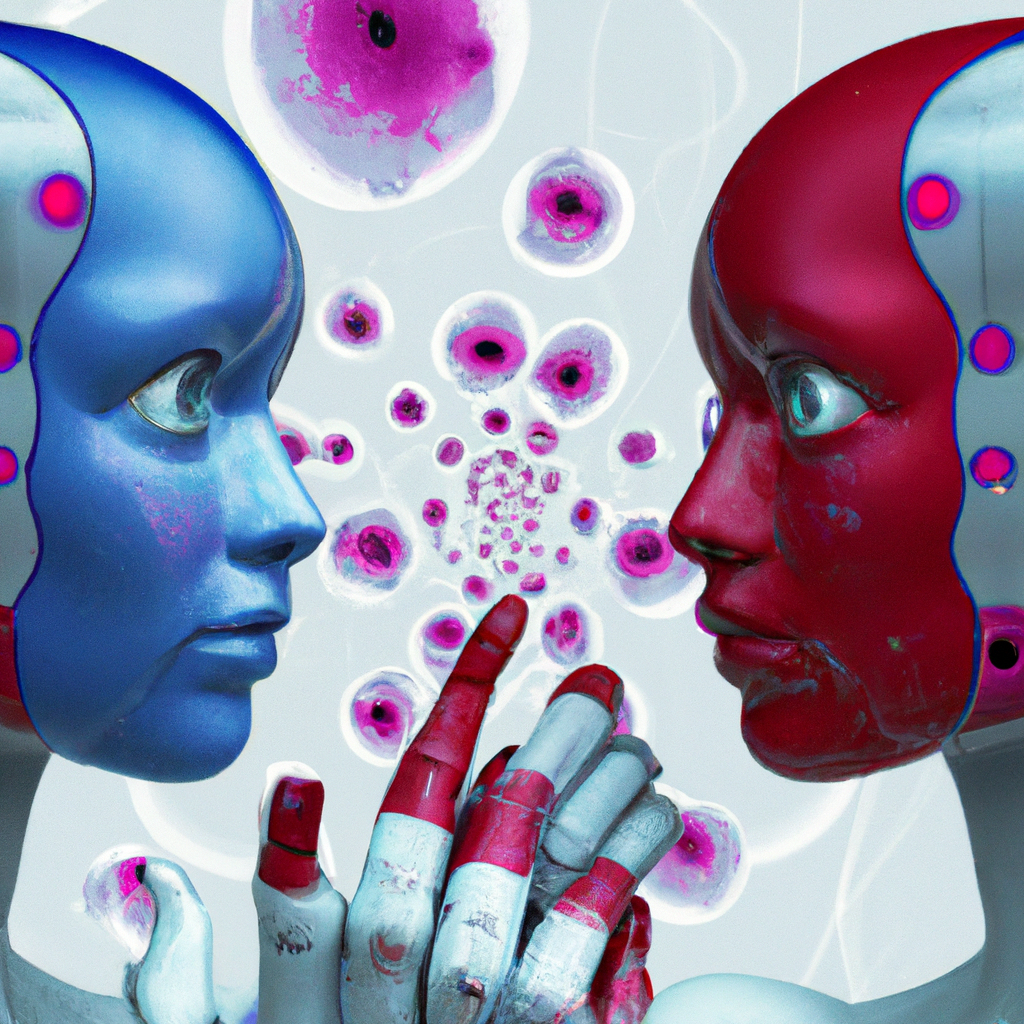 GPT-4, Adobe Firefly and Bard: The scoop on everything big happening in Generative AI right now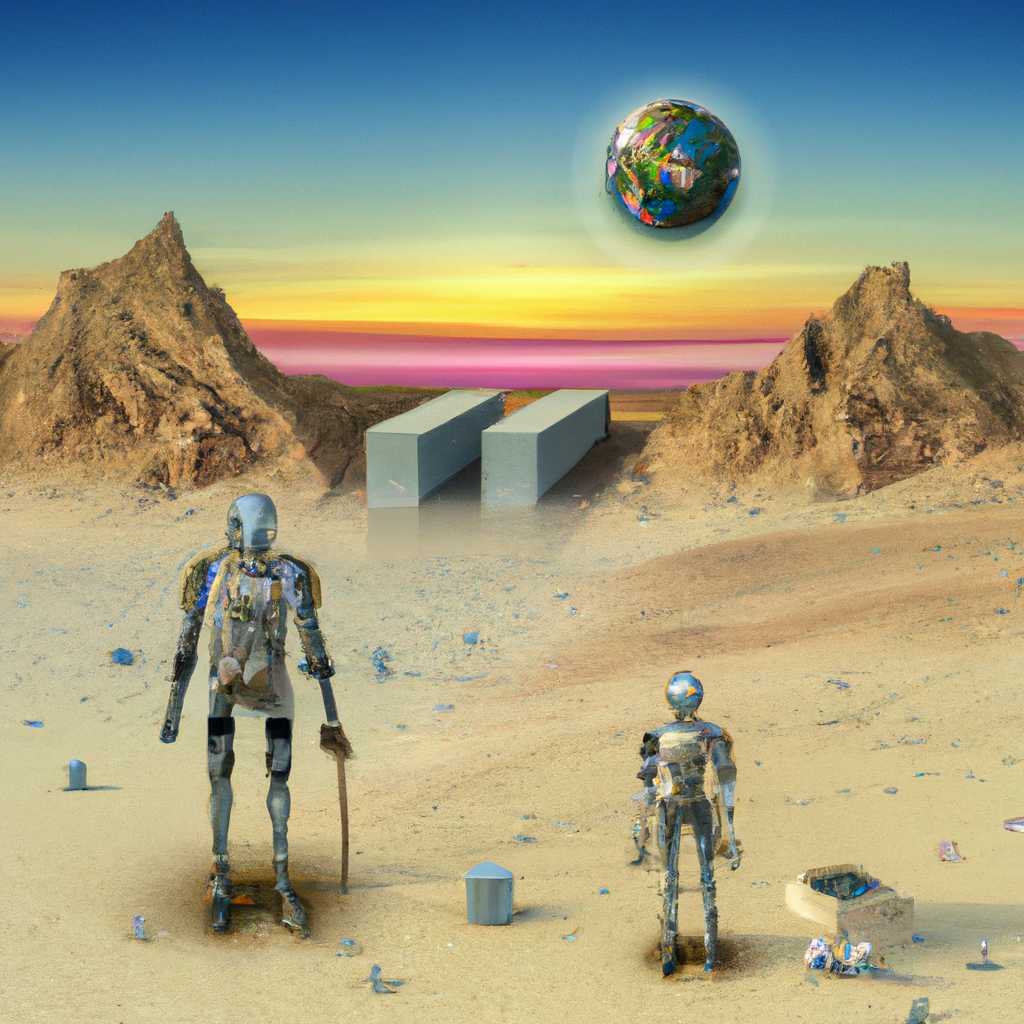 The world is talking about how Artificial Intelligence or AI is the "next" big thing why all the sudden rage?