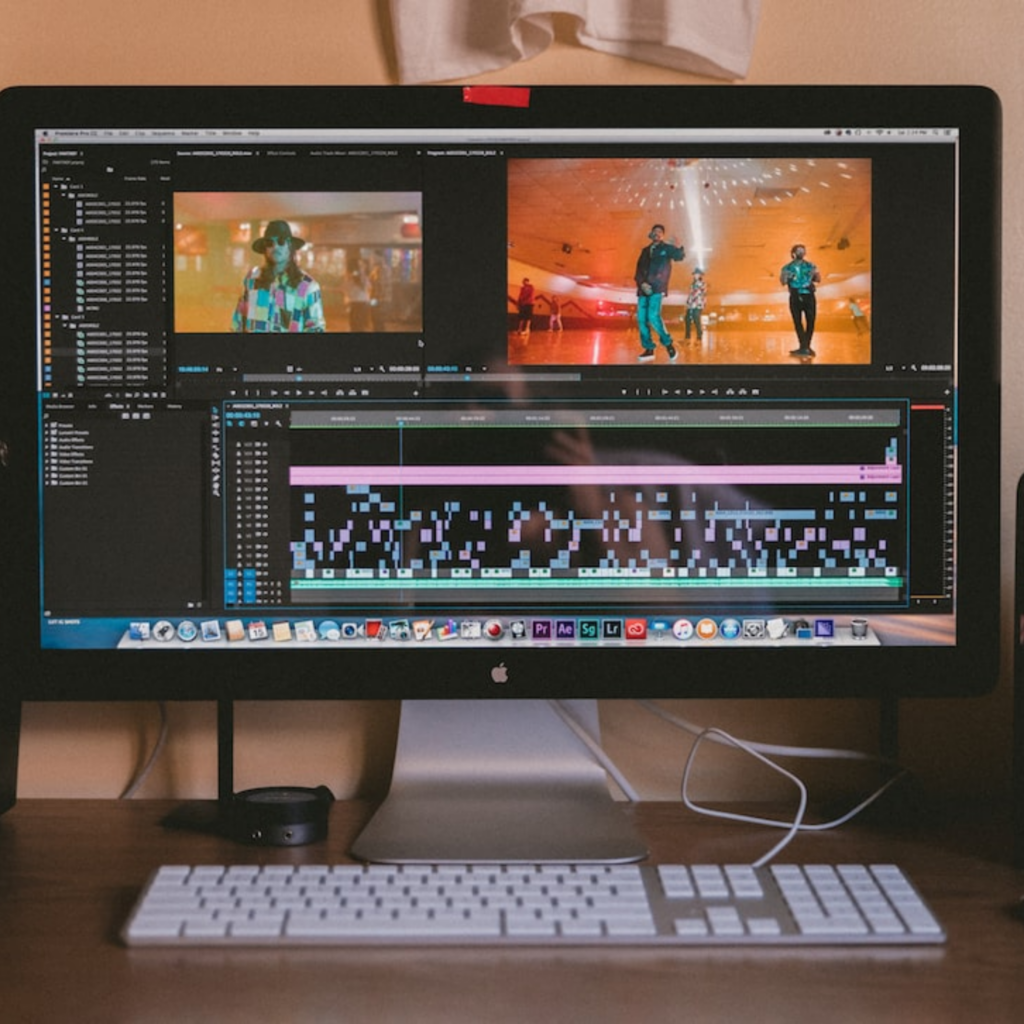 In this article we will discuss not just video background noise remover tools but also other video editing tools to make this tiresome process extremely easy for you. Read on to know more!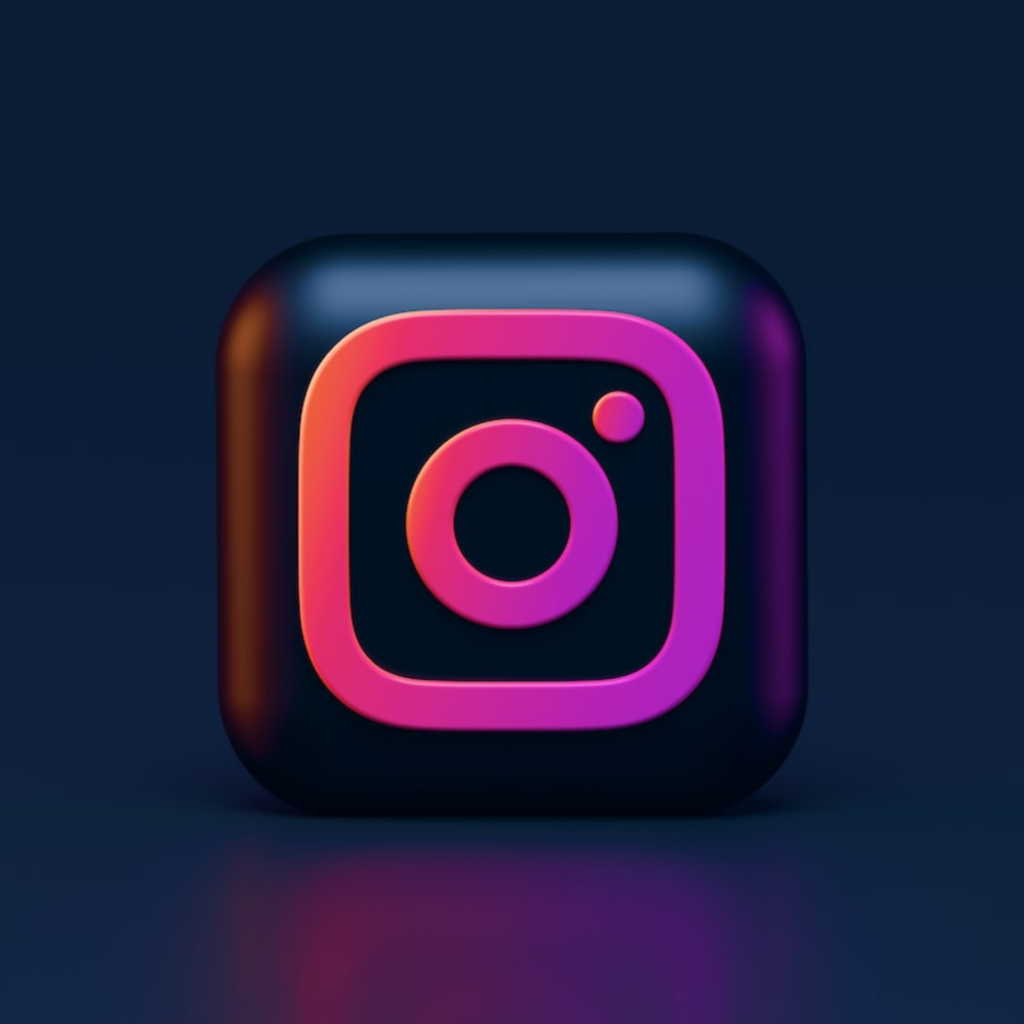 Instagram Notes not only add a personal touch to your profile but also make it more engaging and memorable. Read on to know 50+ Instagram Notes ideas!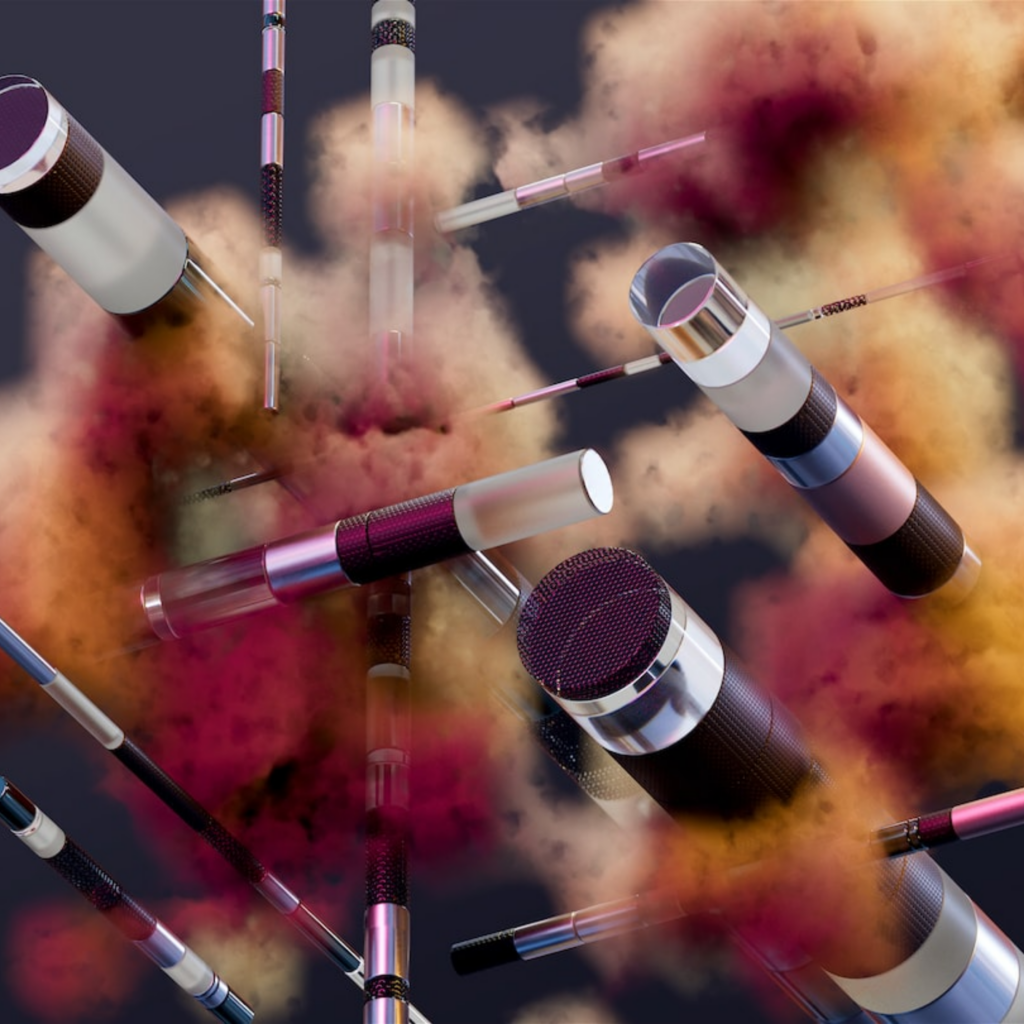 Prompting is crucial to generative AI right now, but will it continue to be so in the future? Read on to know more!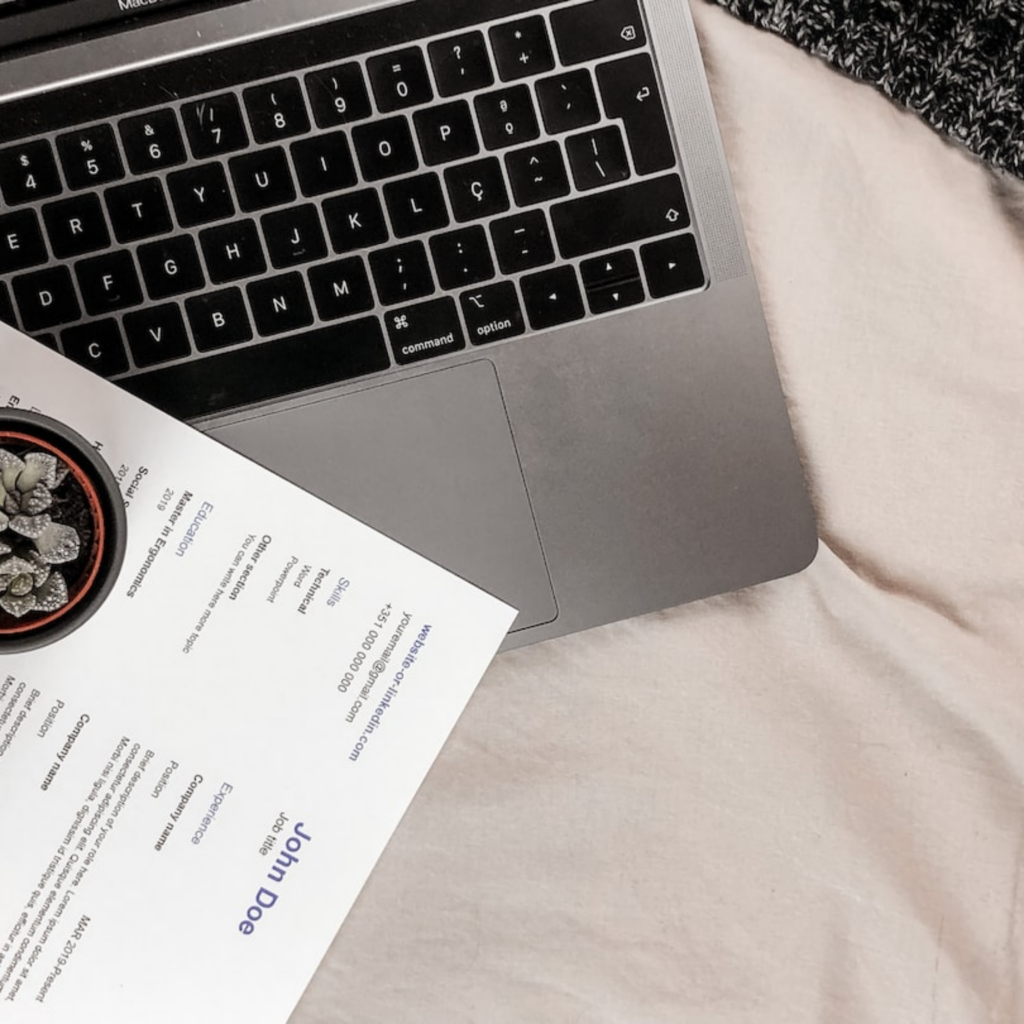 Read on to find tips for crafting an outstanding resume, and also five incredible AI resume builders to help you land your next job opportunity.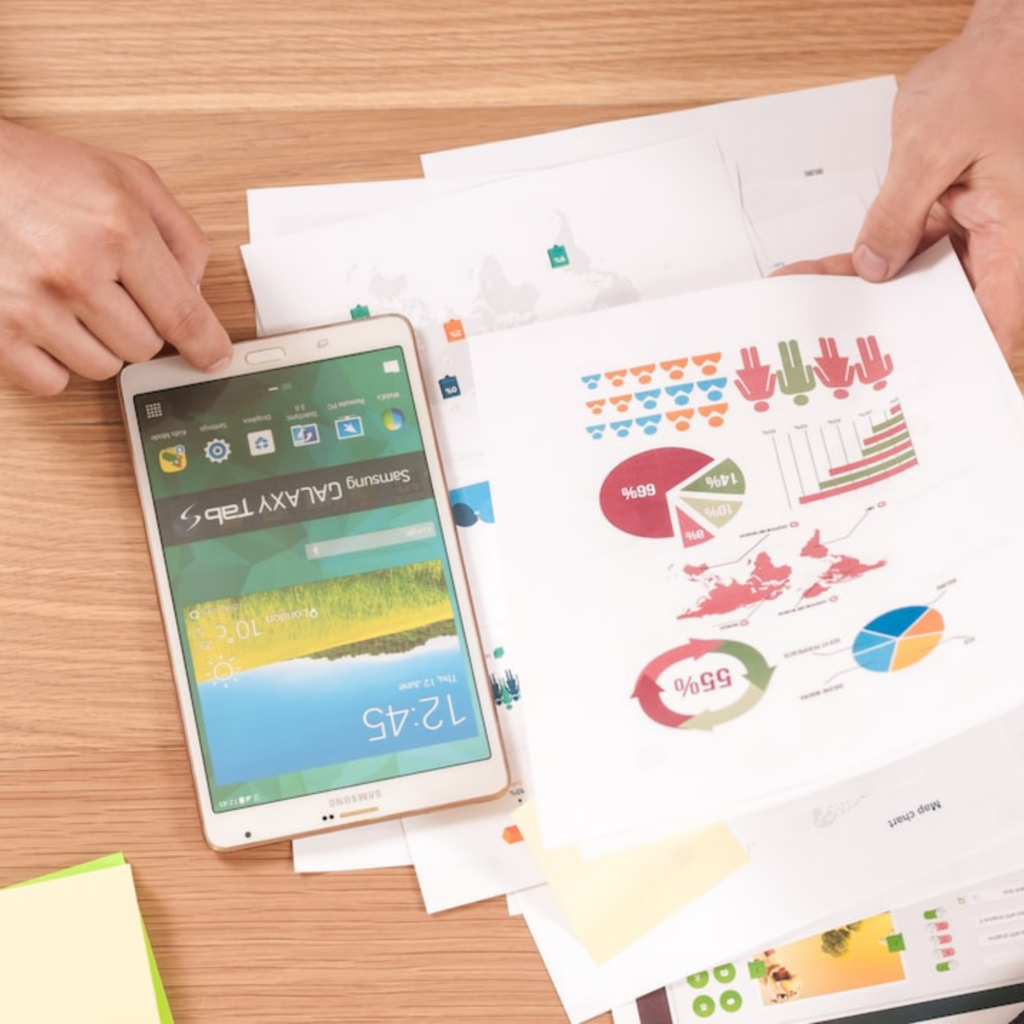 Entrepreneurship has more than one face, but many people equate it with just building venture-scale startups. Consulting is an equally challenging but slightly less volatile approach to entrepreneurship. Read on to know all about it.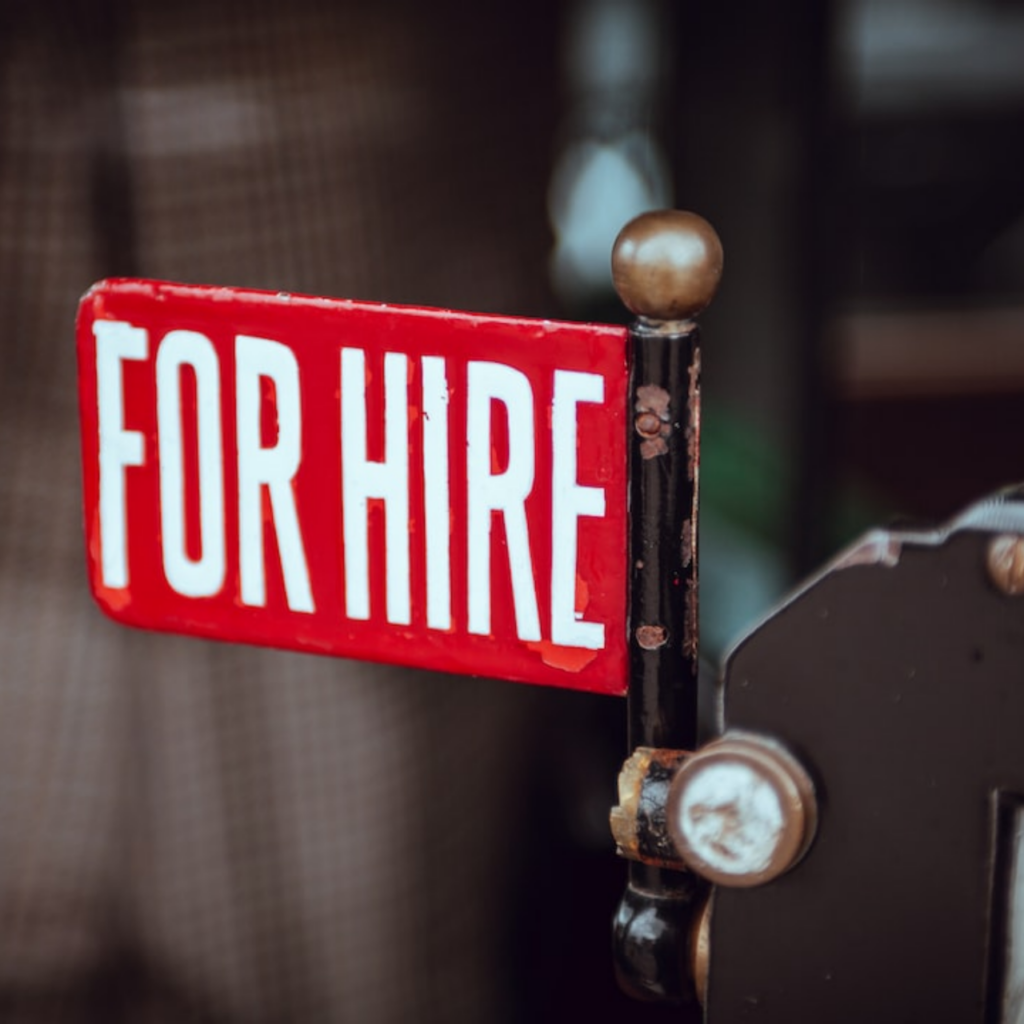 In today's unpredictable job market, it can be extremely difficult to search and apply for a job. With the right AI tools, job search can become a much less daunting task.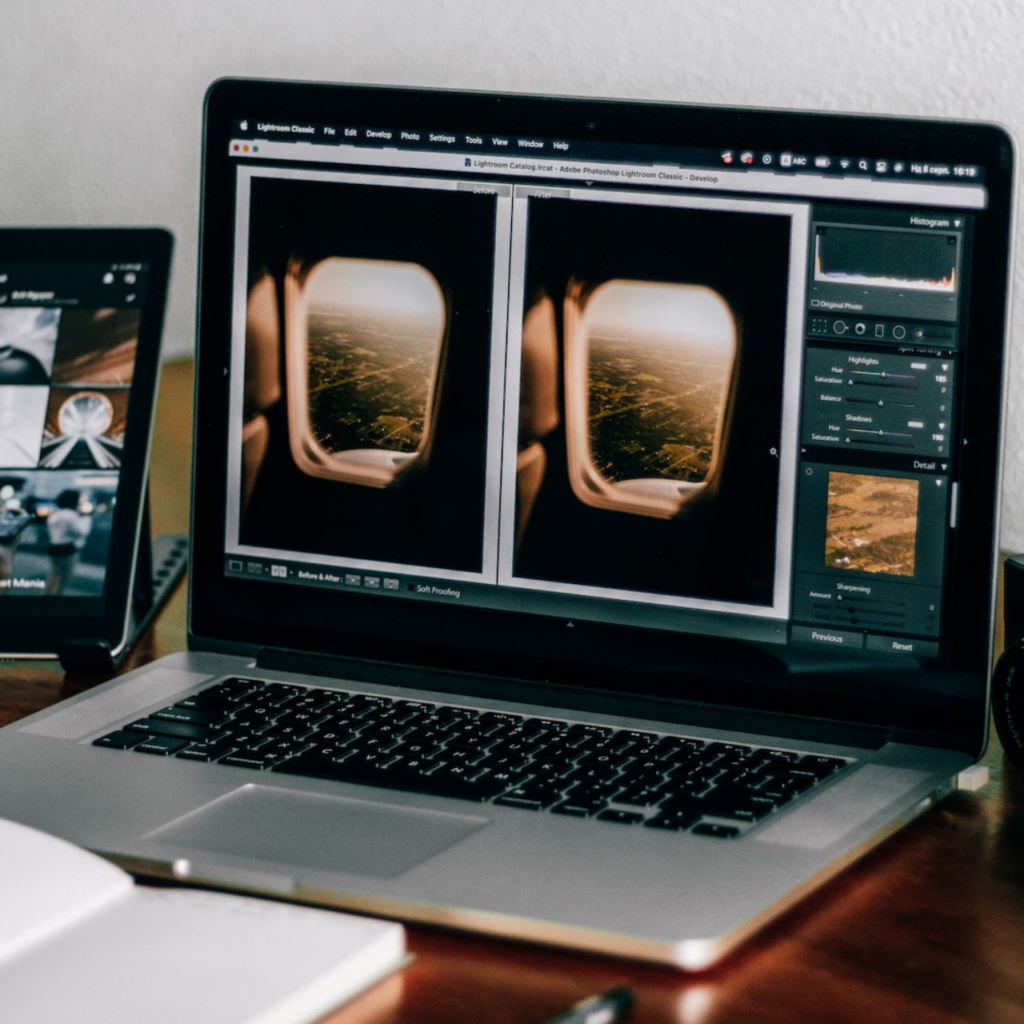 AI tools like AI background removers have made tasks like editing images and removing backgrounds extremely easy. Here are the best AI background remover online tools of 2023.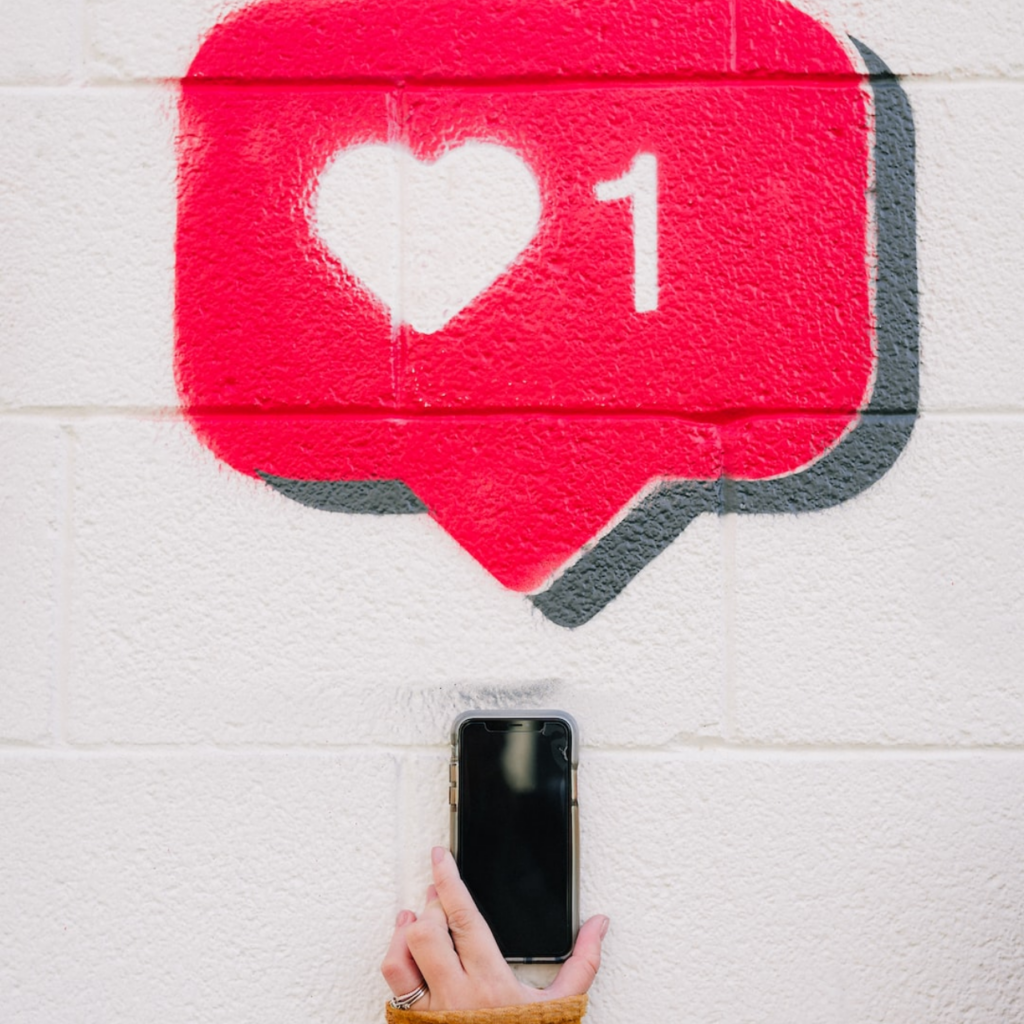 GIFs are trendy and can amp up the fun and emotion of any conversation or content you share online. Here are the best AI GIF generators to try out in 2023!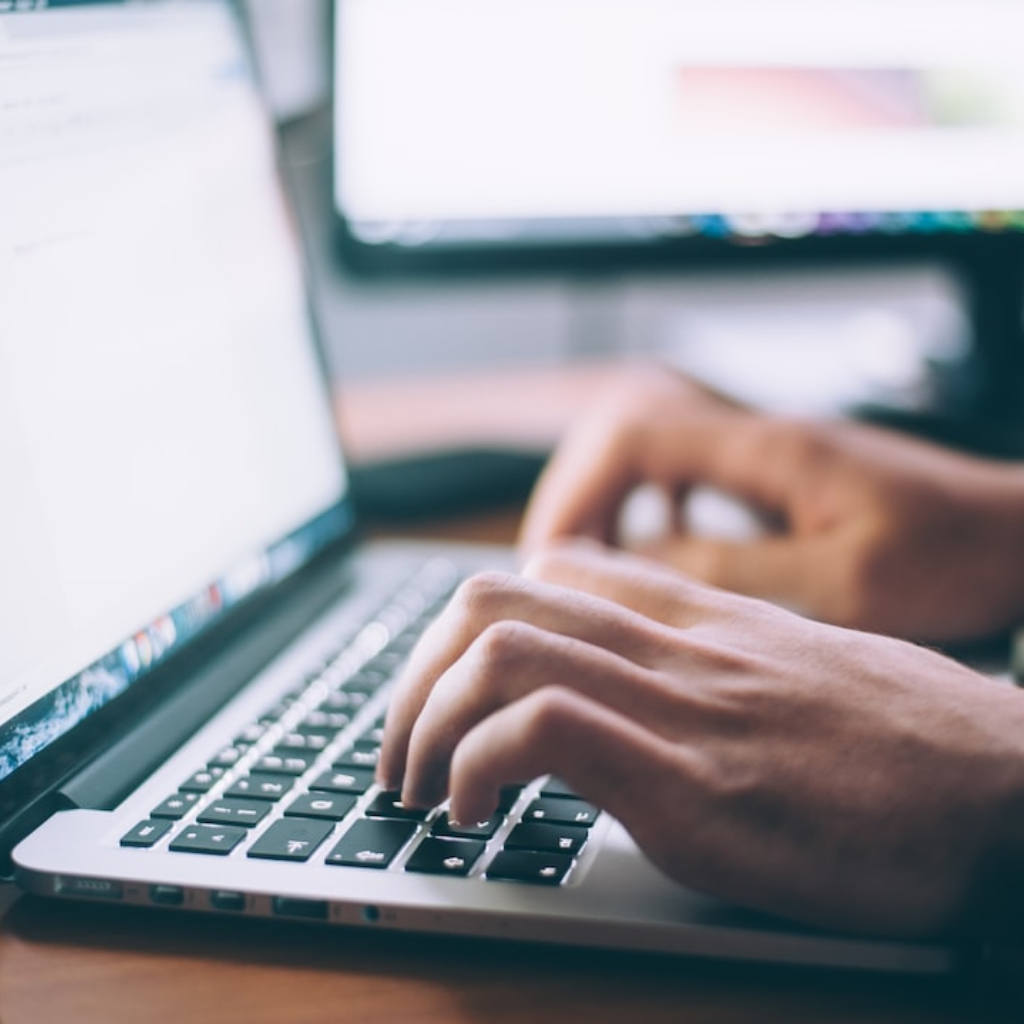 If you have still not explored writing and generating content with an AI writing generator tool or are looking for the best AI writers available online, this is the article for you.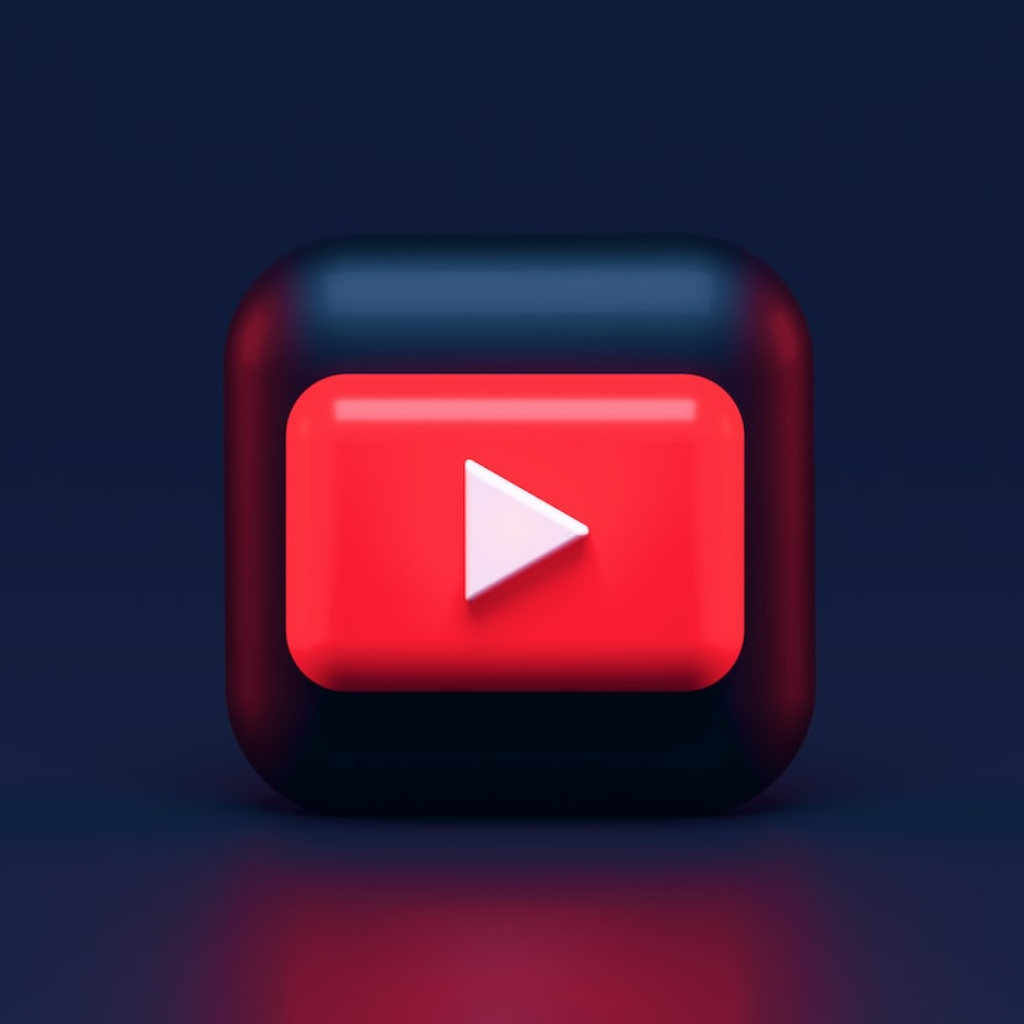 AI Thumbnails stand out in a sea of content and increase your chances of engaging viewers.