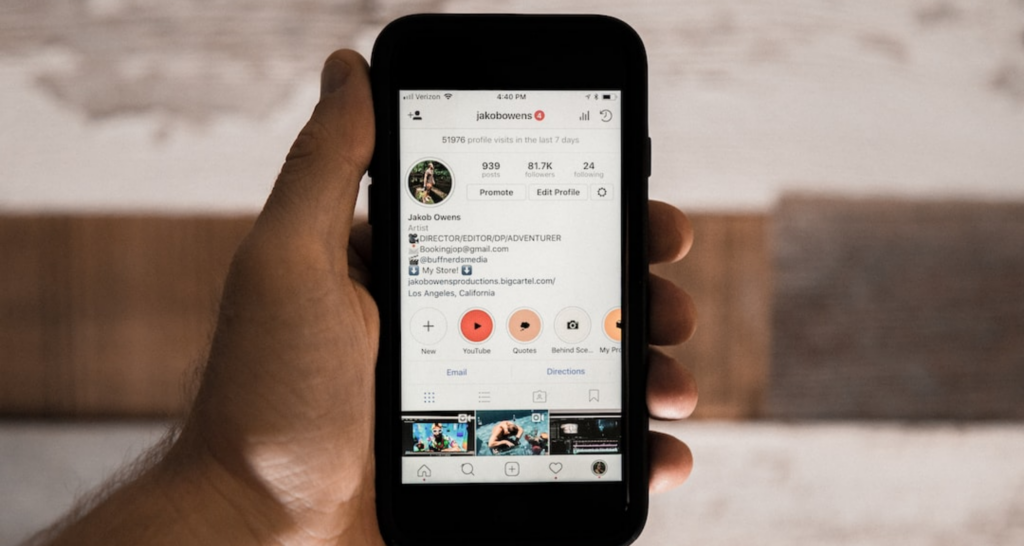 AI social media post generators can help keep up with the demands of creating engaging and relevant content online. Here is a list of the best tools for the same: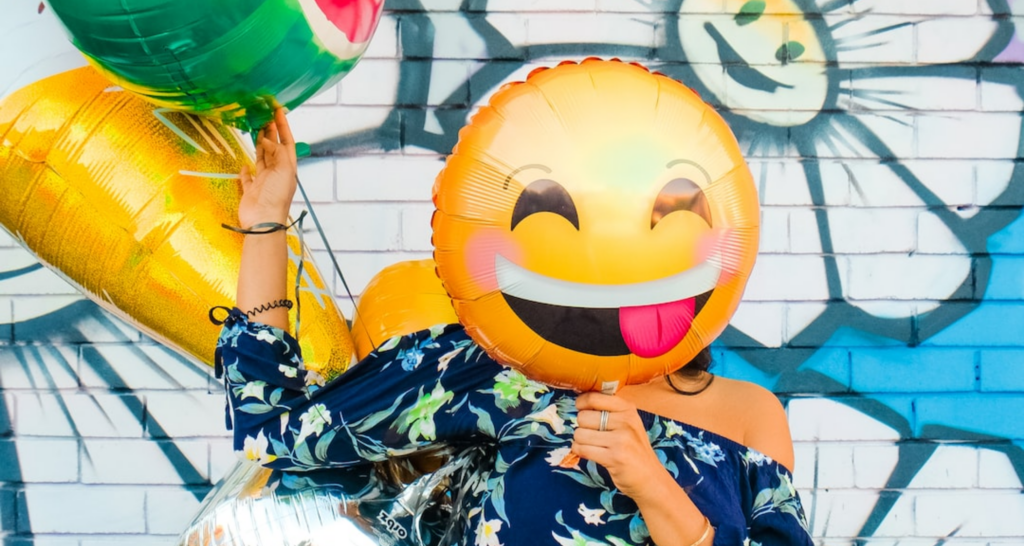 Sometimes one can feel the need to remove emojis form their pictures in order to clean up the photos. Here is a list of the best photo emoji remover tools of 2023!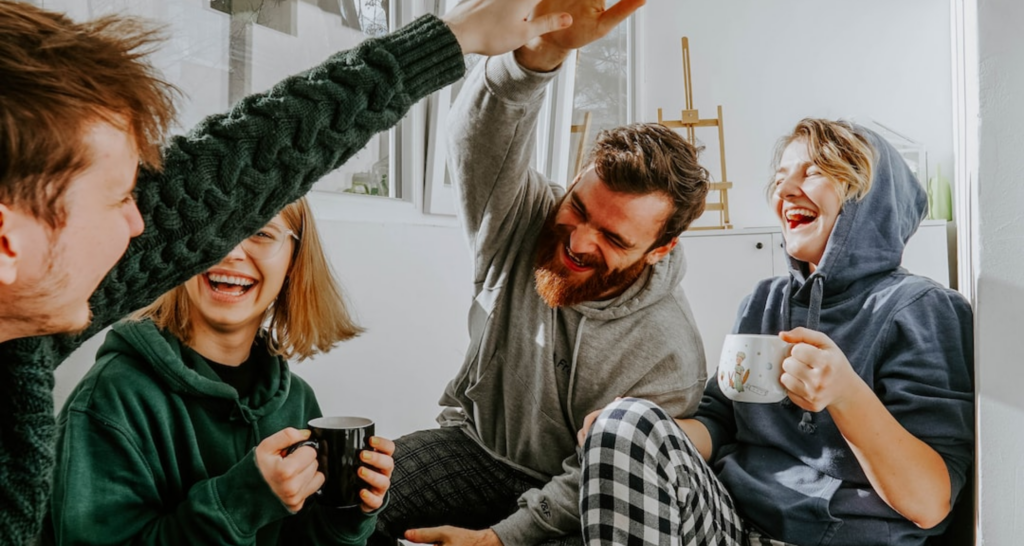 PowerPoint nights are all the rage for spending nights in with your friends. Read on to find 50 unique and creative PowerPoint night ideas to turn your next sleepover into a blast!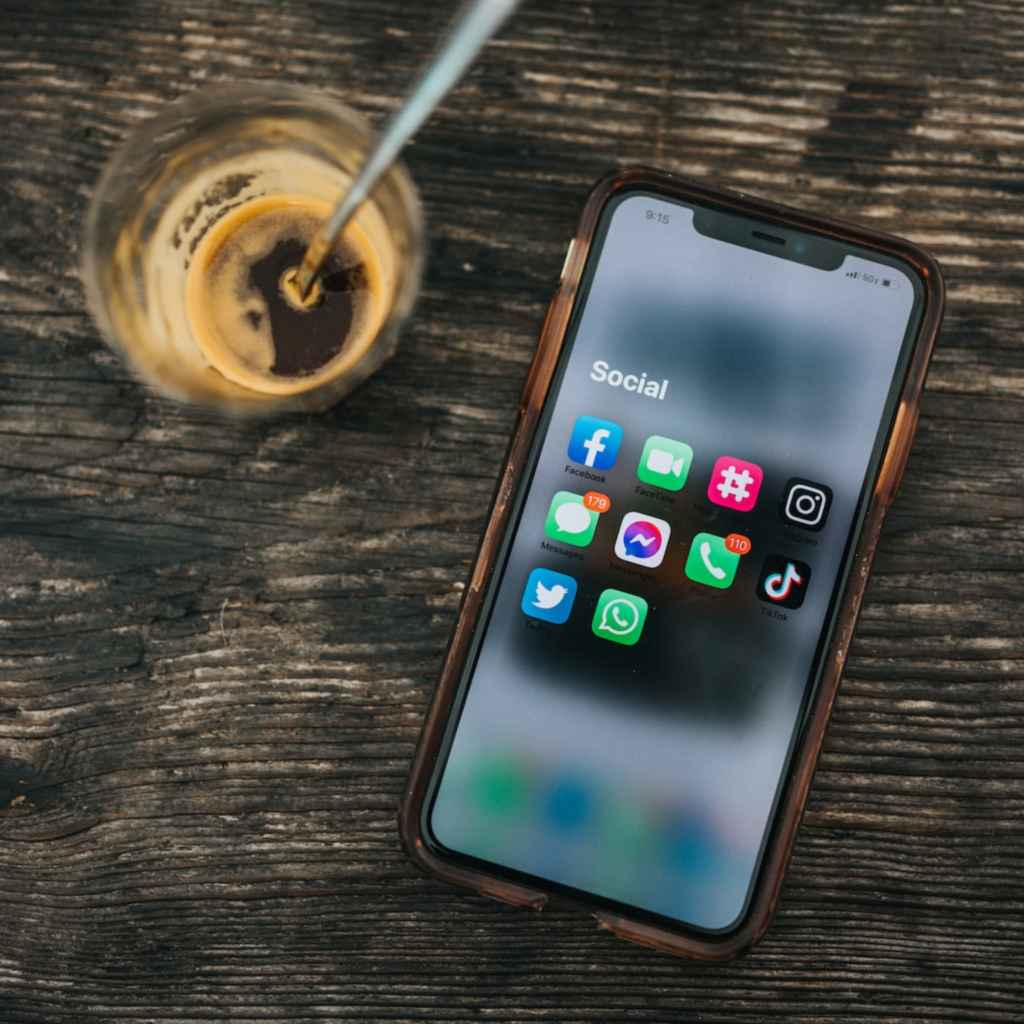 Social media has always been a crucial tool for businesses to engage with their customers and promote their products or services. That being said, managing multiple social media accounts can be time-consuming and overwhelming. This is where AI social media management tools come in.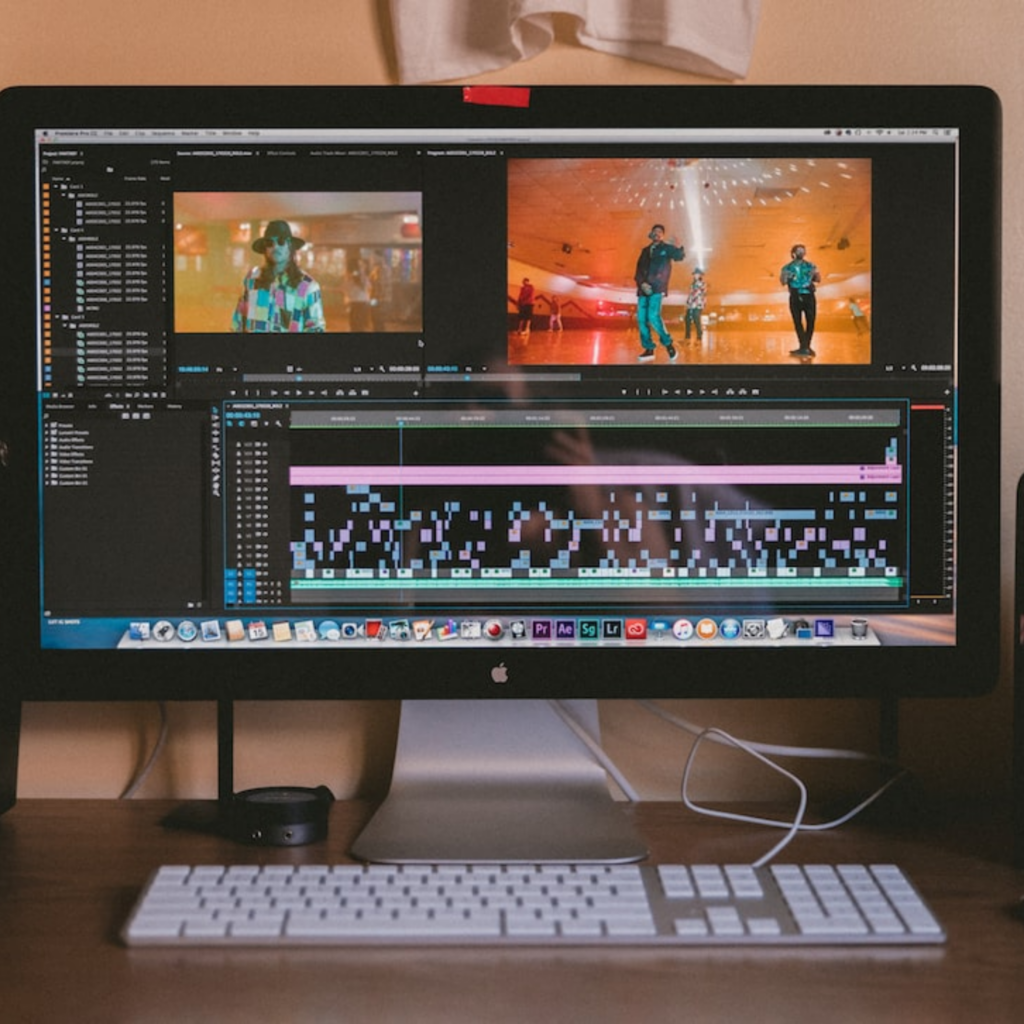 In this article we will discuss not just video background noise remover tools but also other video editing tools to make this tiresome process extremely easy for you. Read on to know more!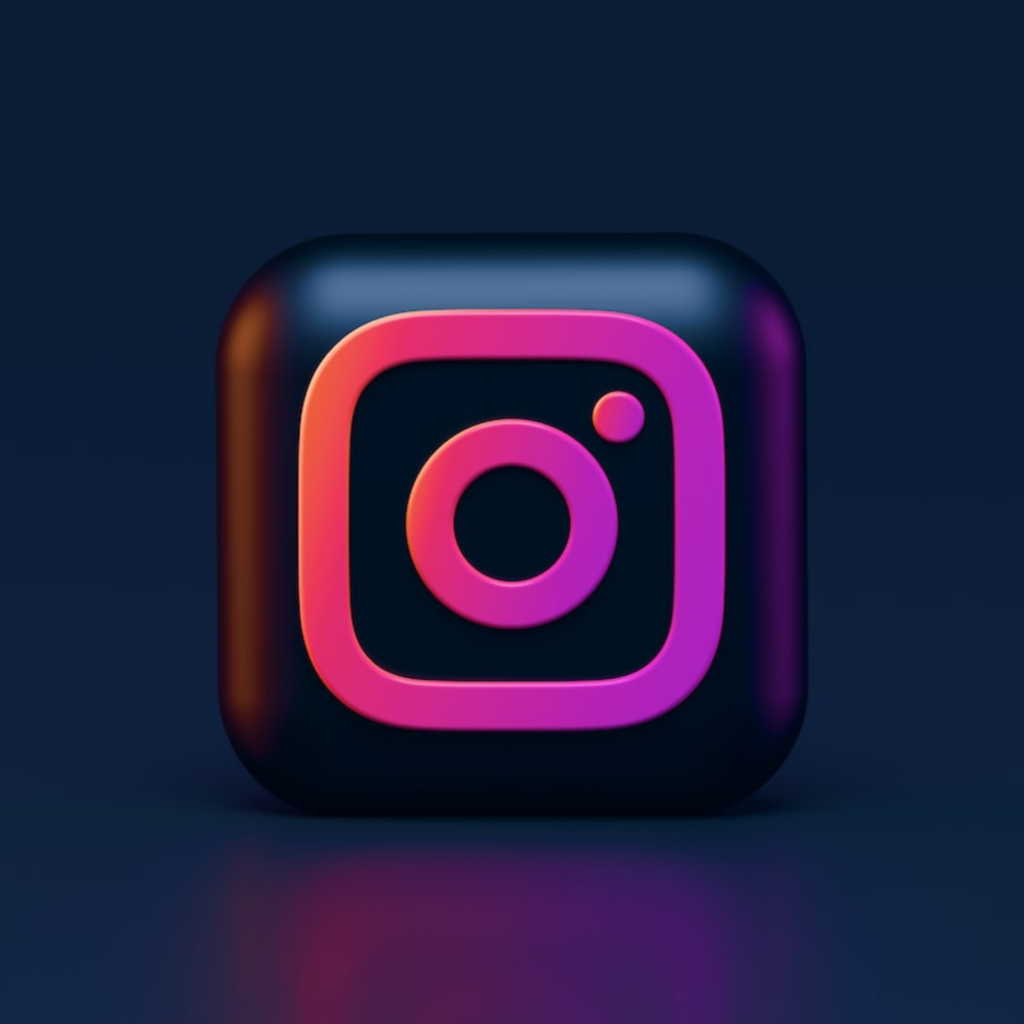 Instagram Notes not only add a personal touch to your profile but also make it more engaging and memorable. Read on to know 50+ Instagram Notes ideas!