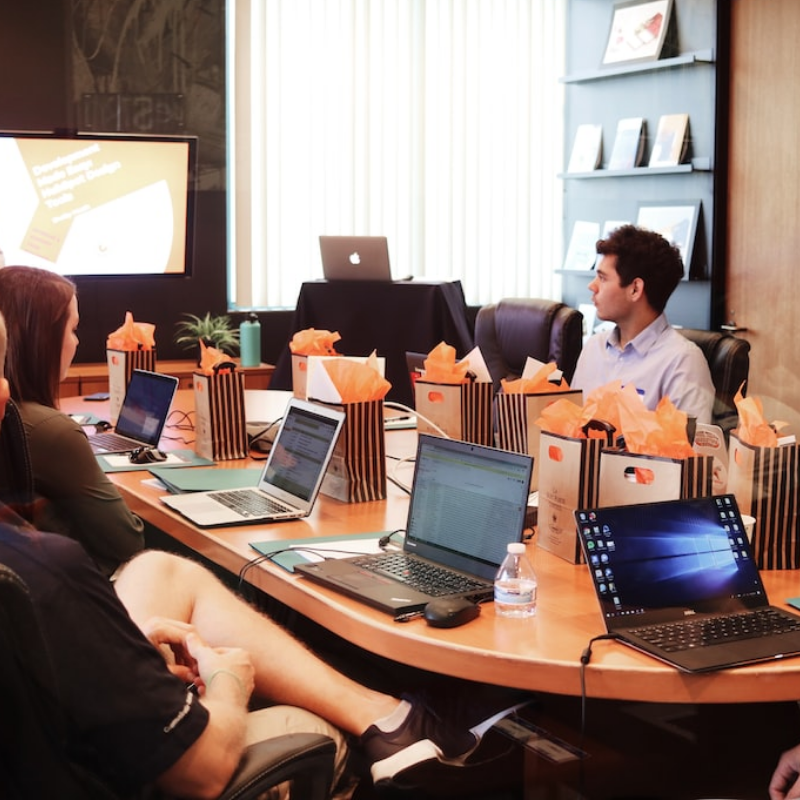 Are you looking for a way to make your next meeting more efficient and productive? If so, you may want to consider using an AI-powered online meeting assistant. Here is a list of the 12 best ones.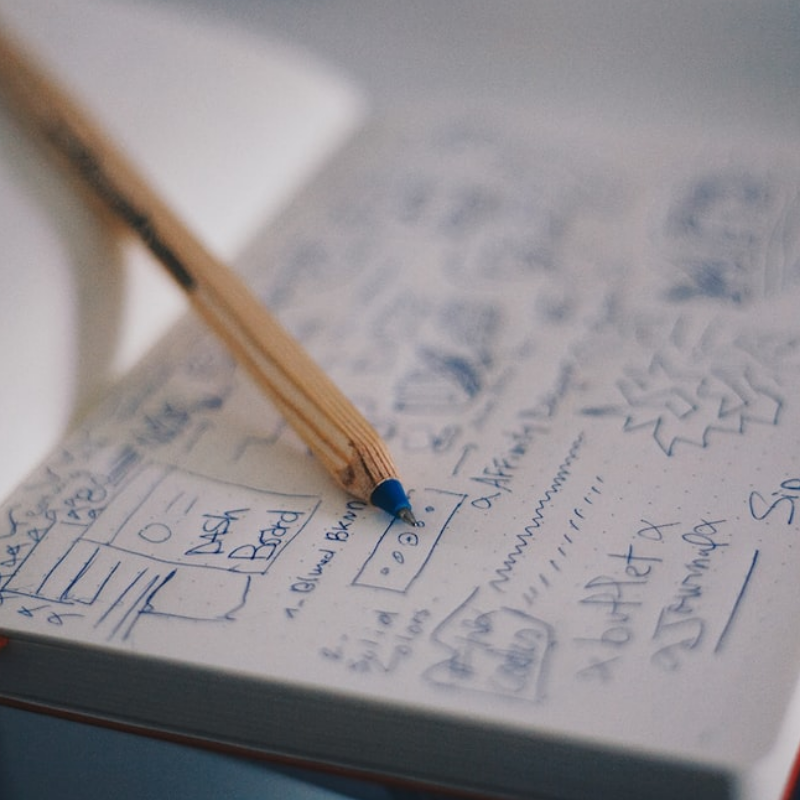 In order to create a successful business, you need to have a detailed and well-thought-out business plan. In this article, we will discuss the 5 best business plan AI generators you can use in 2023. We will provide an overview of each tool, their key features, and pricing.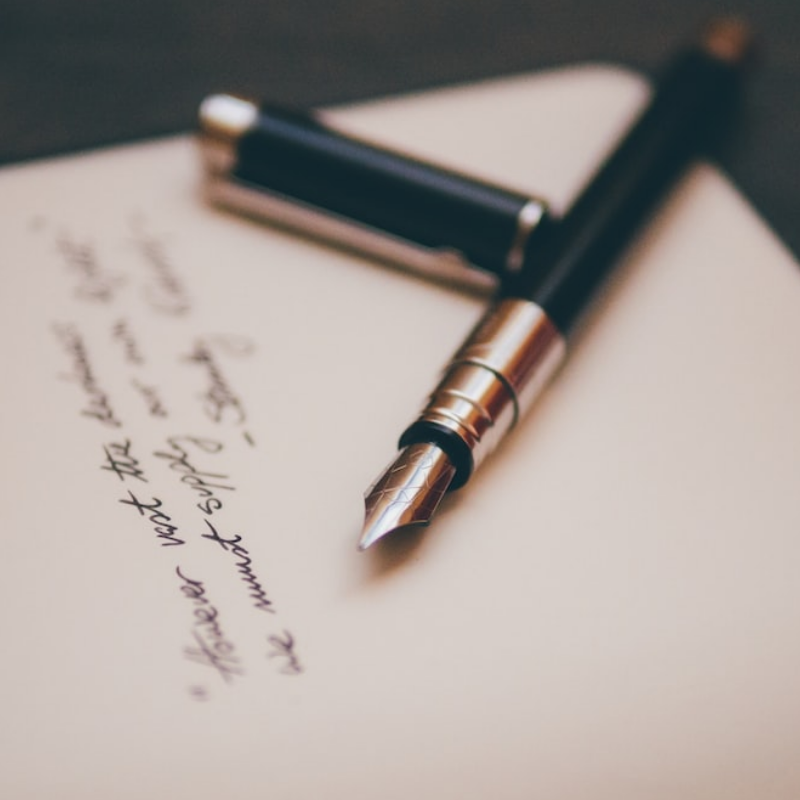 The AI letter writer is equipped with a special algorithm that enables it to understand the context of the conversation and respond accordingly. This means that you can have a real-time conversation with the robot, which is perfect for those times when you can't be bothered to write a letter yourself.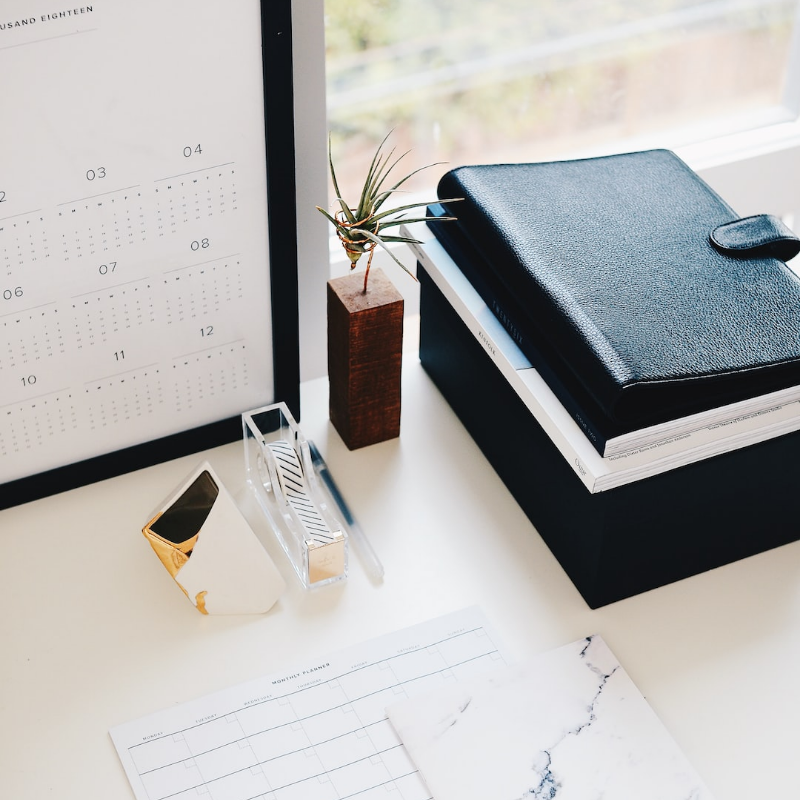 Reviewing your employees' mid-year performance is a crucial step in ensuring that your team is on track to meeting your yearly goals. However, writing an effective performance review can be challenging. In this article, we will provide five examples of effective mid-year performance review summaries.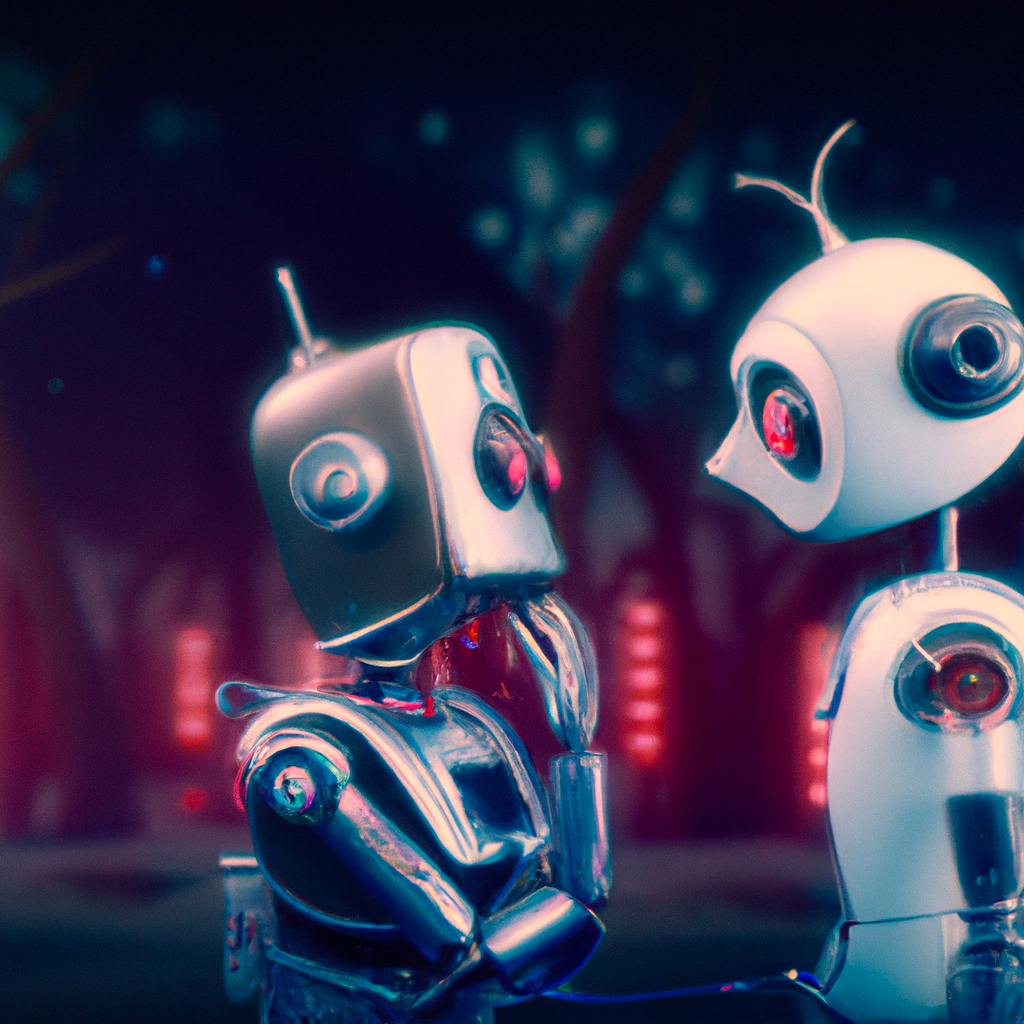 You've probably heard the news: AI
...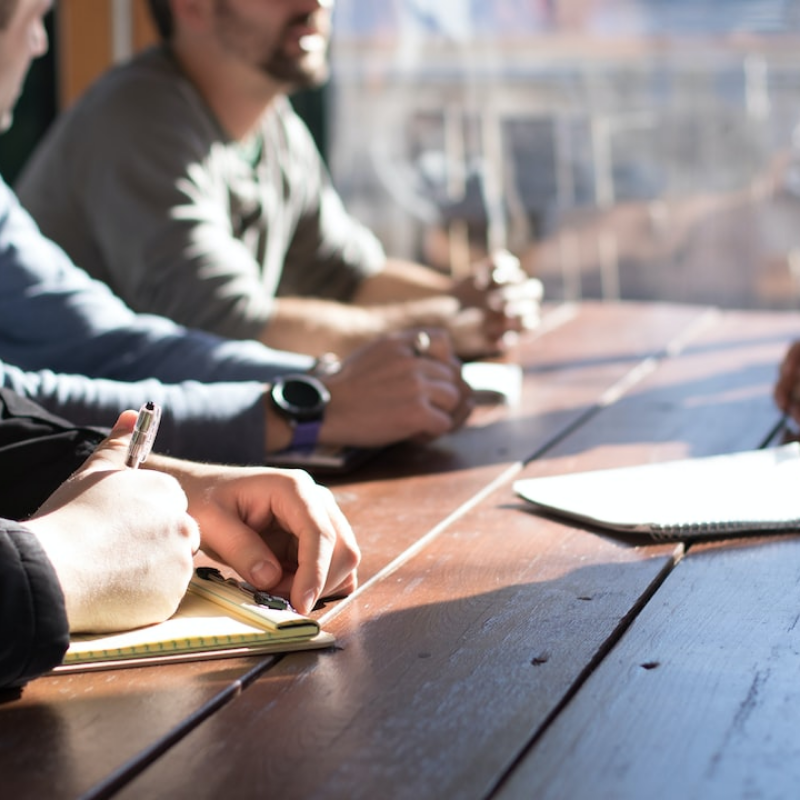 In today's business world, time is money. That's why it's important to make the most of every minute – especially when it comes to meetings. Unfortunately, far too many meetings today are unproductive and a waste of time. AI Meeting Assistant is the perfect solution for busy professionals who want to make the most of their time.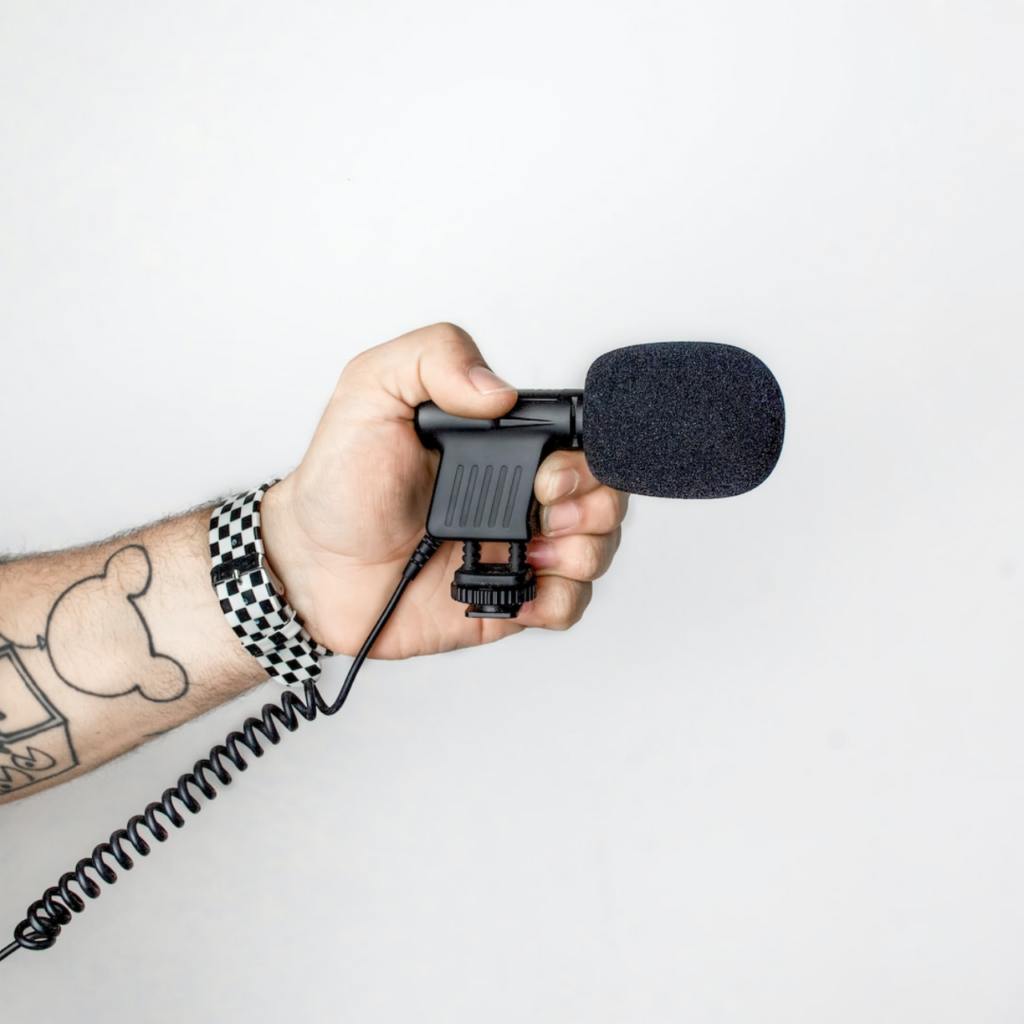 Much like everything else, voice synthesis
...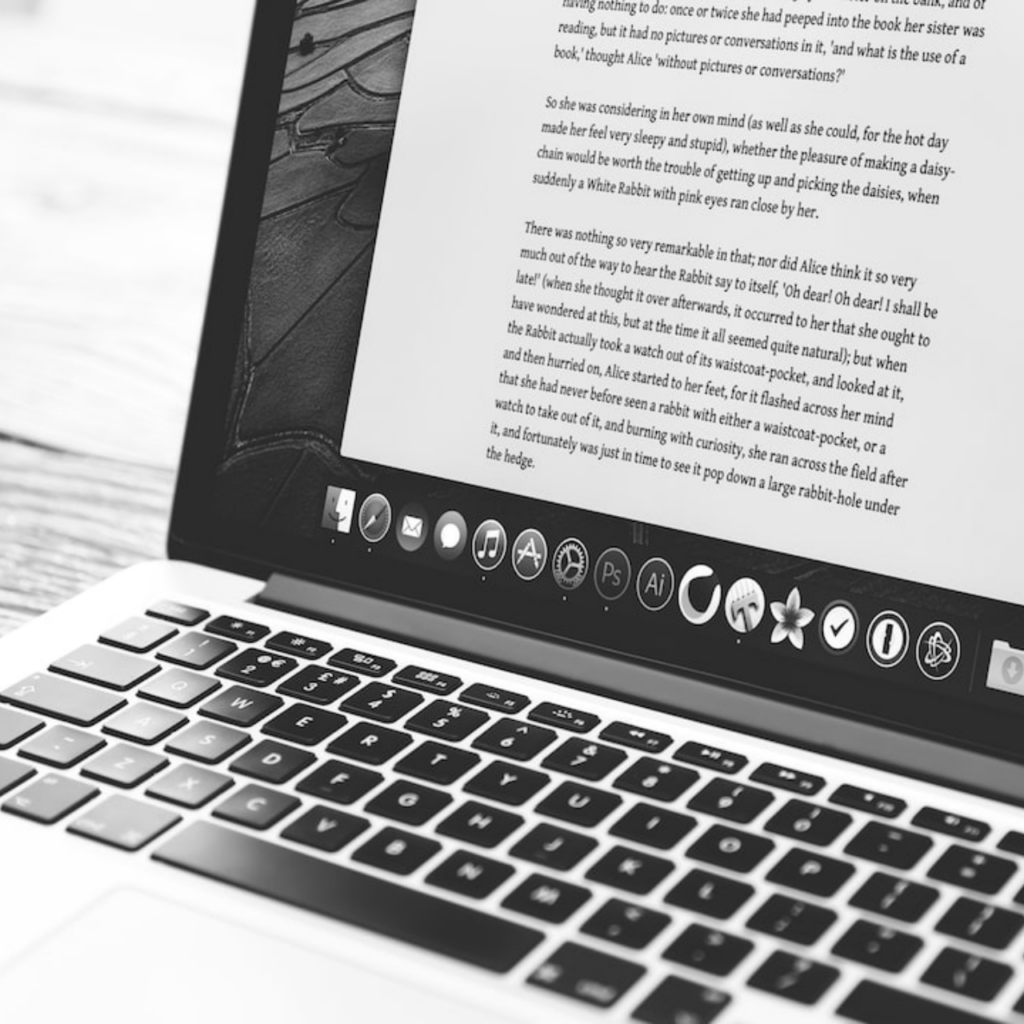 AI essay generators can be lifesavers for students and professionals alike. This article will discuss how to make the most out of an AI essay writer and the best AI essay writing tools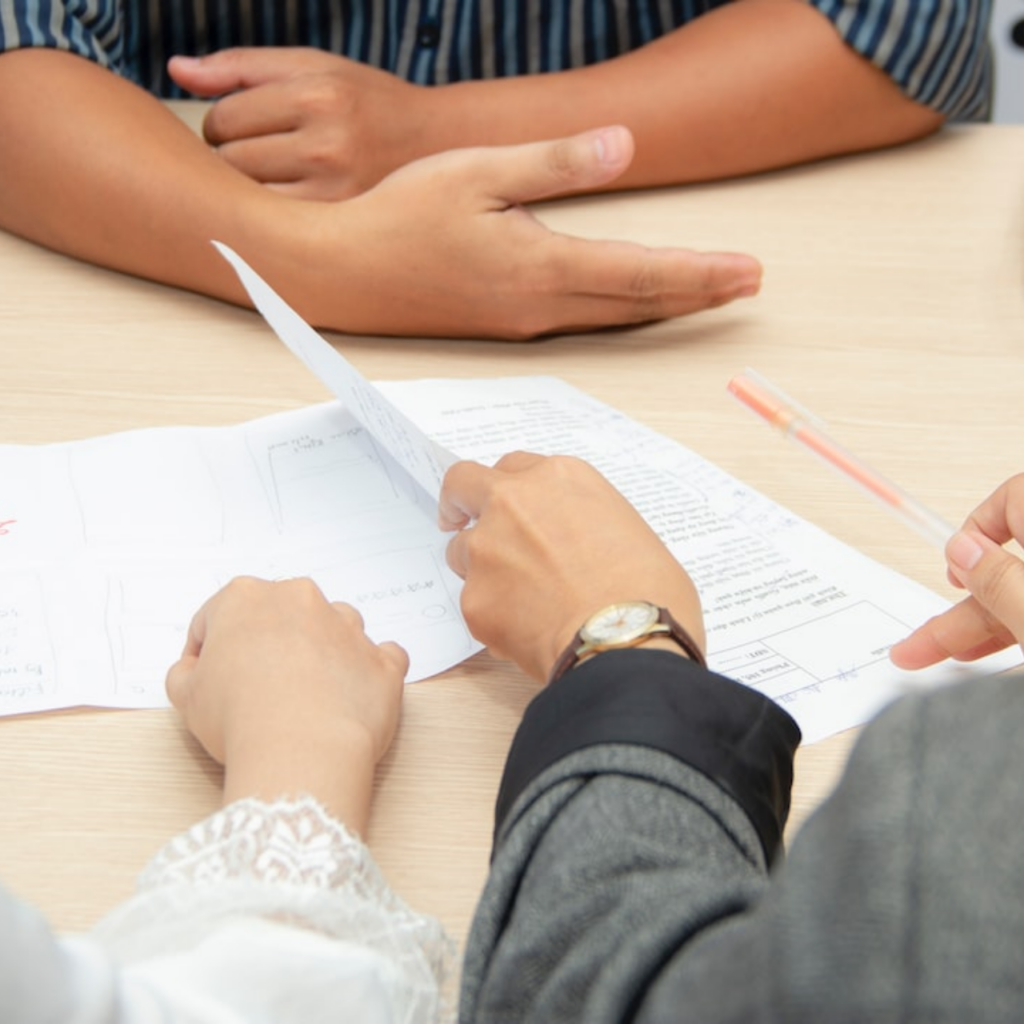 In today's online world, where a digital presence speaks volumes about who you are, a professional bio is more important than ever. AI-powered bio generators are a game-changer.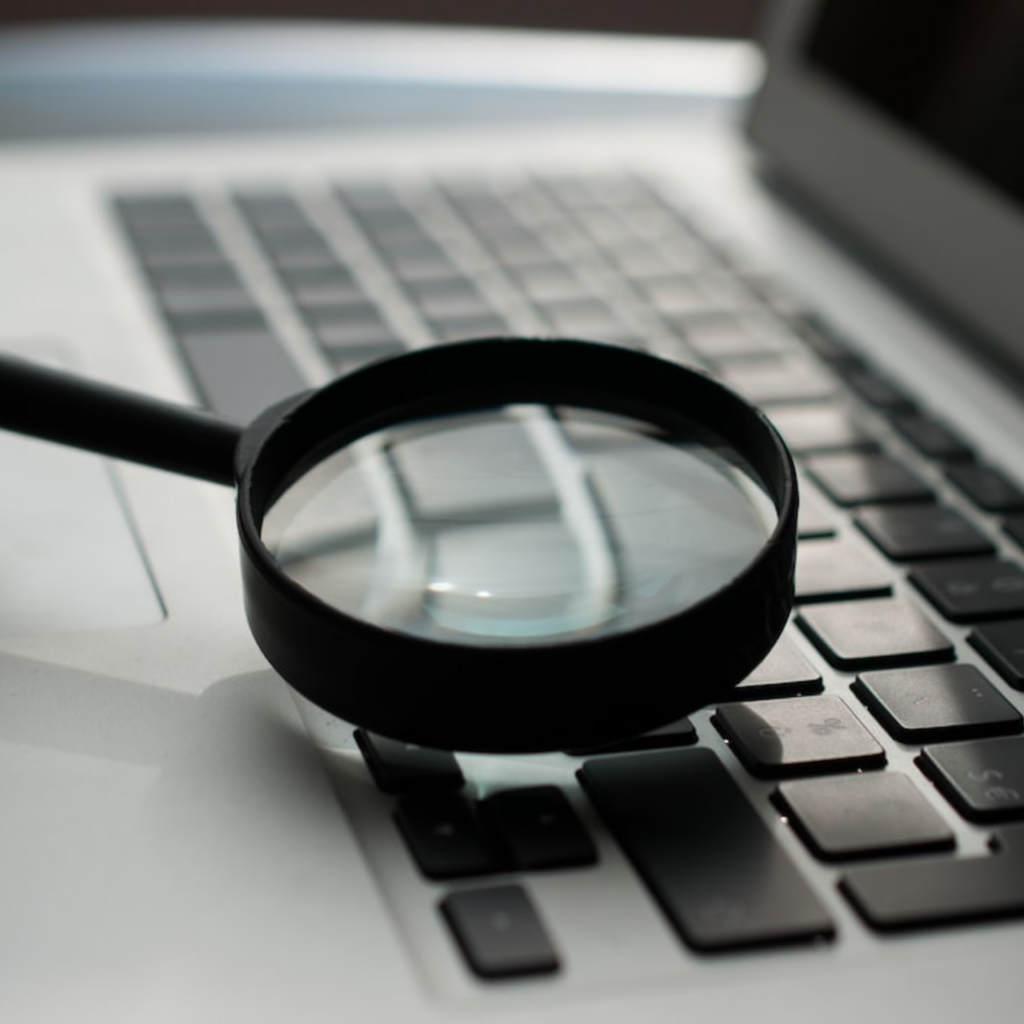 What's the internet without written content?
...