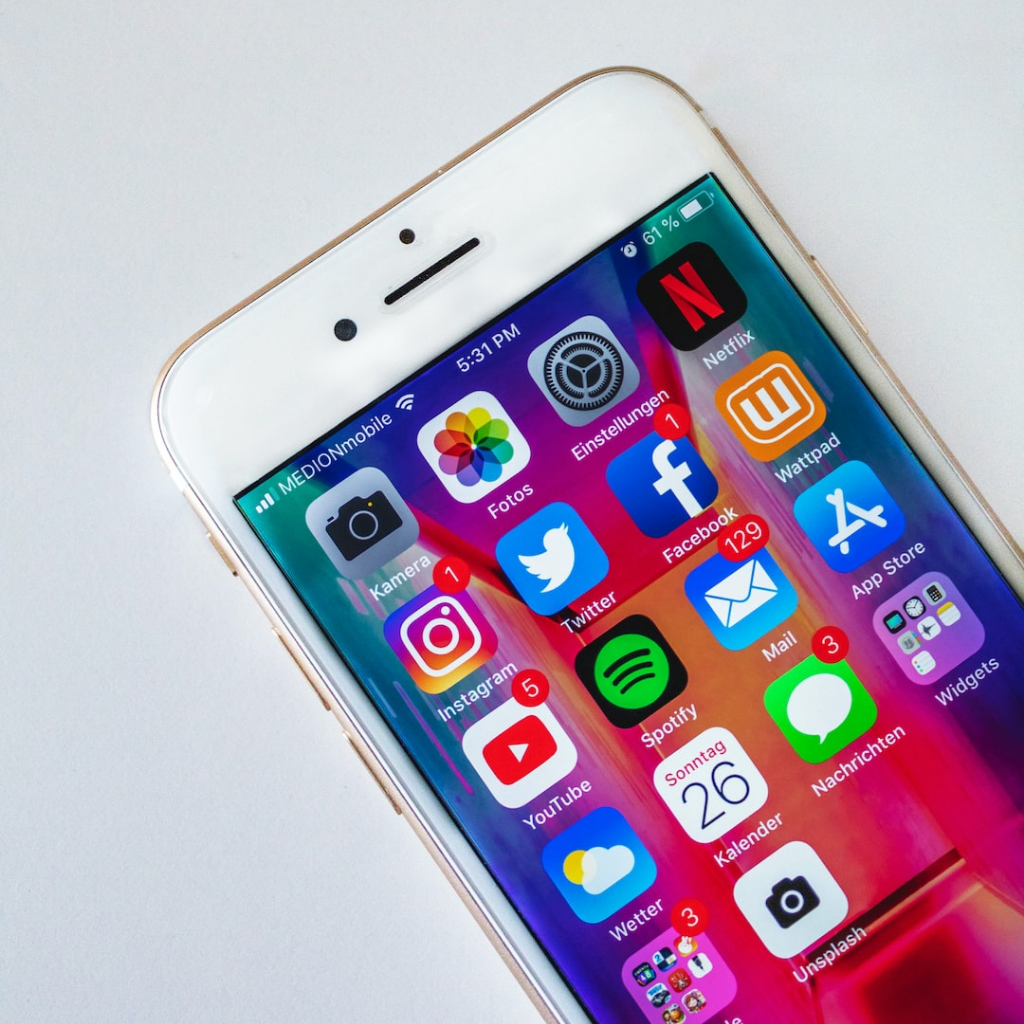 Engaging captions are crucial to capturing and retaining your audience's attention. One way to elevate your social media game is by using AI photo caption generators. These powerful tools can help you create engaging captions quickly and easily, saving you time and effort.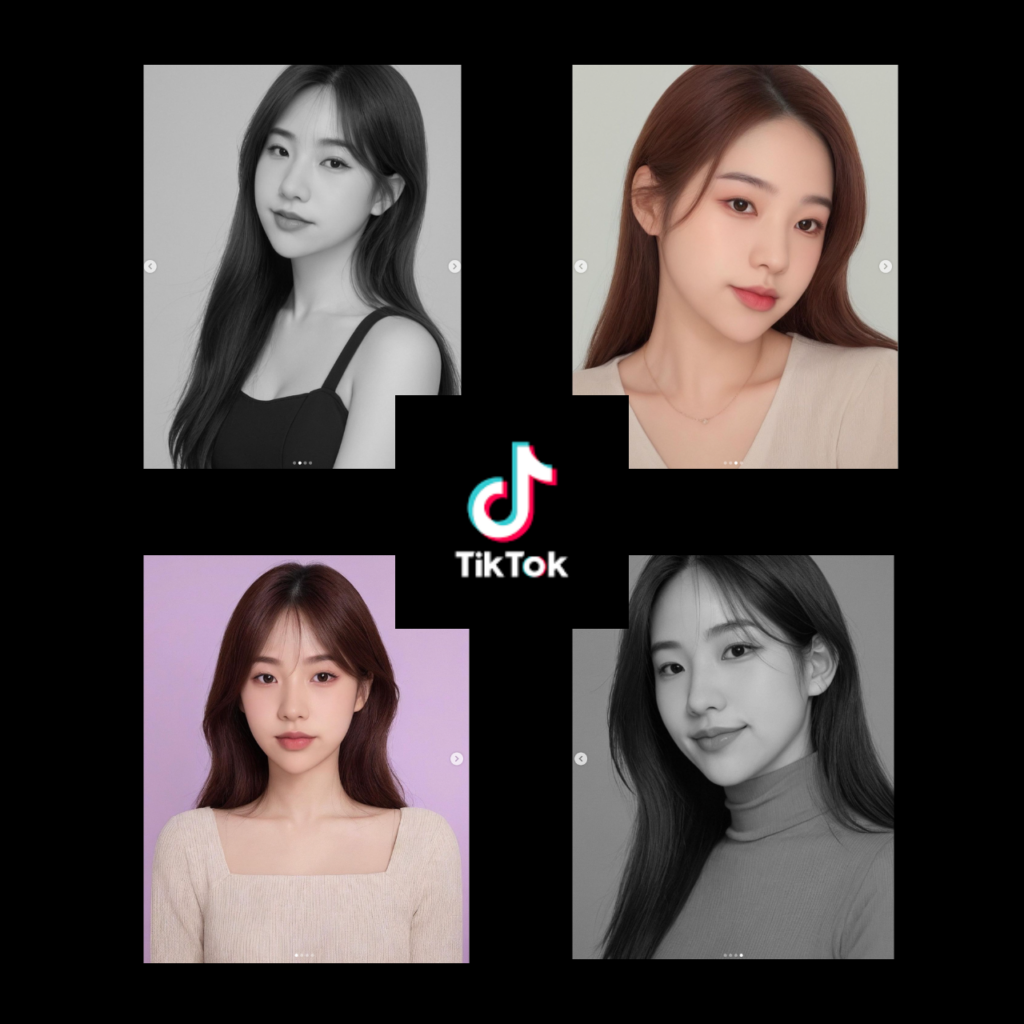 The "Korean AI Profile Picture" is going viral as we speak, as we see thousands of people and celebrities joining in the hype. Read on how to get your own Korean photo!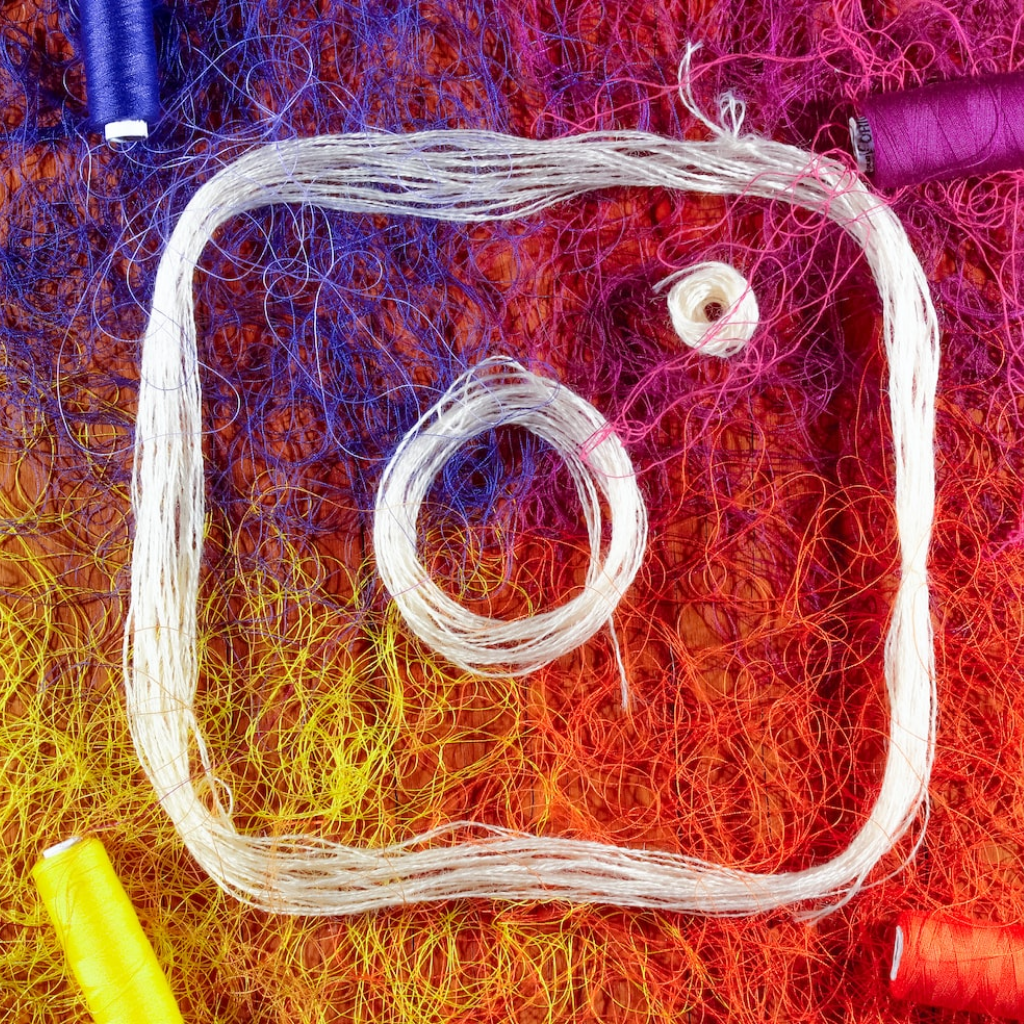 In today's world, technology is constantly
...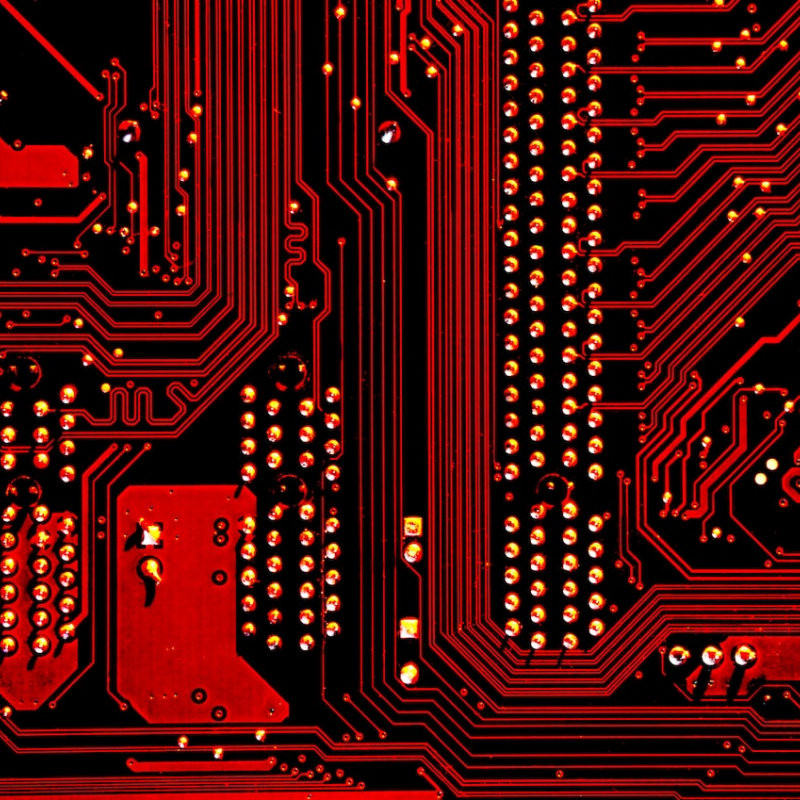 The entrepreneurial landscape of 2023 is enormously different from that of a few years ago, thanks to Artificial Intelligence. So if you're an entrepreneur in 2023 or a future founder sitting on your big idea, this article is what you need to win using AI.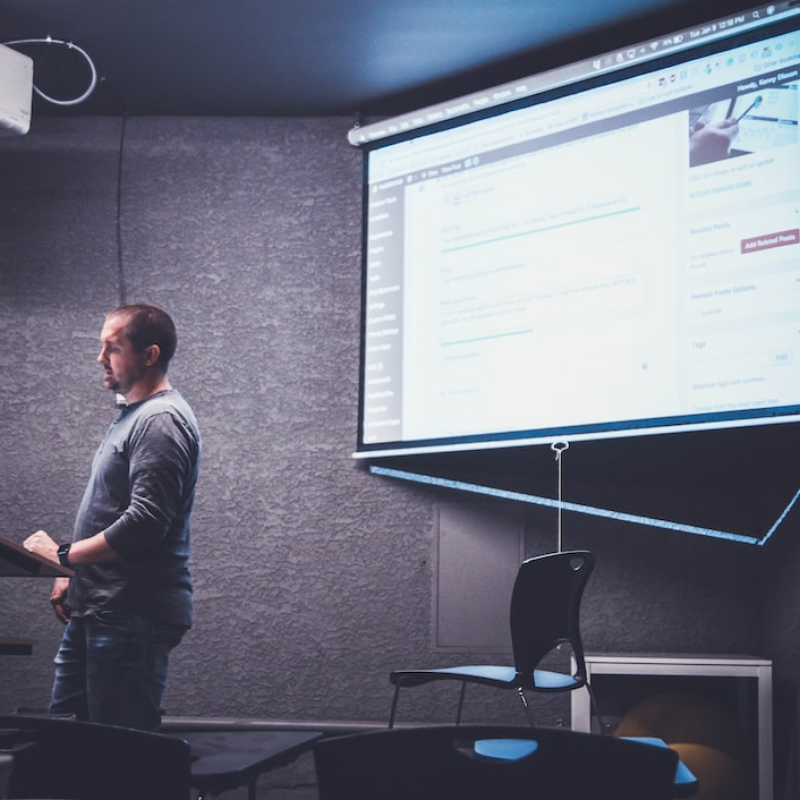 If you are looking for a way to create stunning slideshows in less time, then you should consider using AI. Artificial intelligence can help you create better slideshows by understanding your preferences and analyzing the data to find the best presentation options.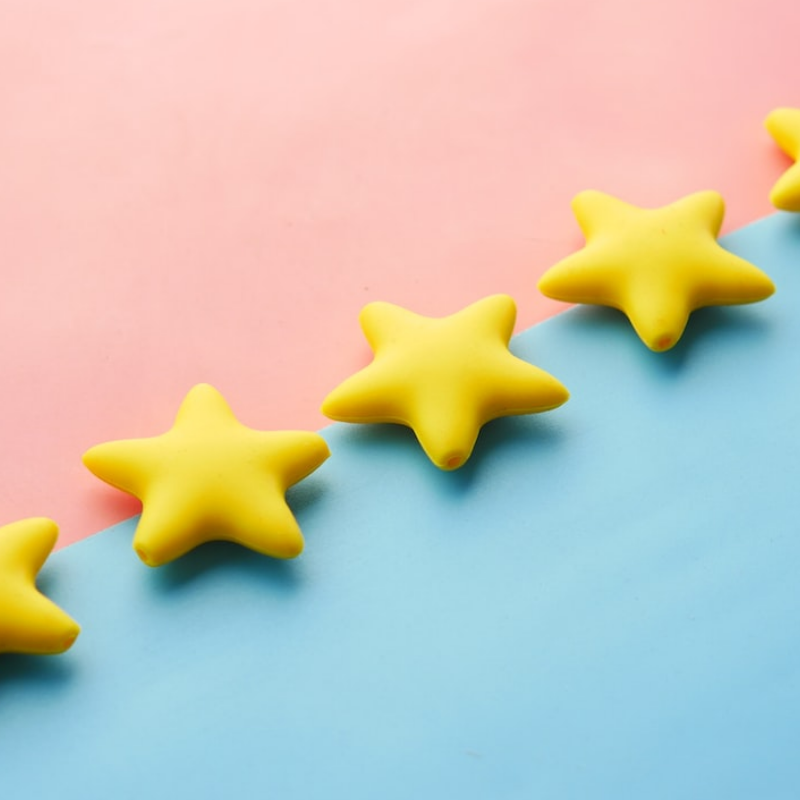 360 feedback is a process where employees receive feedback from their peers, subordinates, and supervisors. This feedback is then used to improve their performance. 360 feedback can be a helpful tool for employees, but it also has its drawbacks.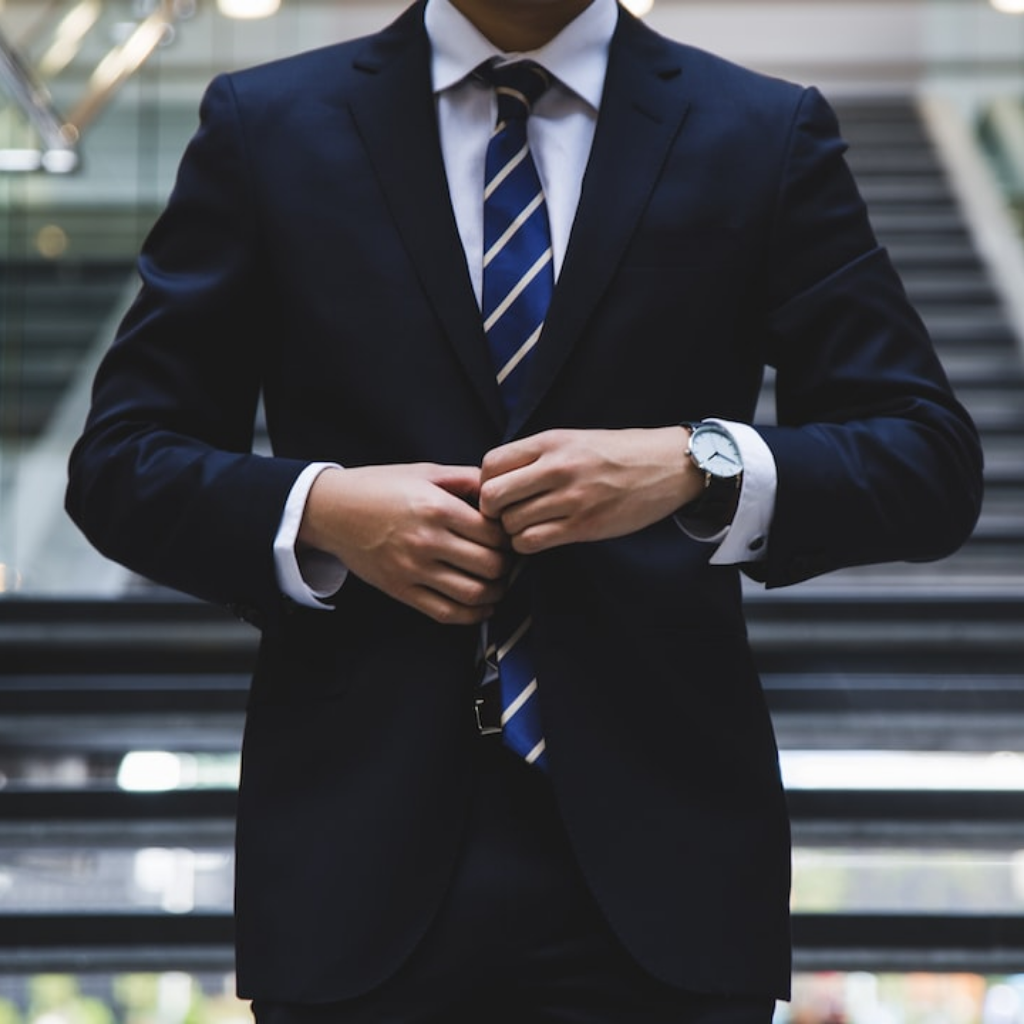 A well-written bio should be short, sweet, and to the point. In this blog post, we will give you some tips on how to write a professional bio that will help you get the job you want.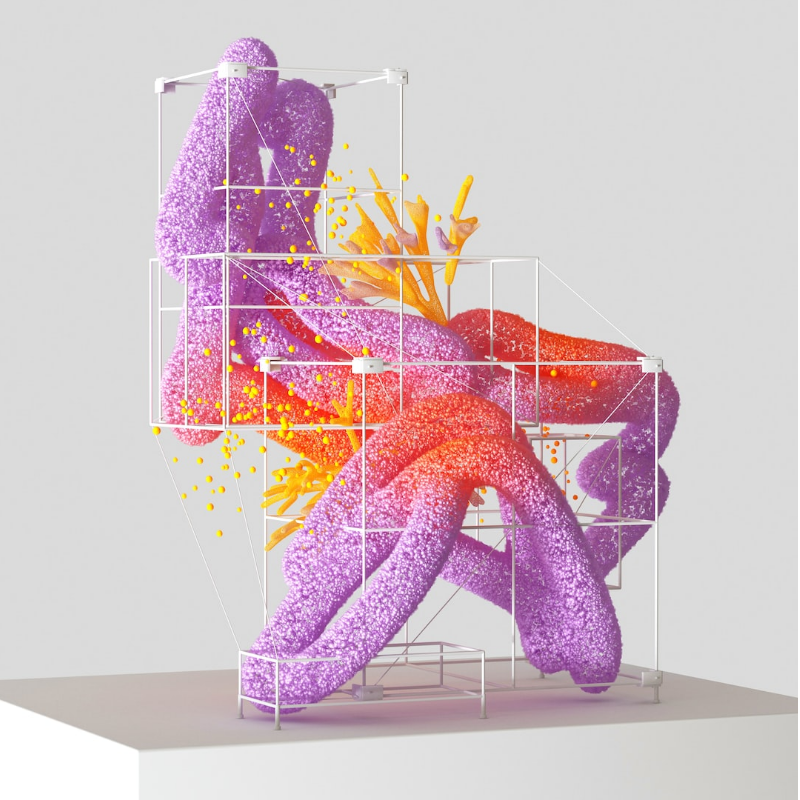 AI avatar generator tools help with a variety of tasks, such as customer service, sales, marketing, and even product development. Read on to find out how to use AI avatars in your business as well as the best tools to try out in 2023!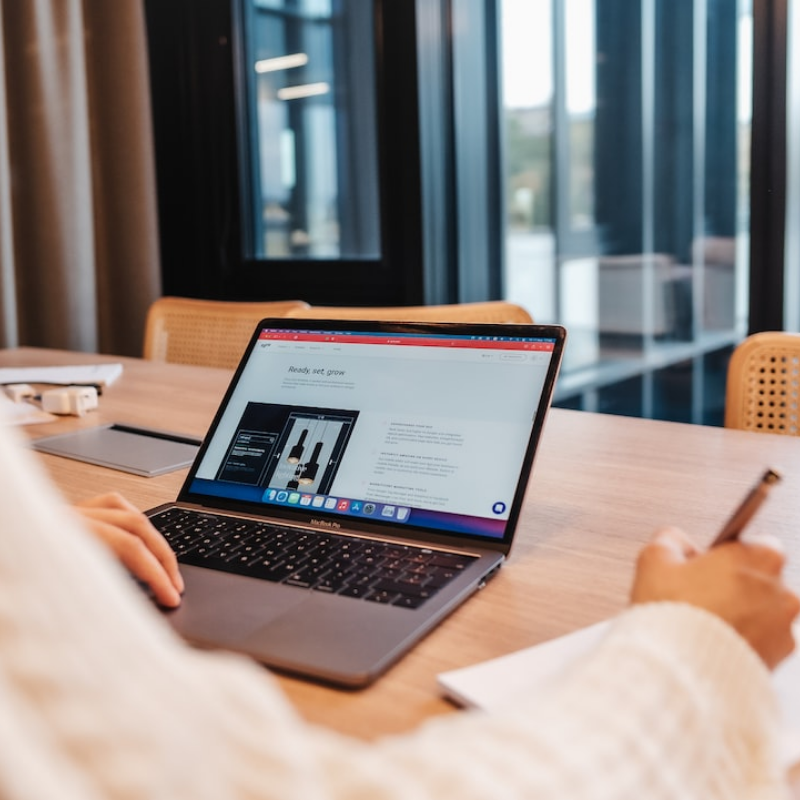 Product descriptions play a vital role in the buyer's decision-making process in today's business world. If you're considering using an AI product description generator for your business, then this article is for you.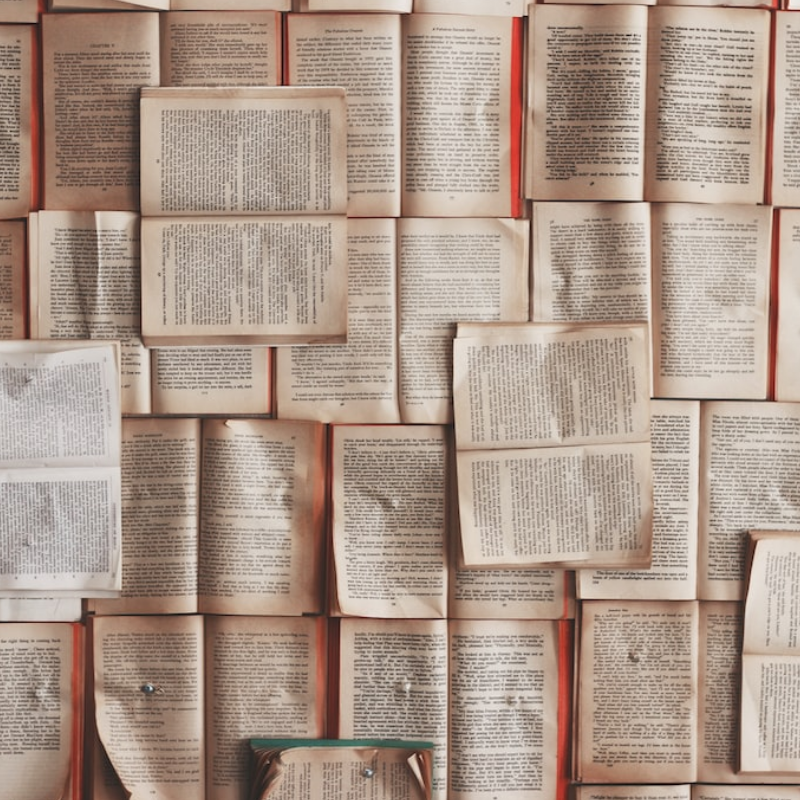 In recent years, artificial intelligence (AI) has made significant advances in the field of writing. AI story generators are now able to produce coherent and compelling stories, often with little or no input from humans. This technology is still in its infancy, but it has already generated a lot of hype and excitement.