The entrepreneurial landscape of 2023 is enormously different from that of a few years ago, and the biggest reason behind this change is Artificial Intelligence. The rapid advancement that AI has witnessed in the last year alone (hi, ChatGPT!) has caused businesspeople to seriously consider switching up the way they get work done.
We're in the middle of a revolution that will forever impact the way we work.
The new age of businesses WILL be AI first.
Every company at a point WILL be an AI company.
So if you're an entrepreneur in 2023 or a future founder sitting on your big idea, this article will tell you exactly how and why you should leverage artificial intelligence or AI to take your business to the next level, as well as give you a list of the top AI tools to check out in 2023.
Entrepreneurship in 2023: What has changed?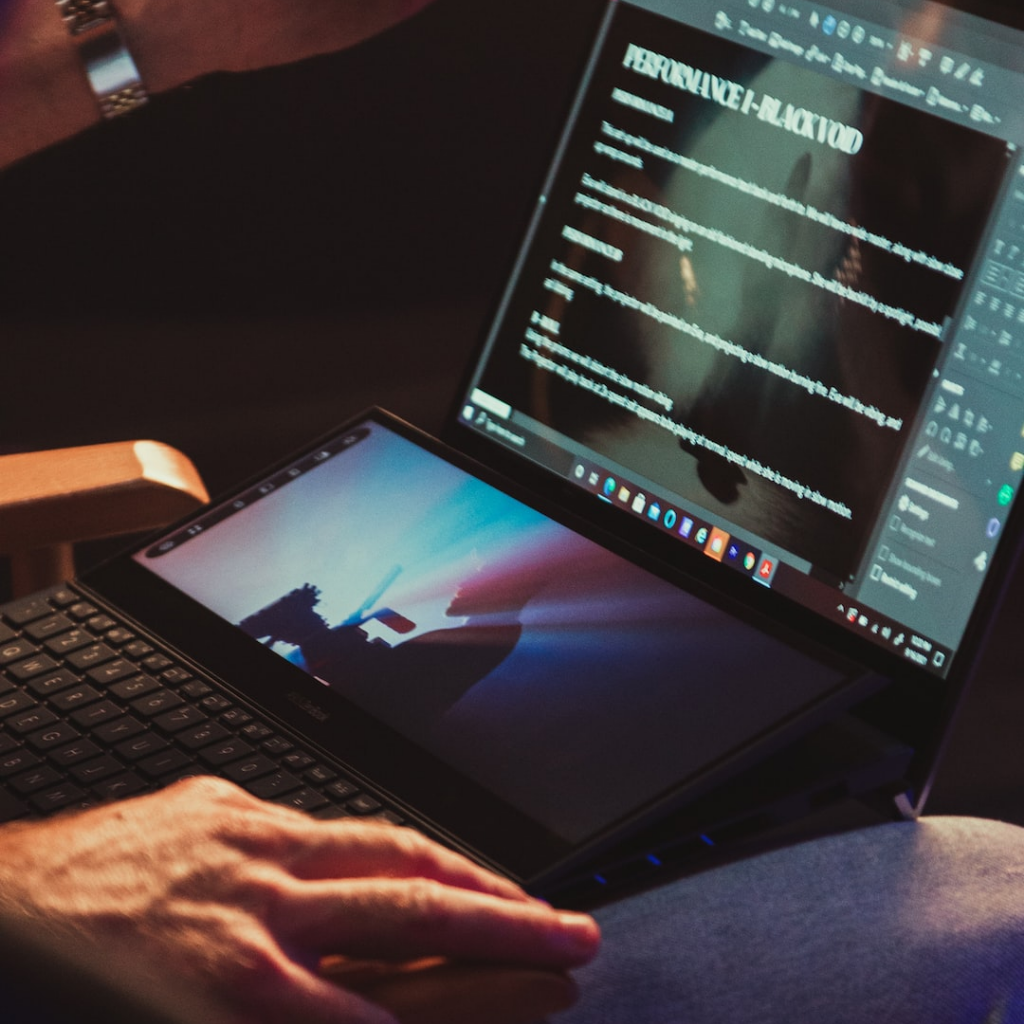 The business/startup landscape has well-adapted to the innovations it has witnessed around itself over the years. Think about this: The way, say, Bill Gates started Microsoft in 1979 is very different from how businesses can be started in 2023. Back then, there was almost an unsaid prerequisite for starting a business: You either had to be an engineer with an idea, or build a team of smart programmers and engineers to give your idea life.
Flash forward to 2023, while you still may have your engineers and your team, guess what you also have?
AI.
35% of companies are making use of AI right now while Over 50% of organizations are planning on incorporating the use of AI and automation technologies in 2023. 91.5% of top businesses invest in AI regularly.
The upside with AI is that you can really optimize the way teams and individuals work. It can automate and jumpstart various tasks so that you and your team can focus on what is truly important.
In addition to that, probably the most wonderfully significant opportunity within this revolution is that anyone can be an entrepreneur using AI.
AI has removed the barrier of being an expert in something, and learning how to code and market.
The range of AI tools available online can get you started instantly, thus enabling more and more people to have more efficiency in their teams, or even start their own businesses.
The ground has been leveled.
How to Incorporate AI into your business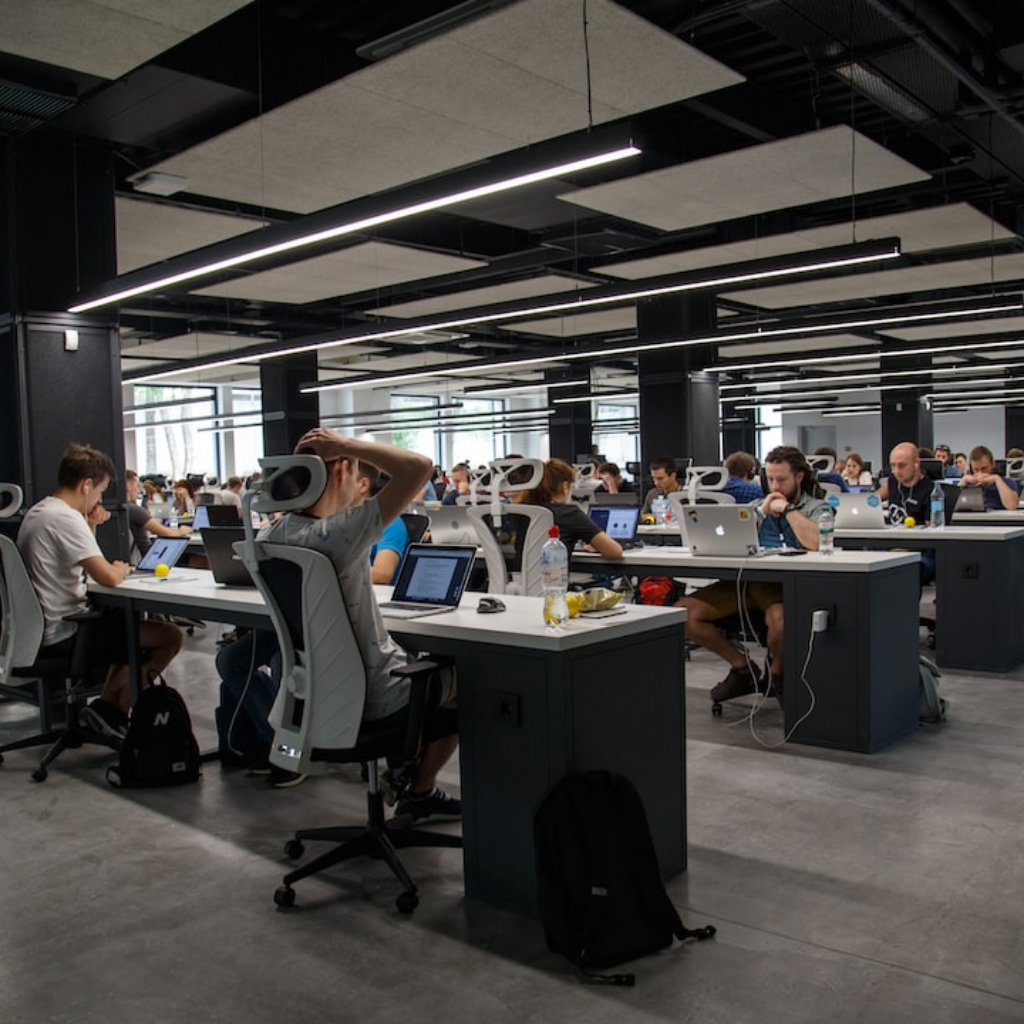 If you are building a business today in 2023, my one advice to you is to think of ways you can be more productive.
Maybe you're a small startup with limited resources and people to support you.
Bring AI in.
What are the tasks you can automate? What are some responsibilities AI can take over for you so that you focus on accelerating growth?
Broadly, AI tools can assist entrepreneurs and startups in these 3 areas:
Marketing: AI can assist with marketing tasks such as performance copywriting, SEO-optimized blog writing, social media scheduling and publishing, graphic design. 
Support: It can automate in-house support tasks like scheduling meetings and taking notes while also looking after front-end customer support on websites.
Sales: While the main job of selling will always be that of the entrepreneur, AI can be your partner in sales tasks like personalizing emails, monitoring customer interactions and predicting behavior trends. 
Ever since the COVID-19 pandemic, remote work is becoming more and more popular worldwide. Studies have shown that remote workers are 35-40% more productive than their in-office counterparts. Two-thirds of people want to work from home and 36% would choose it over a pay raise.
I run a fully remote team of more than 50 employees from across the world. And AI has significantly helped me in this journey:
Faster and better communication between employees:
Remote teams equals communication. It is the golden rule. Synergy in a team that isn't physically together will completely rely on the quality of communication. You have to overdo things, because we're not in the same room. AI applications have helped my team communicate faster and with more clarity than ever before.
AI meeting assistants specifically help with things like recording meetings, writing emails, taking notes, and summarising tasks. 
Growing my personal brand:
An extension of the above pointer, in some ways. The number one job for a founder is to always be selling – to potential employees, investors and actual customers, all across the globe. Communicate who you are, attract what you need.
Making the effort of going overboard and building a brand for yourself can yield long-term results for your business. And AI has REALLY helped me do it. From content ideas, graphic and visual design to social media scheduling and analytics, AI has been a big factor behind accelerating my growth.
Founders in 2023 need to focus on and adapt to ways to become more productive, and the most accessible solution is leveraging AI.
How to use AI to become a Solopreneur/Freelancer
AI can help freelancers with their existing work by automating time-consuming and routine tasks, reducing burnouts by managing the workload of administration and management so that they can focus on creativity, as well as inspiring them by providing innovative ways of approaching their work.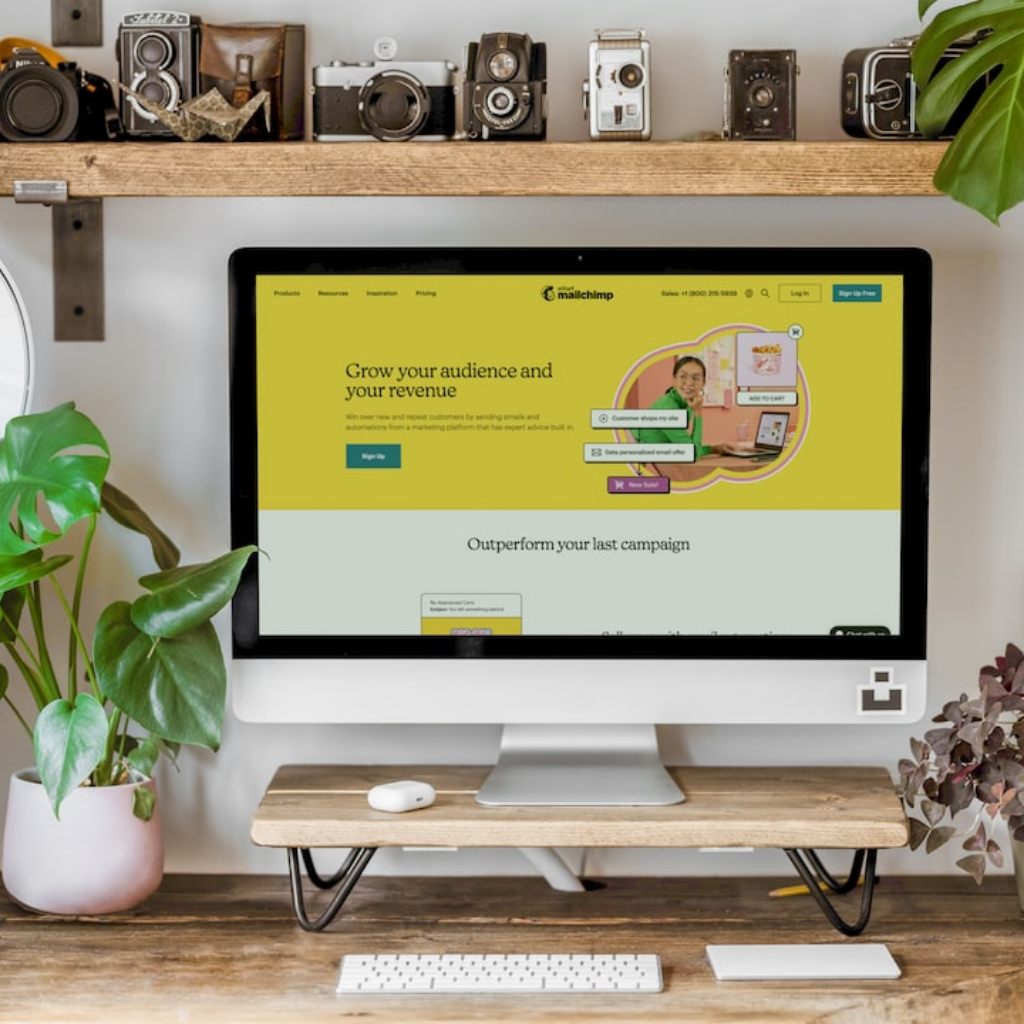 Take a freelance writer for example. AI can help this person by automating social media metrics and audience insight analysis.
Some AI tools can also help them automate administrative tasks such as time-tracking, invoicing and project management.
AI writing assistants can help them generate high-quality content as well tools such as Simplified and ChatGPT can help them come up with fresh perspectives, thus making their writing more unique and engaging.
That being said, freelancing also means finding new opportunities. Professionals across the world often have tasks they can use help with, such as making a presentation, transcribing meetings, making logos and graphics, video editing, and lots more. All of these things can be done using AI, which is why anyone can become a freelancer or start a side hustle to earn more.
That means, people who even themselves don't have these skills can now make use of AI to provide these services to people who don't have the energy or bandwidth to do these things.
You now have a bunch of opportunities to earn more while also diversifying your skill sets.
The barrier of language has also diminished with AI in terms of finding new opportunities. For example, it doesn't matter anymore if you are working with a US or UK client; AI can write exactly how you need it to. Grammar and plagiarism are also taken care of by AI applications.
The Importance of Prompting in Generative AI
Before we discuss these tools individually, we have to discuss a skill set required to make the best use of most generative AI tools available today: Prompting.
Prompting is a very important aspect of using most AI tools, because it can literally determine how well the tool works for you and your business. Many entrepreneurs and businesses give up on AI too soon thinking it is not for them when often the case is that they have not explored enough with their prompts.
Prompting in AI is about being as specific as you can with your demand from AI. Tailor your demand right down to the T and AI will deliver. There is so much to explore and play around with, so much room for nuance, nitty-gritties, personalities and emotions to shine through what AI generates for you. There's a saying that if you ask the right questions, you will get the right answer.
AI imitates human behavior, thus AI follows this as well.
The better the problem, the better the solution.
Best AI Tools and Applications for Entrepreneurs and Freelancers in 2023
While everyone talks about ChatGPT, here are some other seriously powerful AI tools entrepreneurs and freelancers should try out for their businesses in 2023.
Simplified
It's all in one content marketing platform where you can write text, design graphics as well as schedule, create, and generate presentations using AI tools. This way you don't have to switch between different apps to get your work done. Simplified also offers social media scheduling services across different platforms and is the best well-rounded tool on the market.
Link: simplified.co
Jasper
Jasper is a leading AI writing assistant. You provide Jasper with seed words which it then analyzes and creates texts based on your subject and tone of voice choices. It also has over 50 AI content templates like emails, blog posts, google and facebook ad generator. It also supports more than 25 languages and has 11,000+ free fonts.
Link: https://www.jasper.ai/?fpr=uniteai
Flick
Flick enables users to create at scale social media content with speed. You can generate highly personal and relevant captions faster than ever before. Its AI Social Media Assistant helps you accelerate brainstorming, planning and writing processes by generating engaging, original content based on the topics you enter.
Link: Flick.social
Pictory
Pictory is an AI video generator that helps users edit and create high-quality videos without having a prerequisite of video editing and design knowledge. The user provides a script or text that serves as the base for the video and Pictory converts into an engaging video.
Link: pictory.ai
Fixie
It analyzes and optimizes e-commerce product pages for you.
Link: fixie.ai
Fireflies
Fireflies has become a staple for businesses and companies, especially those operating in a remote setting. It makes use of NLP to eliminate the need of physically taking down notes during meetings as it records, transcribes and allows you to search across voice conversations on their platform.
Link: Fireflies.ai
Lavender
It automates customer service chatbots for your website.
Link: lavender.ai
Moises
It is the best platform that helps you improve audio quality in music. If you are producing one.
Link: moises.ai
Pinecone
It is a scalable vector database for machine learning applications.
Link: pinecone.io
Propel
It automates and optimizes email marketing campaigns.
Link: propelmyemail.com
Xembly
They automate and optimize social media advertising campaigns for your brand.
Link: xembly.com
Final thoughts
Many entrepreneurs and professionals still look at AI as an enemy, as something they need to fight against in order to keep their jobs.
Don't fight AI, make it work for you. Give AI a chance.
Entrepreneurs are not using AI to its full potential. And most times, they give up on it too soon before experimenting how they can leverage it to work in their favor.
Often weak or quick prompting leads us to believe that maybe AI is not for us, that it will not deliver what we need.
You need to give AI time and attention. You need to explore, learn and figure out how efficiently AI can be used for your business.
Invest time and resources into AI. Give it and yourself time, learn, grow. And hopefully it will do wonders for your business.