Social media is one ever-evolving landscape, one where trends come and go in the blink of an eye. Artificial intelligence too continues to innovate and surprise. One such trend that has captivated netizens across the world is the "Korean AI Profile Picture". The trend is going viral as we speak, as we see thousands of people and celebrities like singer JJ Lin alike joining in the hype.
This trend is a testament to the popularity of Korean culture and also offers a fun and creative way to indulge yourself online. Read on to find out all about the global fascination with K-pop and Korean culture, the Korean AI profile picture trend itself and a step-by-step guide on how to achieve your trending Korean AI profile picture using the Snow App.
The Rise of K-pop and Korean Culture
Korean culture has become extremely popular with millennials and Gen Z alike worldwide over the last decade, and one of the main reasons for this is undeniably Korean pop music or K-Pop. Korean TV shows, celebrities and K-Pop music has captivated millions across the world. Groups like BTS, TWICE, BLACKPINK are now international superstars and boast major followings. The contagious beats, stunning choreographies and visually pleasing videos now have a global impact. The K-Pop fandom is devoted and passionate, thus it only makes sense that an app that allows fans to look a little like their celebrity crushes ends up being a viral trend!
Along with K-Pop, Korean fashion and "K-Beauty" have also become extremely popular with netizens. K-Beauty is known for its advanced and effective makeup and skincare formulas and people strive to achieve the so-called Korean "glass skin". Korean dramas with their compelling narratives and relatable characters have also found fans in every corner of the world.
The Korean AI Profile Picture Trend
Talking about the viral Korean AI profile picture Trend, it has picked up amongst avid fans of K-Pop culture on TikTok. These people who are lovingly known as Koreaboos are now using AI to inch closer to looking like their favorite stars and celebrities.
The Korean AI profile picture generator is offered on the Snow camera app and magically transforms users into "oppas" and "unnies". Its AI tool overlays the users' facial features over a curation of K-pop star-like profile photos.
Youtuber JianHao Tan and singer JJ Lin have also embraced this viral trend and posted their AI-generated Korean profile pictures onto their socials!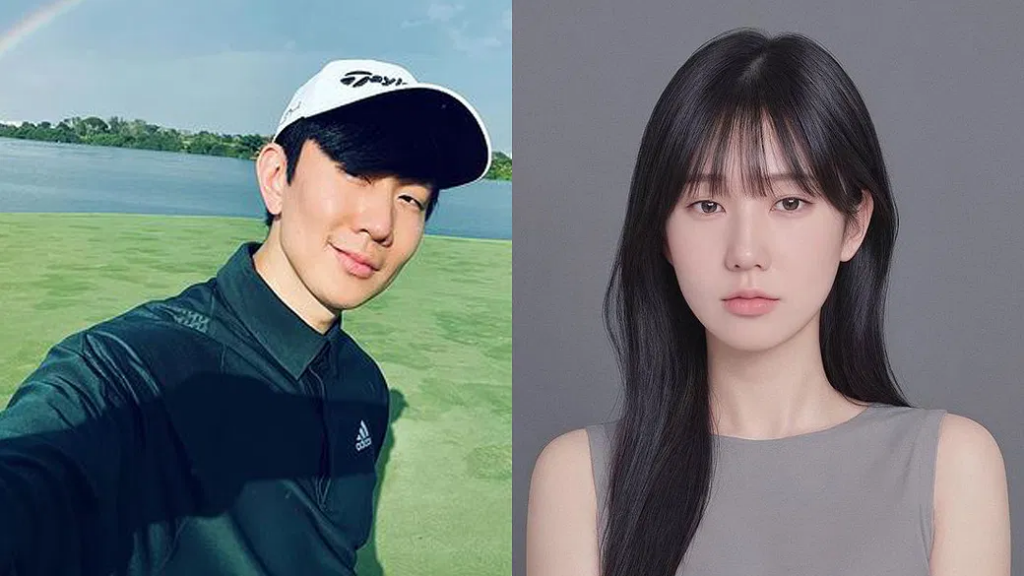 Singer JJ Lin
The Snow app originated in South Korea and has a range of filters and effects designed to highlight the Korean beauty standards prevalent across K-pop culture. Within a few taps, users can achieve glass skin, bigger eyes, Korean flushed makeup while also experimenting with different accessories and hairstyles. The generated image strikes resemblance to the doll-like appearance we associate with K-pop culture and aesthetics.
How to Get the Korean AI Profile Picture Look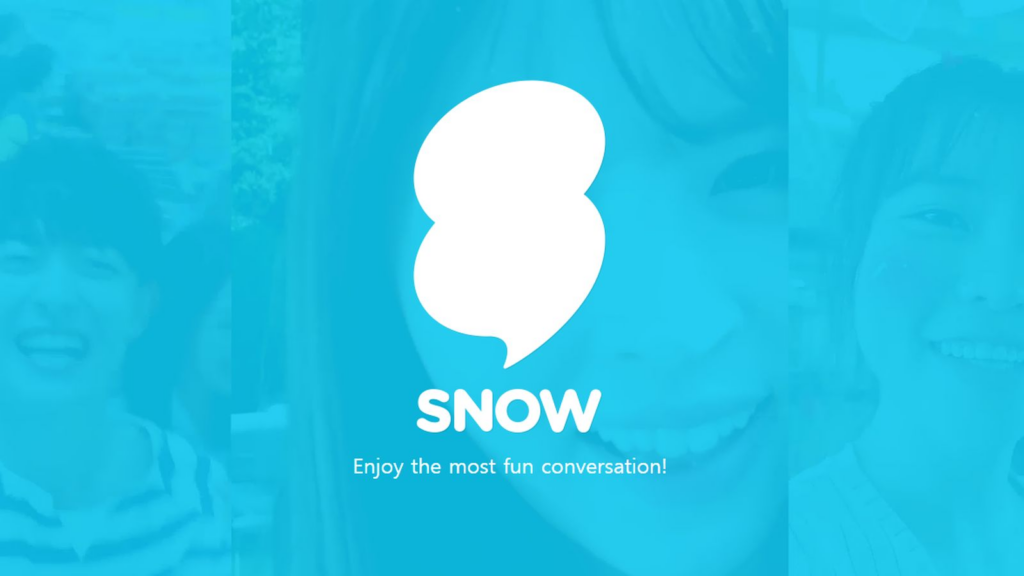 Here is a step-by-step guide on how to achieve the Korean AI profile picture:
To achieve the Korean AI profile picture look, you first need to download the Snow App and find the AI generator through a link on the app's Instagram page @snow_kr_official (or you can simply click here)
You are then redirected to the AI profile picture generator
Choose and upload the images of your choice. Snow permits you to upload up to 20 images in one go.
Tap on Filter and select the Free filter effect if you are opting for the trial version
The premium Korean face filer is not free to use and is priced at approximately $5
Click on "Create a profile" with several options
Choose from a range of Korean face filters. Find the one that fits your face best and save the image to your gallery to share later on social media
The image is generated within a waiting period of 1 to 24 hours
And voila! Your Korean AI profile picture is ready!
How Snow is Gaining Popularity by the Minute
AI photo generators are ever-evolving (read about the best AI image generation tools here). Snow released the AI Profile picture on May 25 and since then the trend has gained immense popularity and heavy traffic. In fact, a Snow representative stated "The user base for AI profiles has grown rapidly in a short span, leading to occasional errors for some users."
There are also reports of more people in Korea using AI-edited photos as their headshots on their resumes, which can be misleading in the longer run.
Conclusion:
AI continues to seep into not just the professional world, but also into our lifestyles and social personas. The Korean AI profile picture trend reflects the widespread admiration for Korean culture, particularly in the realm of K-pop. It offers a creative outlet for individuals to experiment with their appearance, channeling the captivating aesthetics of K-pop idols. Through the Snow App, anyone can dive into the world of Korean pop culture and embrace the vibrant energy it exudes!
As the Korean Wave continues to sweep across the globe, it's no surprise that the Korean AI profile picture trend has gained significant traction. It serves as a testament to the cultural impact and influence of Korean entertainment, fashion, and beauty, captivating people of all backgrounds and allowing them to connect through a shared love for all things K-pop. So, hop on in, join the trend, and enjoy the amusing-yet-surprisingly-beautiful results!
What do you think of this trend? Did you try the Snow app out yet? Let us know your thoughts in the comments below!