In today's unpredictable job market, it can be intimidating and extremely difficult to search and apply for a job. Whether you're a freshman looking for your first job or a seasoned professional wanting a switch, AI can actually help you ease this entire process. And don't just think it can write/rewrite your resume for you; there are a bunch of things AI can do that you wouldn't have thought of. With the right AI tools, job search can become a much less daunting task.
AI's Job in Today's Digital World
While AI can help you with a bunch of tasks in your job, it can ALSO help you find your job in the first place! One of the key advantages of AI in job searching is its ability to analyse vast amounts of data and extract relevant information. For example, AI algorithms can scan job postings, analyse job descriptions, and compare them to candidates' profiles and preferences.
AI tools can help job seekers optimize their resumes and improve their chances of being noticed by recruiters. These tools can analyze resumes, identify areas for improvement, and provide suggestions on how to tailor them to specific job requirements. AI algorithms can also offer valuable insights on the skills and keywords that are in demand in a particular industry.
In addition to job matching and resume optimization, AI tools can assist in interview preparation. They can analyse common interview questions and provide guidance on how to answer them effectively. They can even offer simulated interview experiences to help candidates practice and refine their skills.
But the power of AI extends beyond the job search process. AI tools can also assist in career planning and development. By analyzing job market trends and industry data, these tools can provide valuable insights on the skills and qualifications that are in high demand. This information can help job seekers make informed decisions about their career path and invest in acquiring the right skills.
Best AI Tools for Finding your Dream Job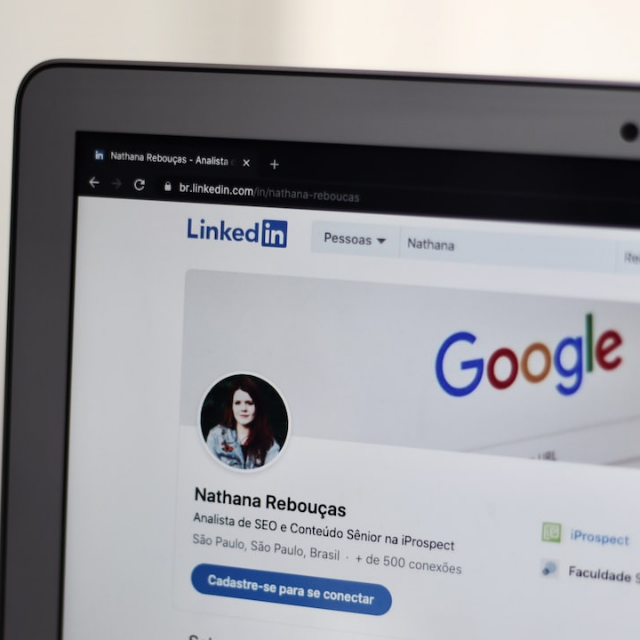 Here are the different ways and tools in which AI can help you in your job search process:
1. AI for Building and Optimising Your Resume
It's difficult to summarise a profession into three powerful bullet points, and if you're like most people, talking about yourself makes you cringe the most. One might easily lose hours writing, erasing, rewriting, condensing, and on and on while staring at a blinking cursor.
Most of that effort will be done for you by AI resume writers like Kickresume, Rezi, and Skillroads. You only need to enter your work title. When creating relevant bullet points, the AI resume creator will apply AI (in Kickresume's instance, GPT-4). You can choose bullets that are most applicable to your actual job experience by asking the tool to generate as many as you need. Your resume summary, education, talents, and other parts can all be written using the tools.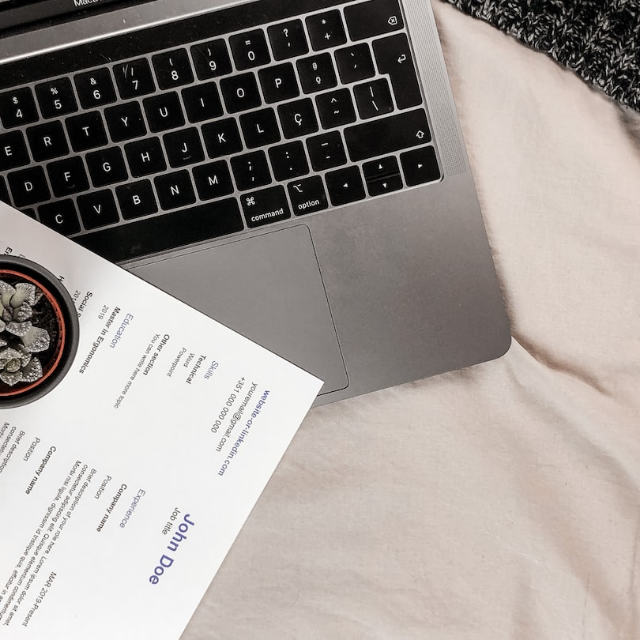 Applying for jobs is vastly different from what it was ten years ago. In order to search for the right keywords in applicant resumes, many recruiters and hiring managers today use algorithms and automated applicant tracking systems (ATS). Even if your talents and experience are a perfect fit, if those terms aren't mentioned in your CV, you can end up in the "no thanks" pile before a human even looks at it.
AI-powered resume optimisation tools can analyse your resume and provide suggestions for improvement. These tools can identify gaps in your skills and experience. They can also offer recommendations on how to tailor your resume to meet the requirements of your desired job. By optimising your resume, you can increase your chances of standing out to potential employers.
Jobscan and SkillSyncer, two AI resume optimisation tools, make sure your resume gets past picky ATS algorithms and into the "interview please" pile. These programmes check the keywords in the job description you choose against your CV, cover letter, and even LinkedIn profile. They evaluate how well your CV fits the position and make recommendations for how to improve its job-specific optimisation.
2. AI for Job Matching
AI-powered job matching platforms analyse job postings, candidate profiles, and user preferences to match job seekers with suitable positions. These platforms use algorithms to provide personalised job recommendations based on your skills, qualifications, and preferences. By leveraging AI, you can save time and effort by focusing on the most relevant job opportunities.
Platforms like Pyjama Jobs and Talentprise are wonderful choices if you're looking for a remote job. You can even take a survey on Fortay to help you focus on businesses with the best culture match for you.
3. AI for Generating Cover Letters
The largest time-eater while searching for employment is probably writing unique cover letters for each position. It is essential to stand out. The procedure is much quicker and simpler thanks to AI-powered cover letter generators like Kickresume and CoverDoc.ai. The programme will create a customised cover letter sketch for you. You just have to enter some basic information about the position you're applying for, your writing style, and your LinkedIn profile.
That being said, if you are already acquainted with another tool, almost any generative AI writing tool can handle your cover letter as well. Here is a list of the best AI writing tools for you to check out.
AI-driven Networking to Nurture Professional Connections
In today's competitive job market, having a strong professional network is essential for career growth and advancement. AI-driven networking can revolutionise the way professionals connect and build relationships. AI can make it easier and more efficient than ever to expand your network and nurture professional connections.
One way of doing this is to create personalised outreach messages in bulk via Google Sheets by using the GPT for Sheets add-on. The programme will create a unique message for each recipient based on the recipients' names, job titles, and employers. What you have to do is enter a list of recipients and some basic information about each person.
You would still need to check each message to ensure it's true to who you are as a professional. But this tool can greatly speed up the outreach procedure.
Conclusion
AI tools are revolutionizing the job search process and offering new opportunities and efficiencies for both job seekers and employers. With intelligent job matching algorithms, enhanced resume screening, personalized recommendations, automated interview scheduling, and skill assessment and upskilling capabilities, AI is transforming the way we find and secure our dream jobs.